ReSeed is bringing to the carbon market, the first carbon credits that have traceability from beginning to end of its life cycle. ReSeed partners with small holder regenerative farmers to monetize their immense global impact and bolster their future work and uses ledger technology to track and report social impact data. 
In this interview with TechBullion, the ReSeed team will be sharing with us the unique expertise of co-founders Josh Knauer, Vasco van Roosmalen, and Zak Zaidman who come from unique backgrounds working alongside indigenous communities to protect their traditional lands, while elevating farmers amongst leading food brands in collaboration with governments.
Please tell us a little more about yourselves?
Vasco van Roosmalen, CEO of ReSeed: Over the last 25 years, I have worked with over 45 indigenous and traditional communities in helping them create the technical and financial management tools for the protection of their traditional lands. I also supported the development of the first indigenous-led carbon projects in the world to successfully bring carbon credits to market and in this process became one of the first people in Brazil to register certified REDD+ carbon credits on the international market.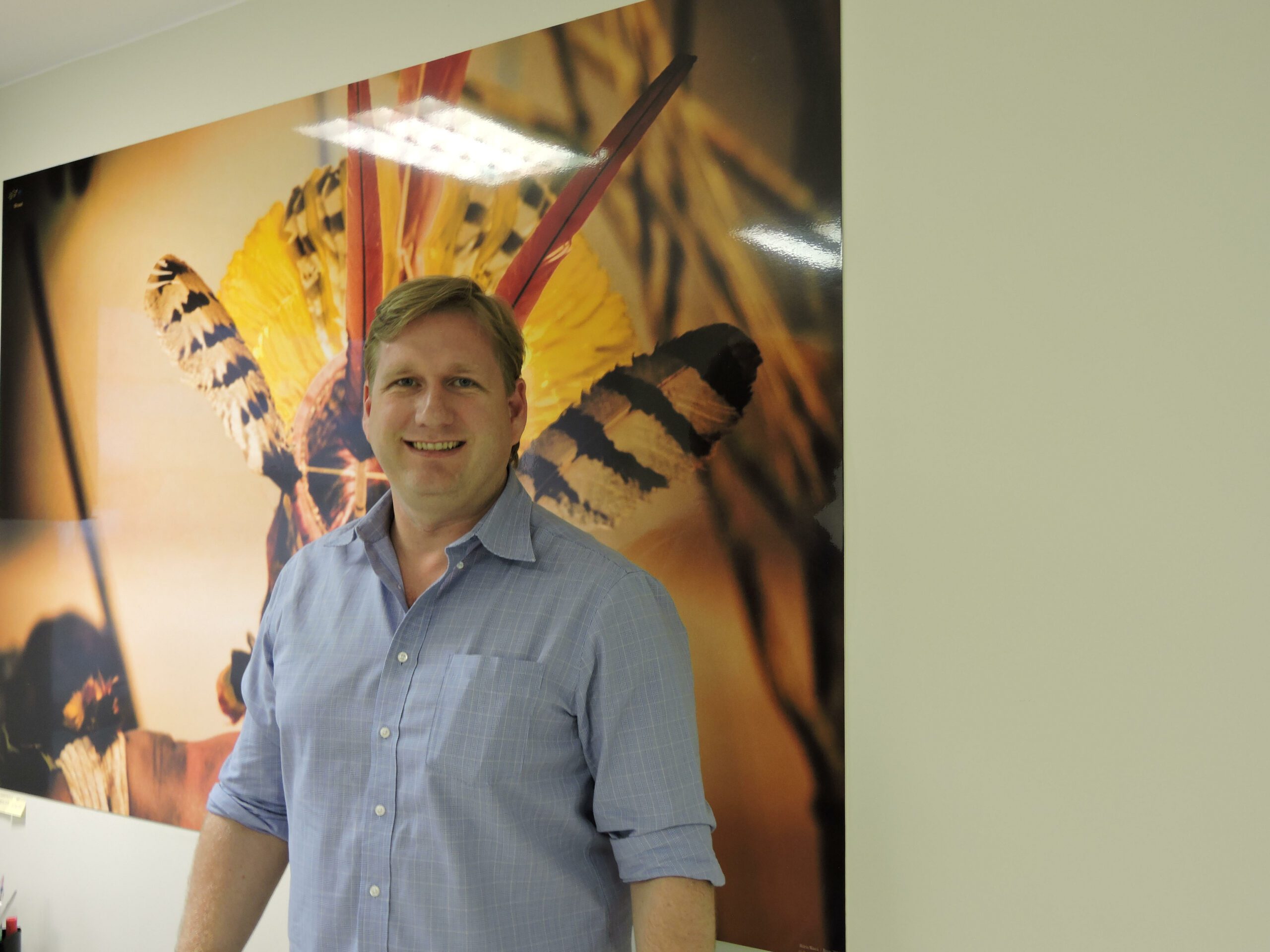 Josh Knauer, co-founder of ReSeed: As a serial entrepreneur with two successful exits, I have always had a ceaseless fascination about how we can use emerging technology and data to make decisions for a better future. I co-chair the World Economic Forum's Working Group on Carbon Credits and was tapped by the Obama administration to sit on the President's Council of Advisors on Science and Technology.  Over the course of my career I have used this passion in a variety of ways, from implementing business strategies that help indigenous tribes protect their land and culture, to the boardrooms of Fortune 100 companies, universities, and nonprofits.
Zak Zaidman, co-founder of ReSeed: I have spent over 20 years  fighting for food justice and creating purpose driven products and businesses. My extensive experience in the food and beverage space includes working  with brands such as Sunkist, Patagonia Provisions, Whole Foods, Solely, and more to put farmers in a leading position rather than the brands selling their products.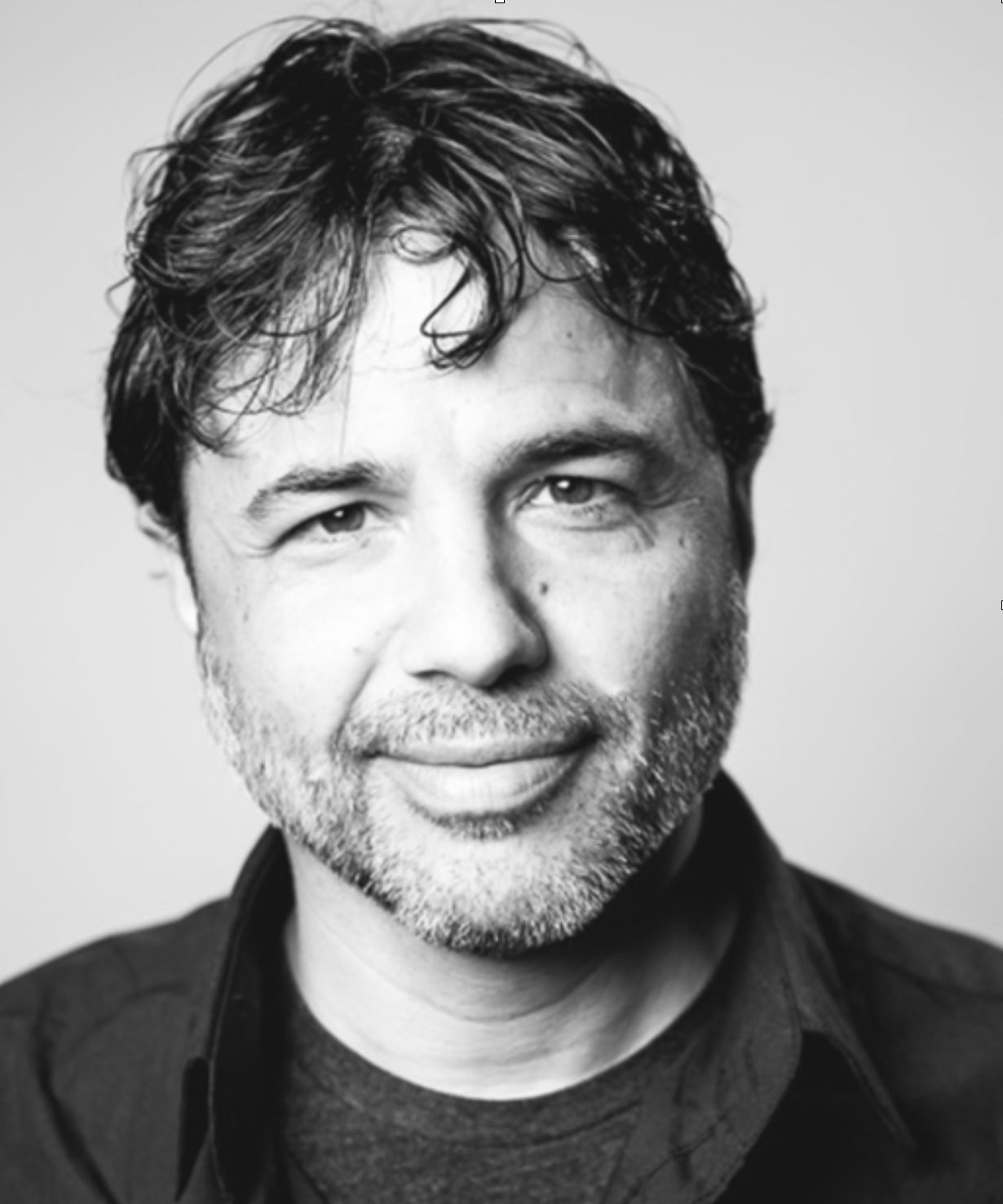 What is ReSeed and your mission to combat climate change?
ReSeed is a full service carbon solution provider, bringing carbon credits directly from smallholder farmers to the market. ReSeed fights climate change at scale by financing and incentivizing these farmers to steward carbon through regenerative farming practices. 
ReSeed is the first company to combine environmental and social impact metrics with traceable carbon credits from farms, bringing to market a data set that increases accountability and fosters clean supply chains. ReSeed is an end-to-end platform that incentivizes farmers to protect and remove carbon. 
Carbon emissions are the main driver of climate change: Legacy carbon trapped in the Earth's atmosphere will continue to impact the planet, no matter if the globe successfully quells its carbon emissions. There is still time to take action, but that necessitates myriad solutions and approaches. Regenerative carbon markets are one piece of the puzzle to put legacy carbon back in the soil. The ReSeed model uplifts the people already doing this important work – smallholder farmers –prioritizing equity and protecting biodiversity.

ReSeed is rallying and coordinating millions of farmers around the world to join the carbon market. What motivated this?

Since the advent of the industrial revolution, we've been taking carbon from the ground (in the form of fossil fuels) and burning it, which releases emissions into the atmosphere. We have the tools to reverse the damage done by building healthy, carbon-rich soil that cools the planet. 
Smallholder farmers are the unsung heroes in the fight against the climate crisis. They are also responsible for producing up to 75% of the world's food. Regenerative farmers are able to grow vital crops without damaging native ecosystems, while simultaneously putting legacy carbon trapped in the atmosphere back into the earth, via their crops, where it belongs.
Smallholder farmers have been doing this work for generations, but are not paid equitably for their tremendous contributions. In fact, they're largely stuck in cycles of poverty and face constant threats of losing their land. 
ReSeed's credits monetize these farmers' immense global impact and bolster their future work. By supporting them, we have the incredible opportunity to meaningfully fight climate change and increase food security worldwide.
The current carbon finance markets have not engaged with smallholder farmers who manage much of the world's lands. Less than 1 percent of all carbon credits issued up until now have come from agriculture. This presents a tremendous opportunity as the world's 2 billion smallholder farmers are some of our best allies in the fight against climate change.  Our model is ready to deploy, cost-effective, and creates co-benefits for people and society.
With the SEC taking action towards climate disclosure legislation, ReSeed provides auditable carbon credits for fast-approaching SEC climate rules. Could you tell us more about ReSeed's model?
Fast-approaching climate disclosure rules will mandate that companies report on their climate impact and carbon emissions via transparent data. ReSeed uses innovative technology to build auditable carbon credits – illustrating the amount of carbon sequestered and satellite imagery of the specific farms credits are based on. A machine learning algorithm is fed by data inputted directly from the farmers, powered by cloud technology + publicly accessible on blockchain databases.
ReSeed provides the first carbon credits that have traceability from beginning to end of life cycle. This means that people can track the sourcing of their credits back to the specific farm and community they came from, as well as the socioeconomic improvement data of their investment. This data will be an enormous asset for corporations in upholding climate rulings. 
This transparent, auditable data is also a solution for recent criticism of the carbon markets and the industry's lack of transparency. With recent reports of carbon credit suppliers exaggerating  carbon capture and even selling faulty credits, the need for third-party verified, transparent carbon data and sourcing has never been more important.
ReSeed partners with small holder farmers, who play a leading role in storing carbon. Could you tell us more about this?
The world's smallholder farmers have the potential to manage billions of tons of carbon assets every day through their use of regenerative techniques, soil care efforts, protection of native vegetation, and use of cover crops, among many other practices. ReSeed's carbon standard is made directly for these regenerative farmers: ReSeed partners with smallholder farmers that already have taken a leading role in naturally storing legacy carbon. These carbon credits equitably monetize smallholders' impact.
Many of these farmers have been living and farming on the same land for generations, often perfecting traditional forms of biodiverse carbon-capturing regenerative farming practices that care for soil health and above-ground ecosystems. Our unique business partnership with farmers helps to combat climate change at scale, bringing carbon credits directly from farmers to the market.
How does ReSeed bring carbon credits directly from farmers to the market, could you give us a walkthrough of how this works?
ReSeed's platform incentivizes smart agriculture by allowing farmers to answer survey questions illustrating their potential impact. Then, this data is verified by an AI engine utilizing data from satellite technology, government agencies and other trusted sources. This serves as the basis for  carbon measurements and credits generated. The machine learning algorithm is powered by cloud technology and publicly accessible on blockchain databases.
Could you give us more insights and statistics on how regenerative farming practices make a positive impact on climate change?
Regenerative farming practices supported by ReSeed include the use of diversified crops, perennial farming, cover crops, agroforestry, minimal tilling and other traditional and modern techniques that build soil and increase biodiversity. These practices not only result in increased removal of legacy carbon, they also improve crop yields and nutrient density, and increase the soil's capacity to hold water. 
Regenerative farming practices can not only sustain our food supply, but the environment as well. Soil is the Earth's greatest carbon sink and can draw down (250 million metric tons of carbon dioxide-equivalent greenhouse gases annually*), reversing the impacts of climate change. These practices also make farmland more resistant to the consequences of climate change already happening, such as extreme weather and flooding.
Why must farmers consider partnering with ReSeed for their carbon stewardship efforts and how can buyers invest in carbon credits through ReSeed's platform?
Smallholder farmers working with ReSeed significantly increase their annual wages and are able to pull themselves out of poverty, in many cases allowing them to stay on their land, increase their farmland, and even double their income.
What differentiates ReSeed from other carbon solution providers in the market and what unique impact has ReSeed had on reducing greenhouse gas emissions so far? 
ReSeed brings a new level of auditability to the carbon market, with results based not on a predictive model, where carbon is captured within a certain time frame, but in real time and verified by a third party. Not only does this allow ReSeed to stand out above other players in the carbon market, it restores a level of trust and transparency to the industry. 
In addition, the social impact on smallholder farmers allows them to be paid equitably for their work. 80% of revenue from credits go directly to the farmers in income and farmer support services,  allowing them to continue their vital work, which feeds the majority of the world through time tested best practices in regenerative agriculture.
For more information, visit the ReSeed website: Reseed.farm