AG Grid, a British company which offers feature rich JavaScript datagrids for global businesses, has entered a new phase in its growth cycle as annual revenue hits £16 million and average downloads reach over 1.2 million per month after five years of trading.
The company is built by programmers to make application development easier for other programmers, and currently, its Data Visualisation Component (DVC) and Software Development Kit (SDK) is used by over 50 per cent of the Fortune 500. The company is self-funded, it remained profitable during pandemic, and currently employs over 30 staff in London.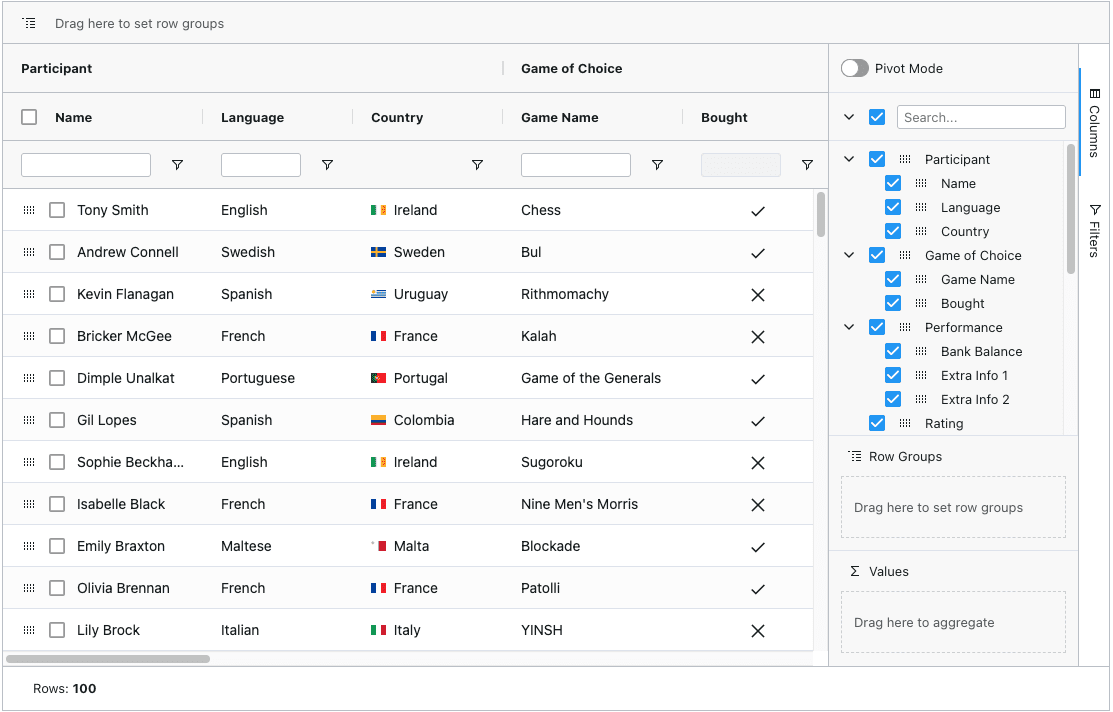 AG Grid is an SDK and Web Component to render data in a grid and in charts. Its aim is to make it as easy as possible for a development team to create rich interactive data rendering and exploration environments for their users. 
The product works with the popular JavaScript frameworks: React, Angular, and Vue. This means programmers can learn the API just once, and keep using the Grid even if they change technology. This function helps expand the available technology options teams can choose, rather than forcing them to use a specific framework.
The product is also open source, with a free community edition, as well as an Enterprise edition for businesses.
Niall Crosby, the CEO and initial developer of AG Grid commented: "AG Grid has been built from the ground up with a comparatively small but extremely gifted team of programmers, who have helped develop this offering into a globally recognised solution which solves a key issue for the hundreds of world leading businesses who already use our product.
"It's been an exciting journey, but this year we are reinvesting in our services and going for growth like never before."