The "Unfiltered" beauty is the brain behind "Stems N Pots," her flower and plants boutique, and is a growing name across social media.
What makes people and brands climb up the ladder of success and growth in their respective industries is a question most commonly asked among people across the world. However, how well people immerse themselves in their chosen industries and how far they go in creating and offering uniqueness to their target demographic through their work while staying close to honesty and authenticity as part of their work ethic go ahead in defining success for them, experts believe.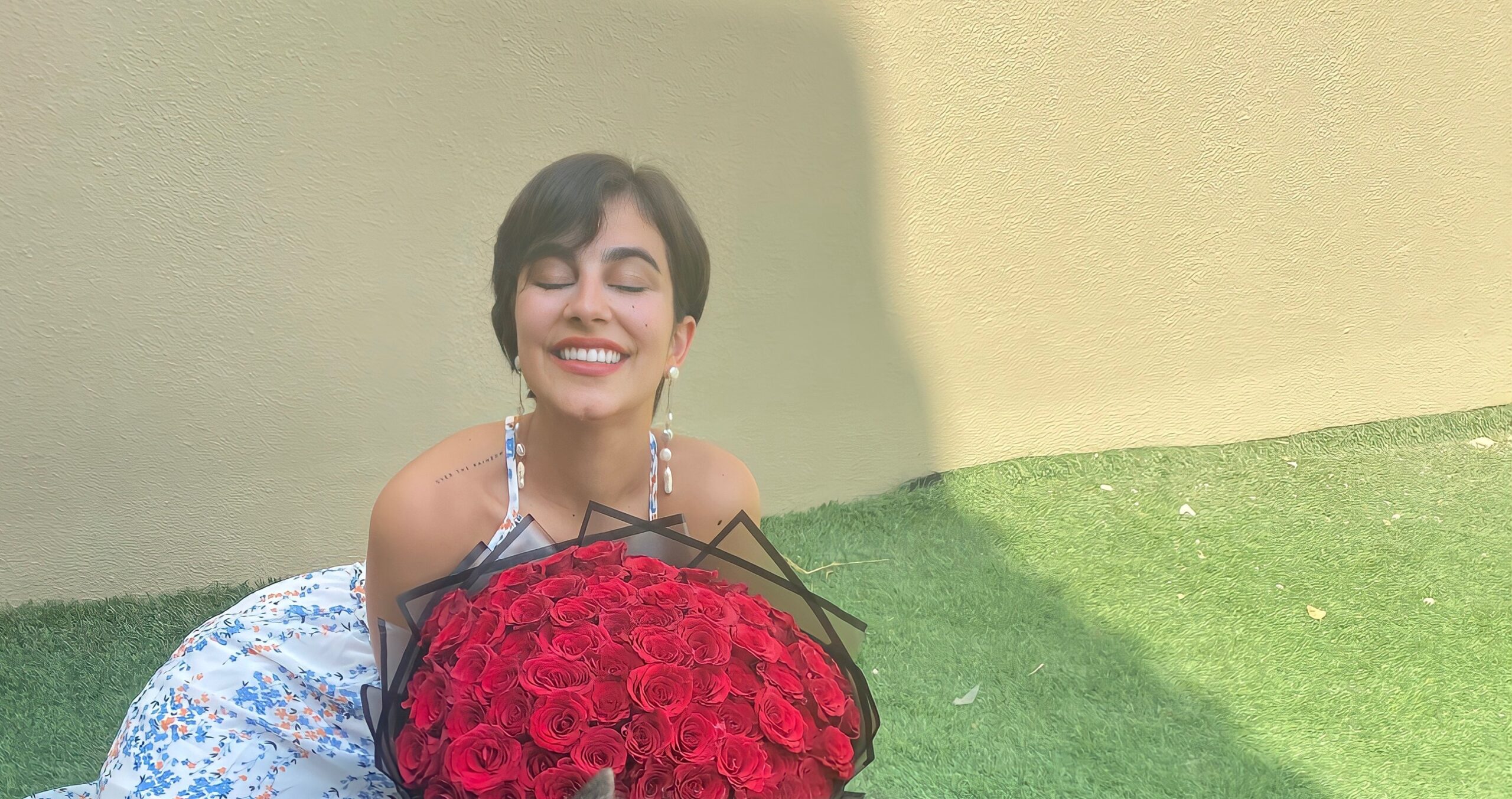 It is just incredible to see some of the success stories today that have made it huge, even in overly saturated sectors overflowing with so many established names. Wonder how some of the young talented beings made it to the top? Well, they made the most of the opportunities and focused all their energies on being their best versions, just like the entrepreneur, Co-Founder, and rising name on social media, Sabine Shahada, did.
The artist, born in 1994, who always loved painting, reading, and running, chose to tread on unconventional paths to make it huge in the business world with her one-of-a-kind flower and plants boutique named "Stems N Pots" (https://www.stemsnpots.com/). Her Dubai-based business so far has garnered massive headlines, for this young girl has always ensured to put quality at the top of her business and offer some exclusive varieties of plants and flowers at her boutique.
She is the one, who has always supported and stood for "Unfiltered beauty," and this also helped her become a rising name in the world of social media, turning into a compelling digital creator with her unique content, posts, and reels. It wasn't a cakewalk for her to break social media trends and create her unique niche with her content on travel and fashion. However, her fashion reels especially made her a much-talked-about influential personality on social media, where she showcases her comfort, style, and unique vibe. 
This has helped Sabine Shahada turn her social media platform into a working platform, where today, she ensures to reach as many people as possible to spread her positivity and her mesmerizing vibe, among others. Be it as an entrepreneur, a social media influencer, or an advocate for real and unfiltered beauty, Sabine Shahada (@sabine.shahda) has exceeded boundaries and now looks unstoppable in her endeavors for all the right reasons.