The recipe for success when running a tech startup includes many ingredients. Like most businesses, though, it will rely heavily on the ability to win customers. Sadly, without sales, the fate of the company is sealed 
Branding your tech company isn't easy, but it can be achieved. Here are eight great tips that will make your brand stand out for all the right reasons. 
1| Find The Right Name
While naming a tech startup company may seem like a straightforward process, it requires skill. After all, the name will need to grab the prospective client's attention while also encapsulating the brand. It should also provide guidance for a variety of key future decisions. 
The right name will be unique to your brand, avoiding any ambiguity or confusion with other firms. The best solution will strike an emotional connection with your audience. And instantly build excitement around your products. Finally, you must keep one eye on the future and ensure that the name will still work if you ever expand. Otherwise, you will face a major rebrand down the line.
2| Build A Great Website
Most prospective clients, either B2B or B2C, will either discover your brand via its website or head to it soon after. Businesses across all sectors will consequently be judged on their site. However, it becomes even more significant when working in the tech industry.
Clients won't trust you with their tech needs if you don't take care of your own. A well-designed and functional website with easy navigation is vital. Even if you're not in the web design subsector. Of course, supporting it with a solid SEO strategy will have a telling impact on brand visibility. When people need a tech service or a piece of service, they will naturally turn their attention to search engines. Aside from being a convenient route, a strong presence is often seen as a mark of trustworthiness.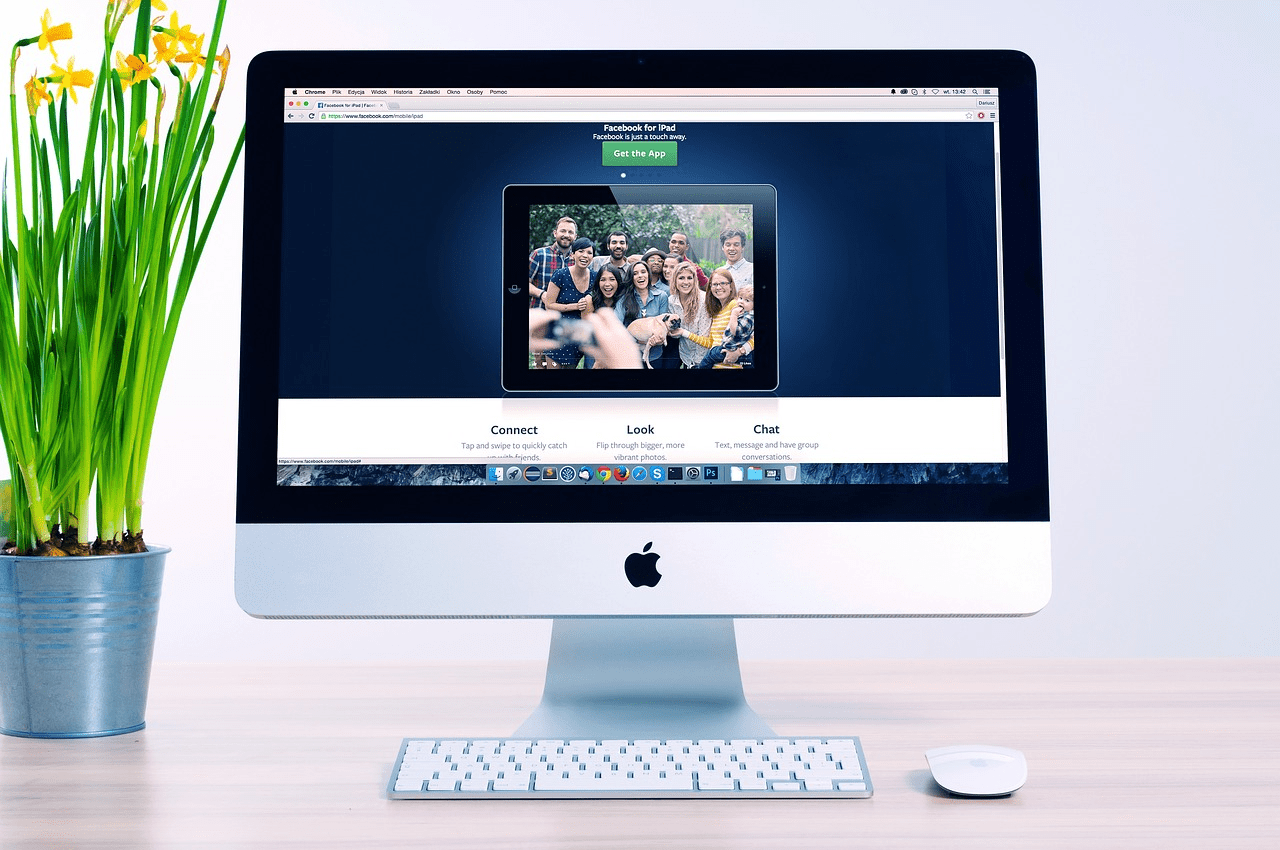 3| Invest In Your Team
Whether you deliver products and services via the digital arena or a real-world landscape doesn't matter. The truth is that sales teams and client care advisors will be responsible for most interactions. Therefore, they can become the greatest asset at your disposal.
Assembling a team of talented employees that have the right personalities won't only boost productivity. It ensures that the client experience is greatly improved. From dealing with prospective leads to retaining loyal clients and upselling, this step is vital. In addition to successful recruitment, you will also want to invest in the right staff training programs. It will boost consistency across the brand.
4| Get Testimonials
The value of trust in business cannot be emphasized enough, not least in the tech arena. Virtually everyone now reads reviews as a part of their research while over half read at least four before making a purchase. So, you must try to get reviews from happy customers.
Aiming for at least 50 will help verify your brand as one that new clients can trust. You can achieve them by simply asking for reviews. Alternatively, incentivizing them with a 10% discount on their next purchase can work wonders. Not least because it brings more sales too. Affiliate schemes and social influencer marketing get people talking about the company. Building familiarity will bring quicker sales paths.
5| Educate Prospective Clients
Before buying a tech product or service, consumers need to know how the product will actively enhance their lives. Similarly, B2B clients need to see the value of the tech features. One of the best ways to achieve this is to educate them on how to do more with the items.
Content marketing is an ideal solution. Creating explainer videos to help users unlock the full potential of a product's features or highlight how to use software can work wonders. Blogs, podcasts, and other content types can be hugely rewarding too. Depending on the type of tech product, a training academy can also be utilized to great effect. It gives added value to the clients and impresses potential leads in the process.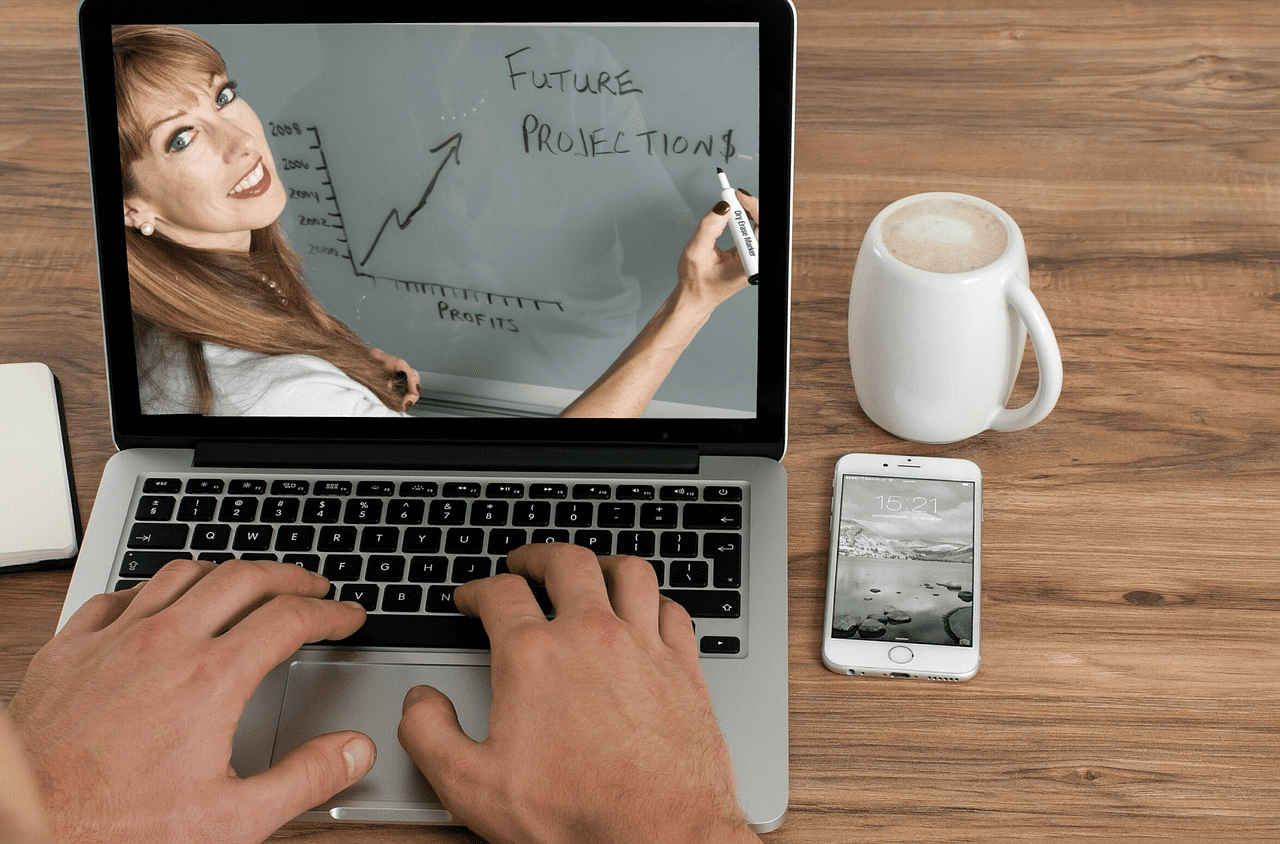 6| Show Insights Into The Brand
People still buy people. Sadly, many tech firms fall into the trap of lacking any personality. It is important to let your products do the talking, but you must not ignore the benefits of building emotional connections. You are your biggest USP. Don't be afraid to show it.
It is a process that can take many forms. Something as simple as professional headshots will have a positive impact. Meanwhile, taking photos of product launches and business events is hugely rewarding. It creates a community vibe and invites non-attendees to be a part of it. When combined with the use of social media to have two-way conversations, your brand will gain the likability factor. And they'll be more likely to buy your goods.
7| Know Your Place In The Market
Finding a niche is vital for any business. Even when selling tech items, you need to position your brand. Are you a budget brand or a premium one? Do you want to be fun or serious? Will you appeal to everyone or a specific demographic? These are all key questions.
The answers will guide your branding efforts and marketing campaigns. The Apple brand positioning model highlights how this can make a huge difference to the future of a company. Clarity in this aspect of business will allow you to make smarter choices. Regarding tone, where to promote the brand, and which USPs will excite users. Resonating with the audience is crucial, even if you alienate others in the process. 
8| Deliver Quality Products & Services
Finally, you must ensure that your tech products are of the desired quality. Otherwise, you will lose existing customers while damaged reputations will prevent new conversions. For starters, you should find a courier service that can complete quick deliveries.
Using automated machinery will remove human error when manufacturing products. 
Meanwhile, the OEE method can help prevent delays to maintain productivity. It also means that you can supply the demand. For online products, like SaaS, you will want to invest in automated or self-service downloads for the client. In short, prospective clients will judge your product based on the entire package. Embrace it, and greatness will follow.