Warren Buffett, the world's most legendary investor, also known as 'the sage of Omaha' has written several books about investing. His advice and his words of wisdom are consumed eagerly by the investment community. Who can blame them? Mr. Buffett is not just an investment guru, he is also one of the wealthiest men in the world. One of Mr. Buffett's more important bits of advice goes like this: "Rule No. 1 of investing is never lose money. Rule No. 2 is never forget Rule No. 1".  It is with this in mind that we examine why Binance (BNB) is struggling and whether it could be dethroned by Orbeon Protocol (ORBN).
Binance (BNB) has a security issue
Binance Coin, Binance (BNB), is the native token of the Binance exchange.  As of mid-2022, Binance Exchange is the largest cryptocurrency exchange in the world in terms of volume. Binance (BNB) was first run on the Ethereum blockchain but now run's on Binance's own blockchain. As of May 2022, Binance (BNB) was listed as the fifth biggest cryptocurrency in terms of market capitalization. 
However, and more recently, things have taken a turn for the worse over at Binance. In early October of this year, news broke that some $100m worth of BNB had been stolen in what appears to be a hack that exploited a weakness on a bridge between two different blockchains.
Binance moved quickly to try to repair the damage and they claim $7m of the stolen coins have been recovered. But is that enough to calm jittery investor nerves? Binance is certainly not the only platform to suffer a hack attack this year but it is undoubtedly the most high-profile. 
This is the kind of thing that turns investors off big time. See Rule No.1.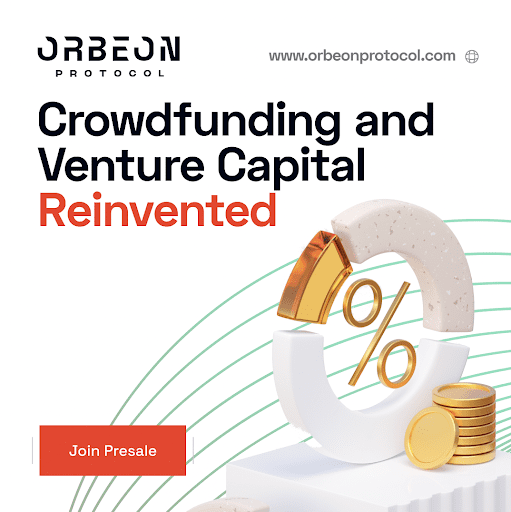 Orbeon (ORBN) is different from the rest
Orbeon Protocol has launched onto the stage to an impressive debut. Far from being just another coin, Orbeon Protocol is a revolutionary business offering that brings together start-up businesses and companies looking to raise capital and build a community. 
Orbeon Protocol has been designed with security in mind and is a most welcome development at a time when investor confidence has been rocked, not just by the whole Terra/LUNA disaster back in May but also by the alarmingly high incidence of hacks, scams, rug-pulls and thefts that have been plaguing the sector this year. 
Orbeon incorporated a locked-in liquidity pool to prevent rug-pulls and further protects members by means of a 'fill-or-kill' mechanism which is run on a verified smart contract. The mechanism automatically 'kills' a fundraising round and returns money to investors if companies on the platform do not achieve their target raise. 
Orbeon Protocol makes both a compelling business case and a very appealing system of security that should calm investor nerves. The native coin, ORBN, is now available in a presale stage that is expected to run through to late January 2023. Only 40% of the 888,000,000 tokens are available for sale. The cost of an ORBN token is $0.004 however professional analysts are predicting the price could reach $0.24 per token.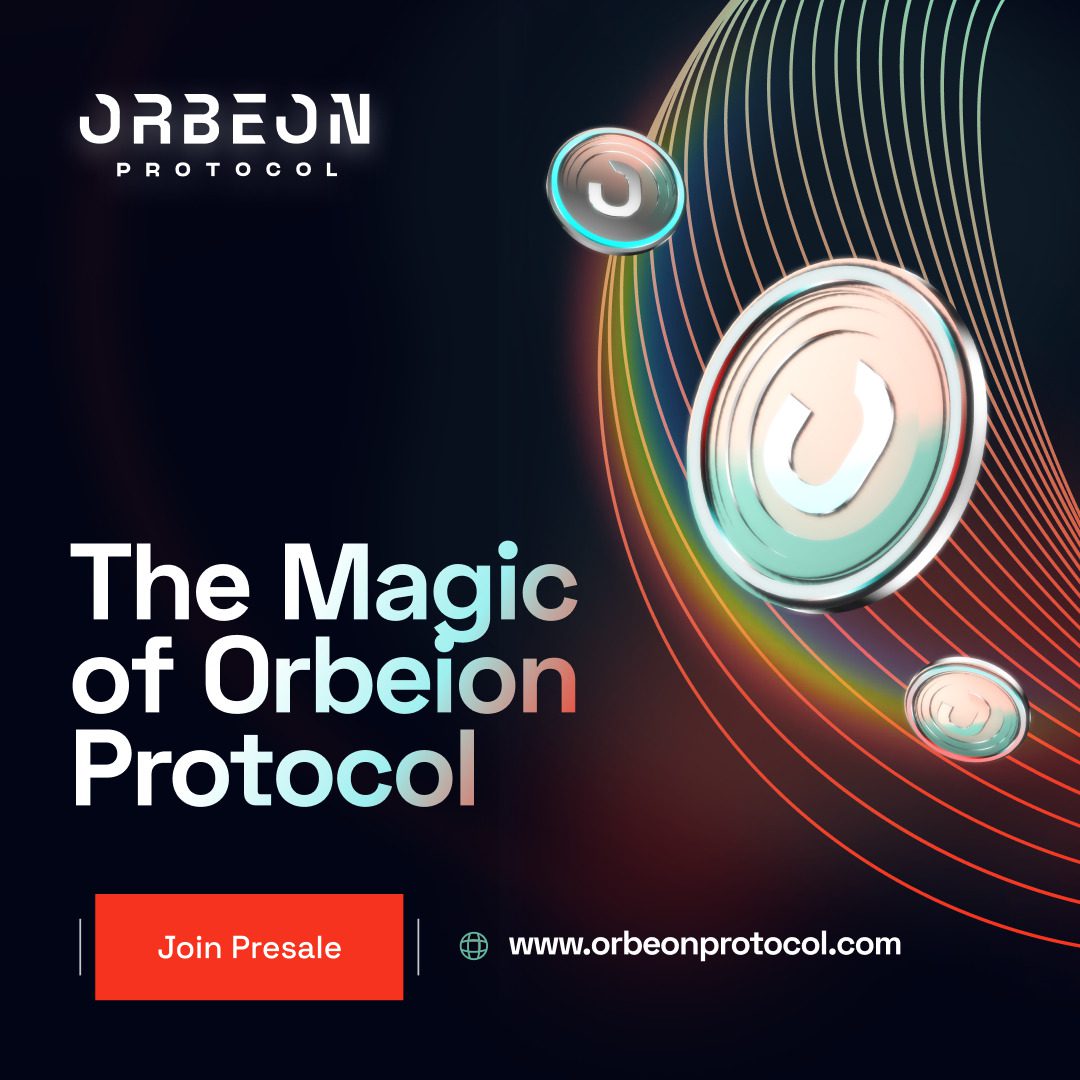 Find Out More About The Orbeon Protocol Presale
Website: https://orbeonprotocol.com/
Presale: https://presale.orbeonprotocol.com/register 
Telegram: https://t.me/OrbeonProtocol