Recently, B2Trader, the main product of B2Broker, received a new function. With the latest upgrade, B2Trader users may now utilize a brand-new, feature-rich reporting tool. Clients can now download any data they require from the trading platform, including transactions, commissions, trades made, and customer reports, thanks to the newest functionality. Future crypto-trading legislation is anticipated to be enacted in an increasing number of nations, thus exchanges will need to provide a heightened level of transparency to stay in compliance. Despite the fact that these conditions are not yet required, B2Broker is nevertheless leading the market by introducing this innovative service right away.
New Reporting Pattern
B2Trader users now have access to powerful reporting capabilities with the recent update. Using the admin panel, this enables the user to access and create downloadable report templates from any page within the panel, with the capability of further customizing them using a complex filtering system. This gives users an even greater degree of control over their information like never before.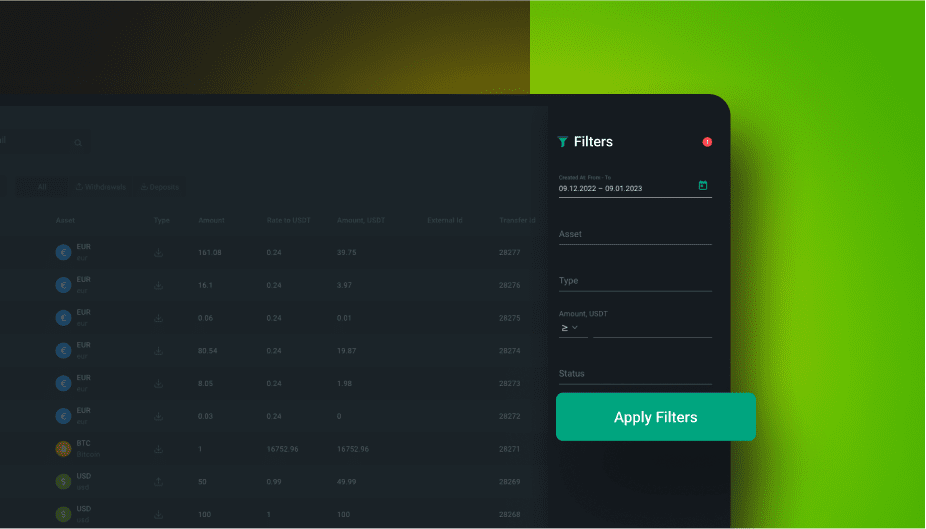 Customers can now choose between the CSV and XLS data formats for their reports as part of the new release. Even better, they can configure automated report delivery so that these reports are sent to their email account immediately, allowing them to quickly review their data.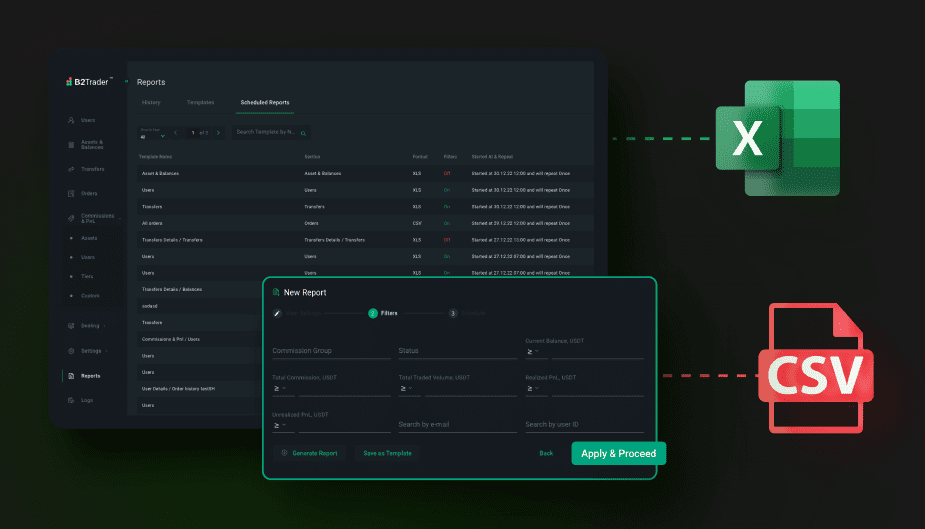 Among the features of the new upgrade is the ability to schedule reports, which is an additional convenience. Reports can be scheduled to be generated at regular intervals, such as on a monthly basis, or at any time in the future. Users, for example, can generate timely reports containing all the necessary data at the end of every year.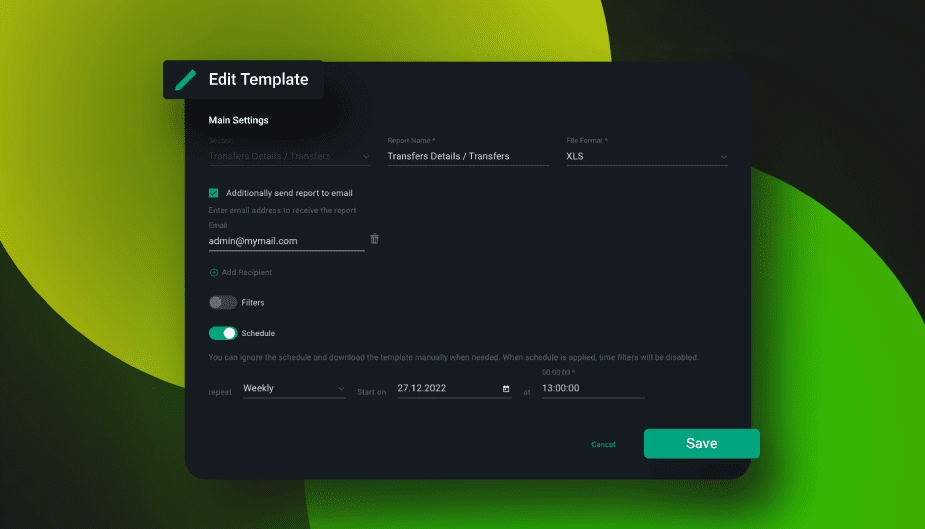 Reports can be easily created and edited through a straightforward and efficient process that opens up a wide range of possibilities. Any changes that users make to their scheduled reports can be effected immediately, so they can adjust them as much as they require. The generated reports can also be stored for up to a month, which makes it easier for users to review them after they have been generated. The intuitive admin panel provides all these features, allowing users to create and edit reports with even greater ease than ever before.
Concluding Points
Customers can take advantage of the new reporting system for B2Trader. Data management could not be easier with the intuitive design of the reporting system, which is flexible and easy to use. Providing customers with a full suite of services is a hallmark of B2Broker's continued commitment to the industry. There is no doubt that this new reporting system will be able to assist exchanges in meeting their compliance requirements, while at the same time making it easier for users to access and analyze their trading data in a more efficient manner.