Westerner Seat Covers is a Canadian manufacturing company specializing in truck seat covers. Based in Calgary, Alberta, Canada, its extensive network of customers, dealers, and distributors is multiplying because of its high quality and affordable seat coves. Their seat covers are available in over 200 automotive retail stores across Canada and the USA.
In your opinion, what are the five most essential qualities that every seat cover should have?
Over the years, we have learned that there are five crucial characteristics every seat cover must have to be an outstanding product. Those are
Quality Materials
Ease to Install
Proper Fitting
Beautiful and Aesthetically Pleasing
and a Seat Cover That Provides Adequate Protection to Your Seats
By using quality materials, a well-crafted seat cover should have no issues lasting for years, whether it's in a working vehicle or a regular commuter. A significant amount of time and effort has to be put into the design process to ensure the seat cover is easy to install with excellent fitment and looks visually pleasing and at an affordable price, which is even more so when we are talking about leather seat covers.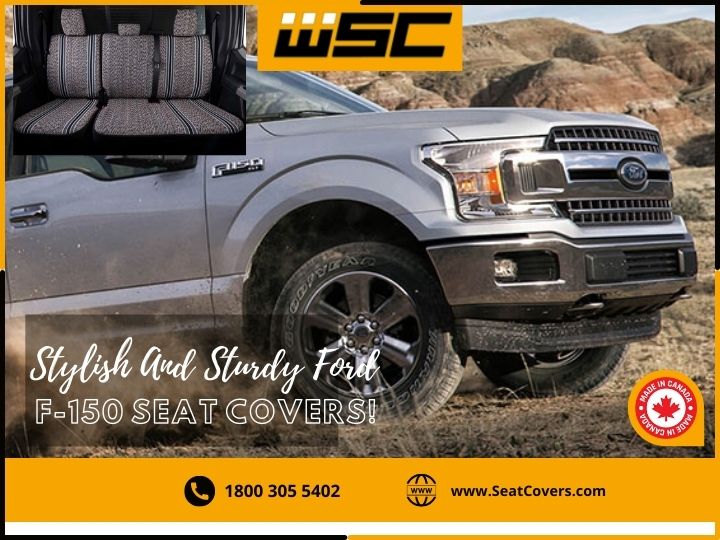 Even a perfectly fitting seat cover can sometimes be a pain to install, or an aesthetically pleasing seat cover might not be a perfect fit. However, being a manufacturer of seat covers for 45 years has allowed us to use our expert knowledge and consistently improve our products.
Last but not least, a seat cover must be able to protect your investment. People buy seat covers for various reasons, whether to refresh a dated interior or preserve the existing one for resale. No matter what the use is, what good is a seat cover if it doesn't protect your seats?
With the advent of new manufacturing technologies, has manufacturing seat covers become easier?
Back in the 1970s, automobiles were unlike what they are today. Vehicle manufacturers started swaying away from traditional bench front seating to two individual bucket seating standards. As a result, this changed how our seat covers were manufactured and designed, which dramatically evolved our products.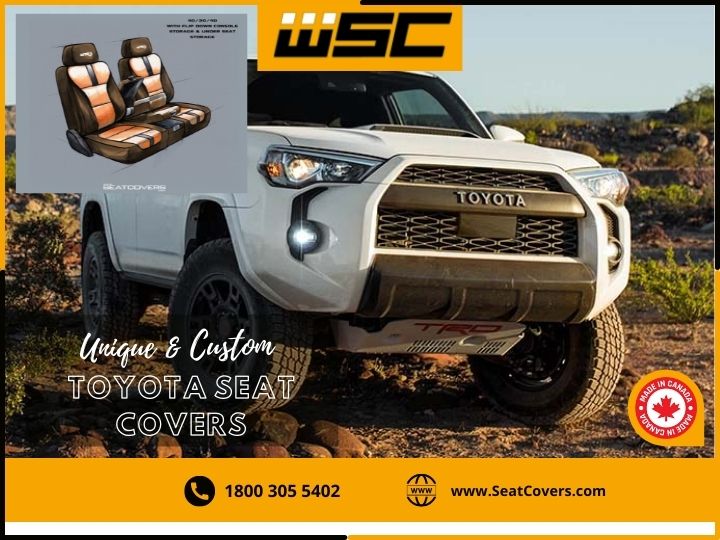 We used shoestring and metal hooks to fasten everything down, which were changed to thicker and stronger webbing straps. The Westerner-style seat cover was always our most popular fabric choice. To strengthen the fabric for longevity and durability, we started to use a glue backing.
We also have a patent-pending side anchor integrated into our seat cover designs to prevent the side of the seat cover from lifting and causing premature wear as you get in and out of your vehicle.
Another one of our innovations is using a lobed piece of rubber called a P-seal, which gets wedged between the upper and lower cushion of a seat attached to the seat cover to prevent any lateral movement and slippage. Because vehicle manufacturers started putting in a flap to control access to the center, we have transitioned from our P-seal to Hexes, which works on similar principles.
With technology that wasn't available in the '70s, such as 3D printing, computers, and the internet, it was challenging to acquire prototypes for rapid testing in a cost-effective way. However, modern technology has allowed us to expedite that process by cutting weeks or months of testing down to a few days.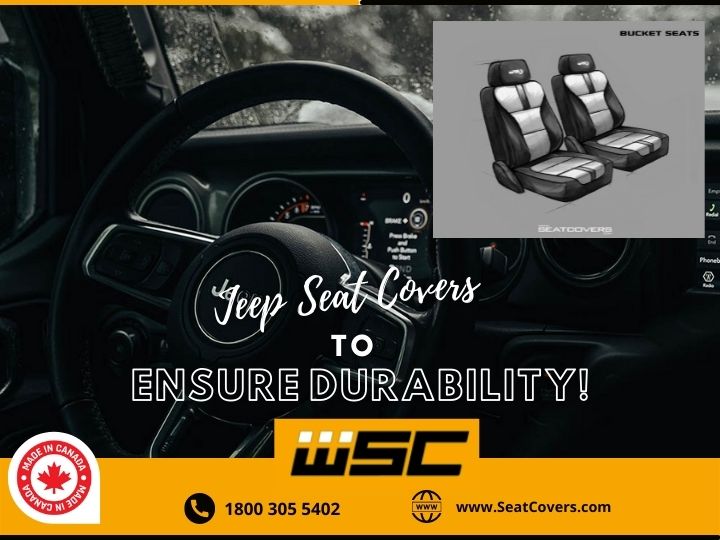 What separates Westerner Seat Covers from other companies offering or selling seat covers?
Westerner Seat Covers was the first seat cover manufacturer in Canada and has been around since 1976. We are a multi-generation family-owned seat cover company. When you purchase from us, you get it directly from the source and not from a 3rd party marketing company like some other seat cover companies.
Since we manufacture and distribute our own seat covers, it keeps costs low for our customers as there is no middle man to mark up the prices – saving them a great deal of money.
We have a team of highly skilled seamstresses, which allows us to hand make all of our products locally in Calgary, Alberta, unlike most other manufacturers who outsource overseas, allowing us to maintain a high level of quality control and fast shipping times.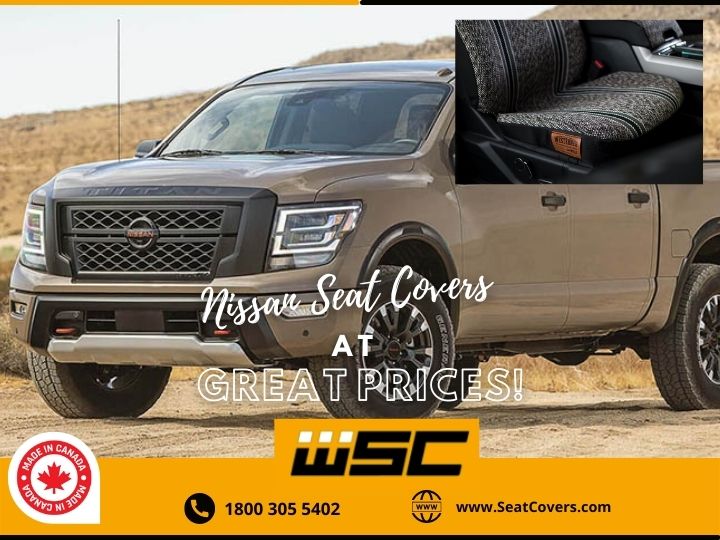 Where do you see Westerner Seat Covers 5 years from now?
In 5 years, we would love to see Westerner Seat Covers recognized globally as a trusted Canadian brand that manufactures the best custom seat covers. We stand behind all of our products and want to be the first choice for consumers outfitting their vehicles. I hope we can end up in big box stores and build more brand awareness by being in events like SEMA.