The race to build protocols capable of supporting today's rapidly growing industries.
The new year is off to a strong start for the burgeoning blockchain industry. Within its first few days, Bitcoin breached all-time highs and the broader cryptocurrency market achieved a $1 trillion market capitalization. But it's far more than just hype and soaring valuations. This time around we are witnessing true competition and innovation, clearer regulations, as well as adoption in new industries.
On the one hand, Ethereum and its community face some very familiar woes despite a resurgence in price. The world's leading smart contract platform still struggles with scalability, a congested network, slow transactions and high gas fees as a result. The rollout of Eth 2.0 has begun, but will not be complete for some time.
As Ethereum continues to struggle, competitors such as Polkadot and Stellar have made significant strides. Polkadot, the brainchild of British computer programmer Gavin Wood, now has a number of projects building on top of it, spanning categories including wallets, validators, forum, and explorers. It successfully launched its own exchange, Polkastarter, in December.
Stellar, which focuses on efficient cross-border payments and serving the unbanked, underwent an upgrade in November, and was selected by Ukraine to help with development of its central bank digital currency (CBDC). The race to build the ultimate blockchain solution is well underway, and the competition is heating up.
Meanwhile, the Office of the Comptroller of the Currency (OCC), the largest US banking regulator, made headlines recently when it issued new guidance that would allow national banks and federal savings associations to utilize public blockchains and stablecoins for payments. This development not only provides significant affirmation for blockchain, but creates an avenue for everyday people to interact with and benefit from the technology. 
"Our letter removes any legal uncertainty about the authority of banks to connect to blockchains as validator nodes and thereby transact stablecoin payments on behalf of customers who are increasingly demanding the speed, efficiency, interoperability, and low cost associated with these products," Brian Brooks, the OCC's acting comptroller, said in the statement.
The OCC's position opens the way for stablecoins, which combine the benefits of blockchain technology with the stability of fiat currencies such as the US dollar and provide a superior medium of exchange on a global scale. They bridge the worlds of traditional and decentralized finance, representing one of the best opportunities to drive blockchain adoption. Central banks across the world are actively exploring CBDCs, while large brands such as Facebook and Walmart have initiated development of their own stablecoin solutions. More than $30 million per day is sent between China and Russia in the number one stablecoin, Tether.  
Emerging markets are set to reap the benefits of these developments. Recently, innovators have turned to the burgeoning esports industry to implement similar stablecoin solutions. Esports organizations face significant issues when it comes to payments. Players are not getting paid on time, and international wire transfers are costly and slow. In 2019, Epic Games, the creators of Fortnite ran into issues when distributing a portion of their $100 million prize pool for a series of tournaments. That same year, 25 players were short approximately $187,000 from the Fornite Australian Open Summer Smash event, 5 months after.
Zytara, a recently launched fintech company, is among the top prospects to bring this kind of financial innovation to esports and the wider gaming industry. In December 2020, it announced plans to launch its digital banking platform and payment network geared towards gamers and esports enthusiasts, which was quickly followed up with its Zytara dollar (ZUSD), a stablecoin issued in partnership with Prime Trust.  
ZUSD will allow users to transact in real time, 24/7/365, introducing the flexibility and autonomy that is currently not present in the gaming industry. It will be initially issued on Ethereum before ultimately porting to the DigitalBits blockchain in 2021. DigitalBits is a blockchain protocol launched by Zytara founder Al Burgio, originally forked from the Stellar protocol and specifically designed for payments and value transfer.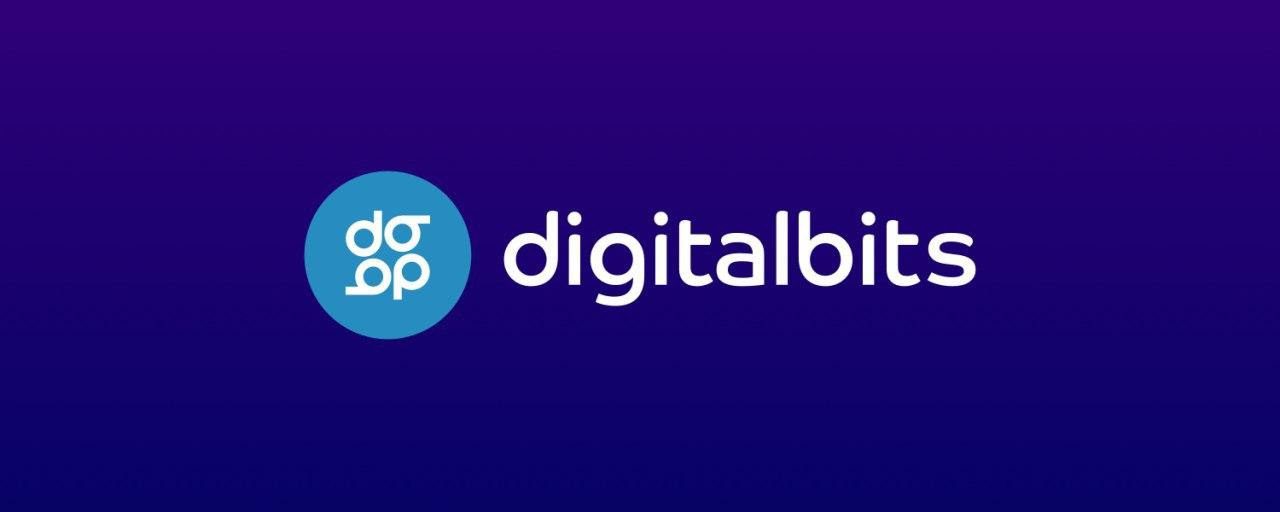 Innovation may be driven by fintech but the gaming industry is embracing this shift as well.  Iconic esports team Dignitas recently partnered with Zytara for the release of specially designed Dignitas-branded debit cards and app skins. The two companies have also expressed plans to collaborate on several unique activations, including social media and Twitch giveaways and pro-player content focused on financial solutions for gamers. 
The size of the gaming industry has grown exponentially. It's expected that over 3 billion people worldwide will be playing games by 2023. However, this demographic has become harder to connect with since gamers are an increasingly discerning group. By aligning themselves with a storied brand such as Dignitas, Zytara reaffirmed their commitment, not only to financial innovation within the gaming industry, but to the ethos of gaming and its community as well.  
Enterprises and institutions are realizing the value of blockchain and powering real solutions with the technology. Likewise, firms such as MicroStrategy have forever changed the way we think about corporate treasuries after it allocated over 1 billion dollars to Bitcoin in late 2020, with others like MassMutual following close behind. Things are moving, they are moving quick, and they are moving in the right direction. We are set for a very exciting year.