RPG games have a vast user base in the gaming community. Games like World of Warcraft and Final Fantasy have many crazes, and gamers spend hours enjoying these games. Developers have created many exciting RPG games for Android devices as well. This article is about the best RPG games that you can find on the market for Android devices.
Another Eden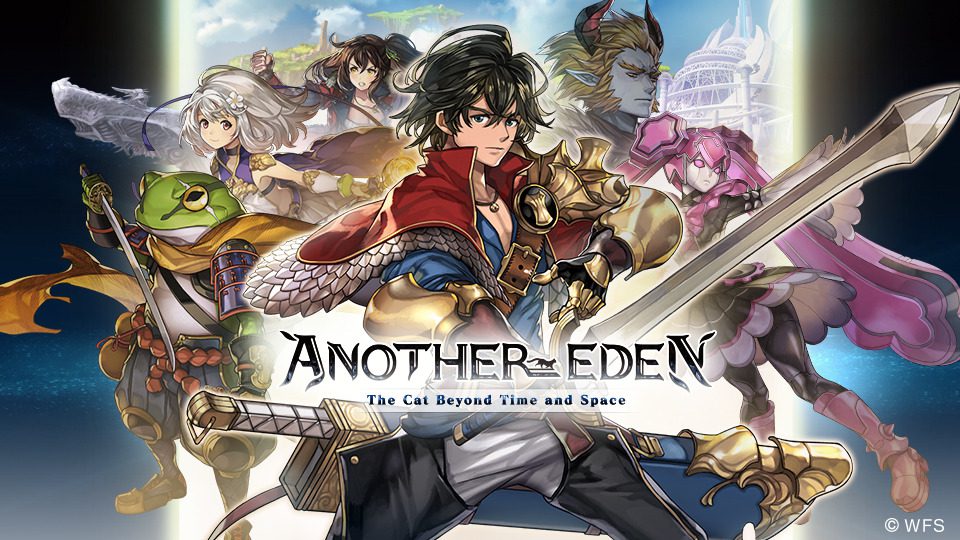 This game is one of the new games on the market. The entire concept is built by Masato Kato, the writer of Chrono Trigger and Final Fantasy VII. This game has some excellent comic graphics, a turn-based combat system, and lots of character collectibles. This game is a must-try for RPG lovers.
Eternium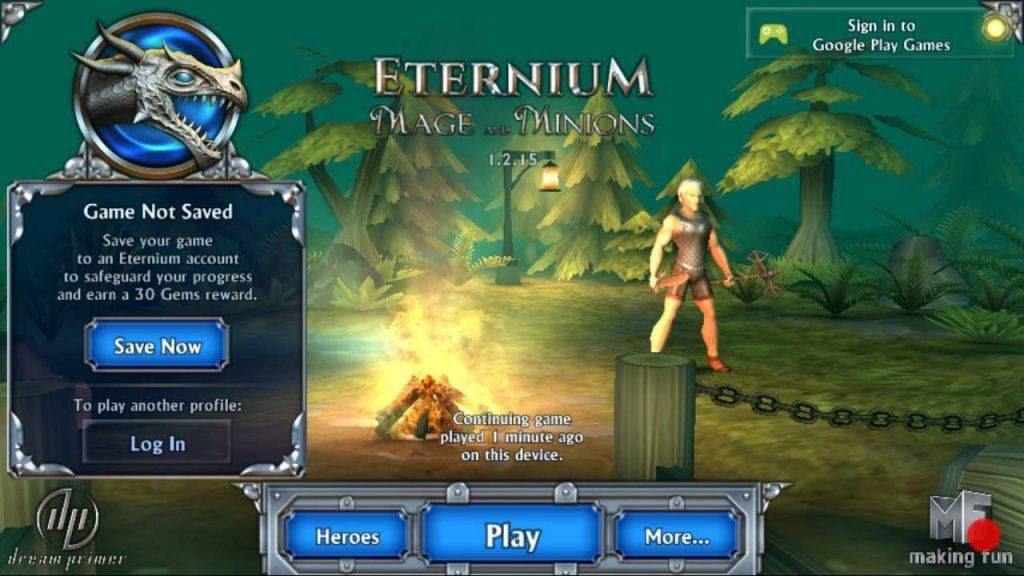 Eternium is one of the best action RPG games for Android devices. It is a free-to-play game with lots of exciting features. It has an offline feature which is rare for mobile RPG games. It has a long and interesting storyline, with straightforward controls and lots of character customizations. With soothing and simple graphics, this game has grown a healthy user base.
Genshin Impact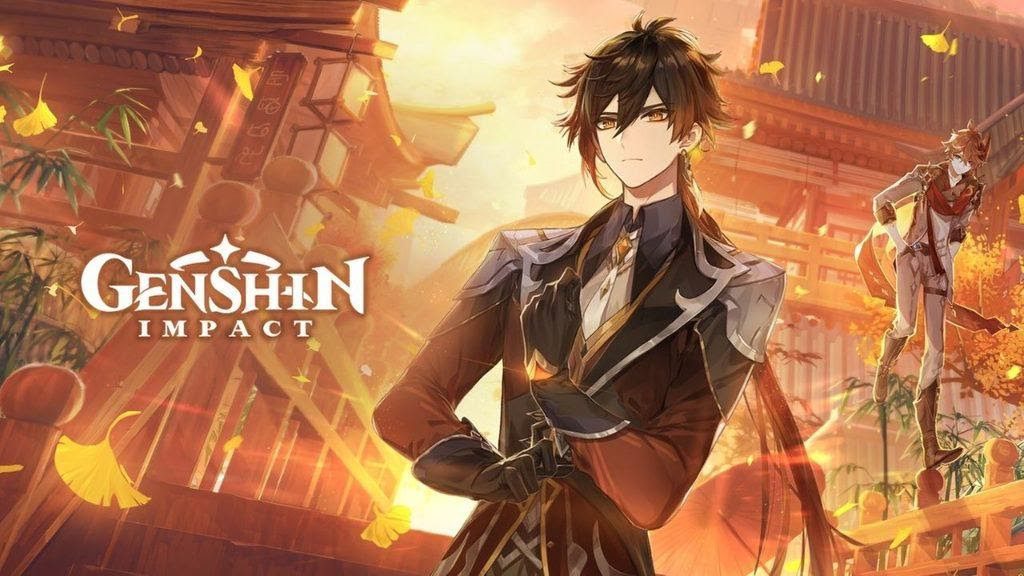 Genshin Impact is a new addition to mobile RPG games. It has excellent graphics, story, music, and character collectibles. Players enjoy the wide-open world, exploring and completing dungeon quests. Players also get hold of a glider to cover long distances, and this makes exploring easier since players don't have to climb or walk through places. This game encounters occasional bugs, which are fixed over time with frequent updates.
Exiled Kingdoms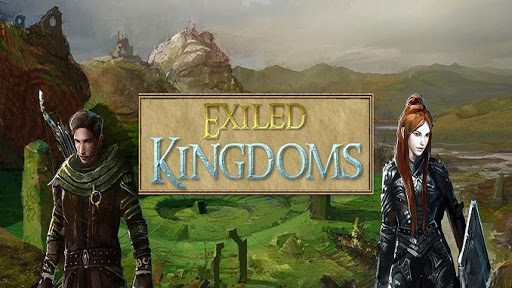 This game might not have eye-catching graphics, but still, it is worth a play. Exiled Kingdoms is a single-player RPG game. It has an intriguing storyline where players have to save the world from the horrors of past calamities. Its looks and gameplay give vibes from old RPG games, such as Diablo II or Baldur's Gate. This game comes with a free trial where the player gets to experience most of the game. Players can buy the full game for $4.99.
Unison League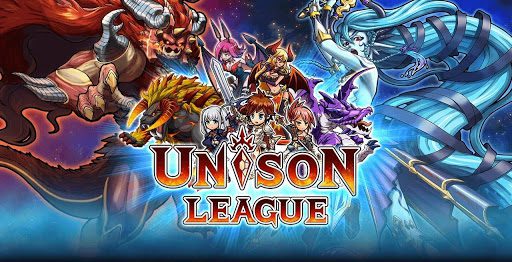 Unison League is an action-packed RPG game that has some fantastic anime characters. This game satisfies not only RPG gamers but also anime lovers. Along with a great storyline, this game has a lot to offer to players. Players can analyze their capabilities and skills. It has a lot of character customizations, and you can play with your friends as well. With real-time battles and amazing characters and graphics, this game is a must-try for RPG game lovers. 
How to Play Unison League on Windows
Gamers who are interested in playing Unison League on Windows can follow the next part. Since Unison League is an Android RPG game, players need to install an Android emulator to run the game on their Windows PC. For more information, check out How to Play Unison League on Windows.
Mobile RPG games are growing day by day. More people are interested in Android RPG games. It is fun and time-consuming, and playing it on an Android device makes it easier for players. The above mentioned are a few of the top RPG games for Android. Try out each of them and check out which one you like the most. Comment below your suggestions, and do let us know if you have any questions.