A recent overview has curated a list of the best "upcoming airdrops of 2023" that you could consider participating in. Let's discuss them in detail below.
Airdrops are a great way for crypto projects to reward early investors, evangelists, community members and partners. They help create traction and marketing opportunities for projects while enhancing engagement and investment with new users and investors. As so many projects running airdrop campaigns, a recent article has sorted through upcoming (and potential) airdrops for 2023. The author provided a list of notable events to consider as part of a crypto investor's strategy.
The first mentioned platform is MetaMask, the world's leading software cryptocurrency wallet. With over 30 million active users, MetaMask has played an instrumental role in bridging the gaps between retail crypto investors and projects of all kinds. MetaMask leadership has not ruled out the possibility of issuing a native token for the non-custodial MetaMask service, so this would be a major industry milestone to watch out for.
The same can be said of Linea, a Layer-2 solution based on zero-knowledge proofs (zkRollup) technology. Linea was created by ConsenSys – the developer of MetaMask – and project representatives have hinted at their intentions of rewarding users who help test and improve Linea with an upcoming airdrop.
Combo Network is also mentioned – it is an interesting project to look at. The platform – a second-layer network that is designed for gaming, raised $40 million from a range of investors, notably Binance Labs and NGC Ventures. It is expected that 100 million COMBO tokens will be airdropped to users, along with 17% of the total supply slated for distribution among participants in the ongoing testnet.
LayerZero, an interchain protocol designed to simplify data transfer between different blockchains, raised $293 million across eight funding rounds. Well-funded crypto projects often reward early investors with airdrops, and LayerZero is expected to be no different and is worth keeping an eye on. The same can be said of Fuel Network, which is working on modular blockchains that are fully or partially constructed from ready-made blocks. The Fuel Network project has raised $81.5 million in venture funding, notably from Blockchain Capital, Spartan, Stratos, Coin Fund, and others. With significant activity occurring on the project in terms of network testing, there are considerable chances for active participants in the project testnet to receive an airdrop.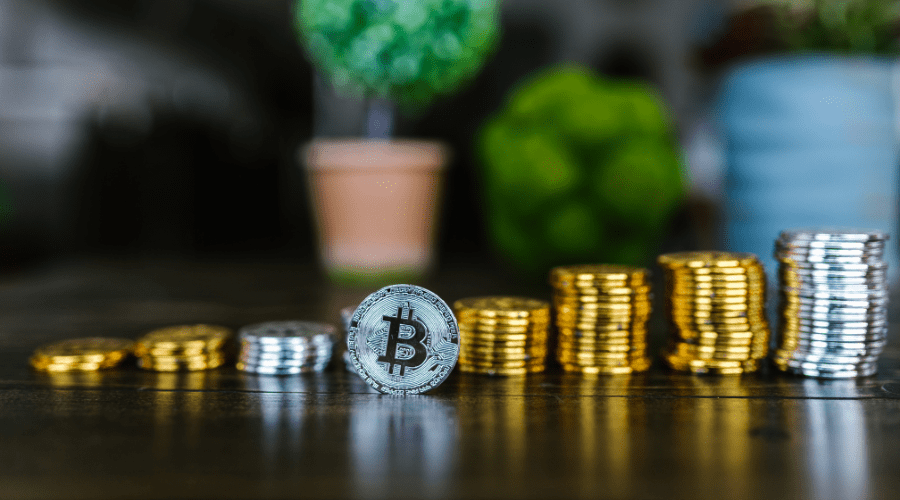 Two projects that have given soft indications of upcoming airdrops, according to the article, are Scroll and ZKX Protocol. Scroll has raised $30 million and is currently running its testnet. Messages in the official project Discord channel state that Scroll developers plan to reward early users for interacting with the protocol's services, likely via an airdrop. As for ZKX Protocol, it is a decentralized trading platform with perpetual futures based on StarkNet. The project roadmap includes plans for a DEX token and community rewards, and a ZKX representative recently confirmed on Telegram that the project had plans for a community airdrop.
Finally, there is Palmswap, a decentralized exchange for trading perpetual contracts on the BNB Chain. The project's Alpha Mainnet went live in February of this year, and Palmswap v2 is scheduled for rollout in July. While Palmswap v1 runs on an AMM algorithm, v2 is being built on a synthetic architecture that is more scalable and sustainable. 
The v2 launch also comes with an LP Event in which Palmswap will give liquidity providers a share of trading fees for allocating liquidity via USDT, not to mention up to $500,000 worth of PALM to be shared across all liquidity providers on a FCFS basis. Liquidity providers will be able to mint the liquidity tokens (PLP) at a rate of $1/PLP which will then be paired with PALM token rewards ranging from 1.5 to 5 per PLP minted initially – tiered based on when the user deposits (FCFS).
It should be noted that Palmswap is a leading player in the decentralized leveraged trading space, and the upcoming release of Palmswap v2 is a big industry milestone to watch out for. With the handsome liquidity provider returns (100-500%) being distributed by the platform via its liquidity event airdrop, savvy crypto investors are encouraged to check out the project in further detail, which can be found here.