Apple has had a wonderful 2020, in spite of the pandemic, and 2021 seems to be heading towards an equally successful path. The iPhone 12 release in 2020 is still coming on top of all the other flagships. 
With the Samsung S21 being released, many were intrigued as to what device would win the battle. To Apple fans' satisfaction, most reviewers sided with the iPhone 12, as the undisputed winner. If you want to get on the wave and buy for yourself a new iPhone 12 this February, check the best deals for retailers and carriers.
Best retailers deals for iPhone 12 in February
Buying your device from a retailer is a great choice for those who love to customize your device. Third-party stores and retailers usually give you more options for customizing and color picking. You should also be ready to partake with your money at once and pay the full amount. While some retailers offer monthly payment options, it's most common to get a flat discount and pay upfront. Here are the best iPhone 12 deals for February 2021: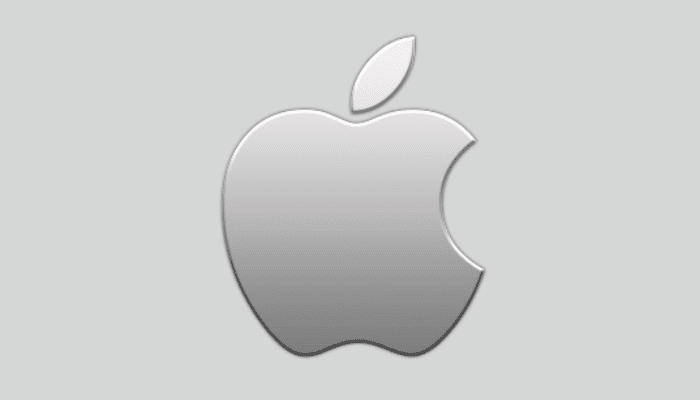 $579 with a trade-in: Apple is offering a great discount on their new iPhone 12s when an eligible device is traded-in. You can pay as little as $579, instead of the $799 full price listed on their website. The $220 off will depend on the model and state of the phone, but overall looks like a generous offer by the iPhone manufacturer.

Free with trade-in and unlimited plan: Walmart's promotion could mean you get an iPhone 12 for practically free. As a third-party seller, they still represent the interest of some of the major carriers. If you decide to sign up with Verizon, the new device will cost the sum of $359.99. There is also a chance of getting an exclusive $200 saving that will stack onto whatever carrier you choose. On the other hand, if you choose AT&T, the phone could be as little as zero dollars.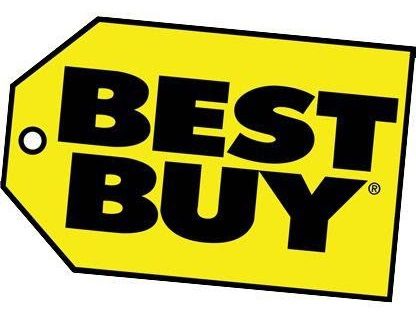 $99 with a trade-in and unlimited data plan: Best Buy is a favorite third-party iPhone seller. This February they offer a great trade-in rate where you can buy a new iPhone 12 for as low as $99. If you have an eligible device, then this might be a great deal, especially because this retailer includes other major carriers like Sprint and T-mobile, unlike Walmart. The cost of the device, if the unlimited data plan is from Verizon, will be $199. If Sprint is the chosen carrier, then the device will also be $199. And AT&T once more offers the best discount, when choosing this carrier you only need to pay as low as $99. 
Best carrier deals for iPhone 12 in February
Carriers offer amazing deals all the time. From discounts to monthly payments and trade-ins. You will hardly score a bad deal when buying a new device from a carrier. However, if you sign-up for a contract with a carrier you might not like being locked to only them. 
Luckily, you can unlock your iPhone 12 if purchased via a carrier at iPhone IMEI. Unlocking your device using this third-party service or a similar one will allow you to enjoy both the benefits of a discount and of a free network device. Here are the best deals for iPhone 12 in February 2021: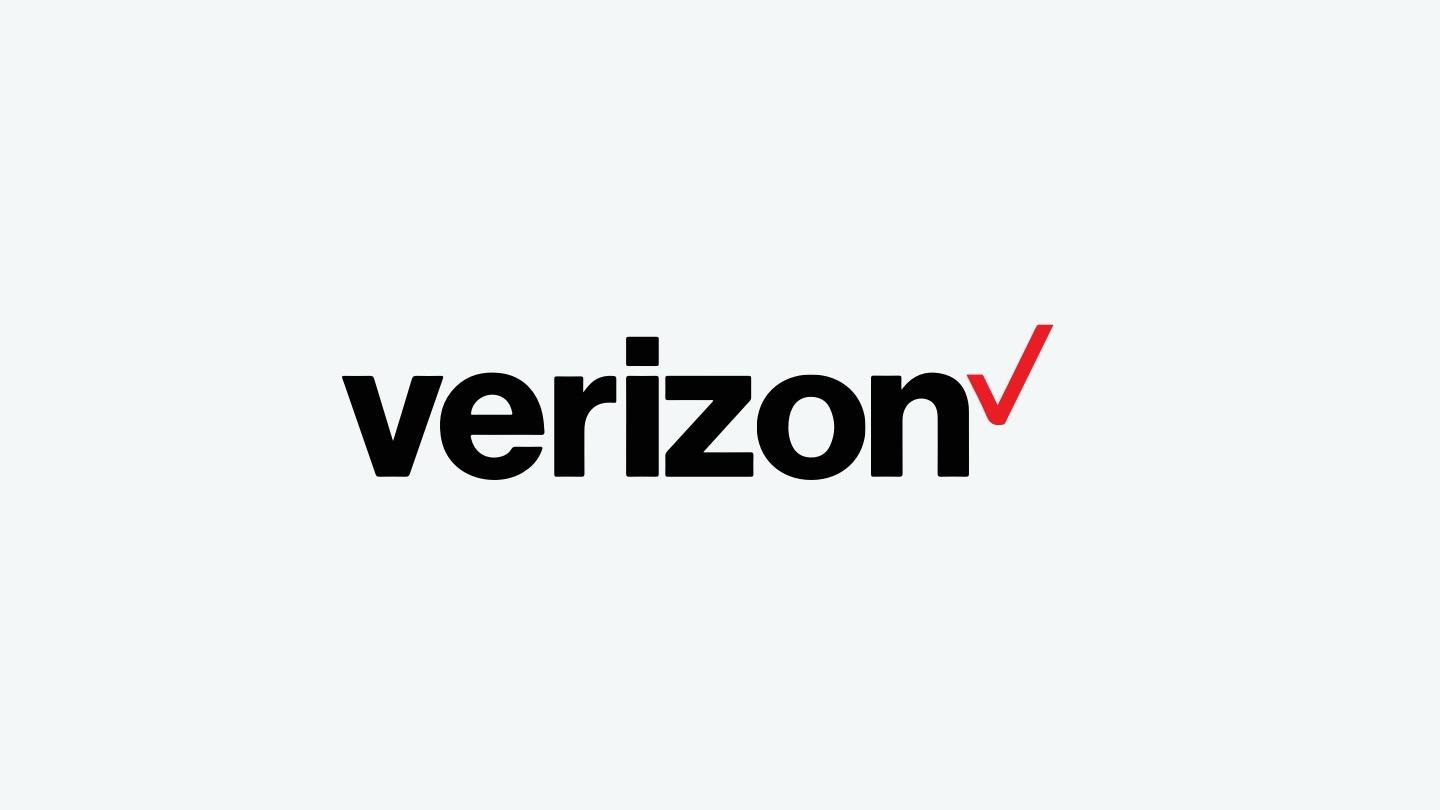 Save up to $750 with a trade-in: You can have an enormous trade-in bonus this February. This is the most popular plan, and the one that will save you the most money
Buy-one get-one free: Verizon has a promotion where you can score a second device for free when you buy the first one with an unlimited data plan. This is a perfect deal for someone who needs to get a second device for a family member.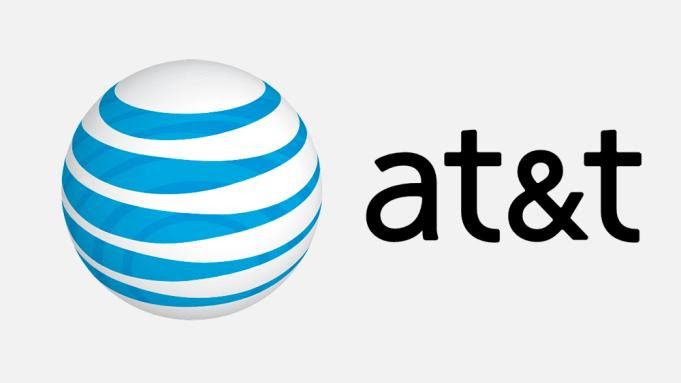 Save $700 with a trade-in: AT&T will allow a $700 discount with a trade-in as long as you sign up for an unlimited plan. Simply trade-in an eligible device, and walk away with a $700 discount over the course of 30 months to complete the payment.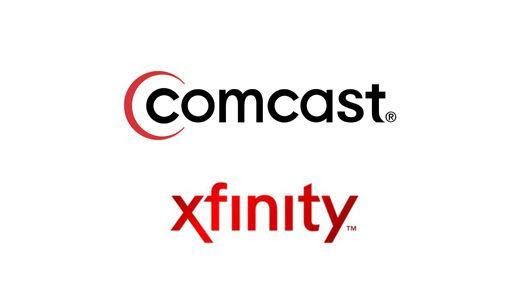 $580 full price: This carrier ain't offering fancy monthly plans or trade-in options. The promotion of Xfinity was simply to discount the device, so you could outright afford it. Instead of the $829 that the iPhone 12 cost, you will be paying a fraction of the full price, $580. The only requirement is to sign up for one of their plans with the new device, but Xfinity has got good speed so not a bad deal. 
The Bottom Line
The iPhone 12 is a great phone, and the price after the discounts make the purchase quite a bargain. This February 2021 brings lots of amazing deals by both carriers and retailers. You can score a new device for as long as zero dollars, definitely a chance to seize.