After a turbulent (both for cryptocurrencies and for the whole world) 2020, everyone thinks about what awaits us in 2021. Investors are no exception. Which coins are the best to invest in, which ones have the best opportunities and growth potential?
Today we will tell you about the most promising cryptocurrencies in 2021 based on expert opinion, rating, and investment return.
The most famous and demanded decentralized oracles network is attracting more and more attention from large companies and projects. More than three hundred partners have already implemented it. As a consequence, it also raises the value of the LINK coin. The more the ecosystem develops, the more valuable the asset will be. That is why today, many investors consider LINK as a long-term or medium-term investment.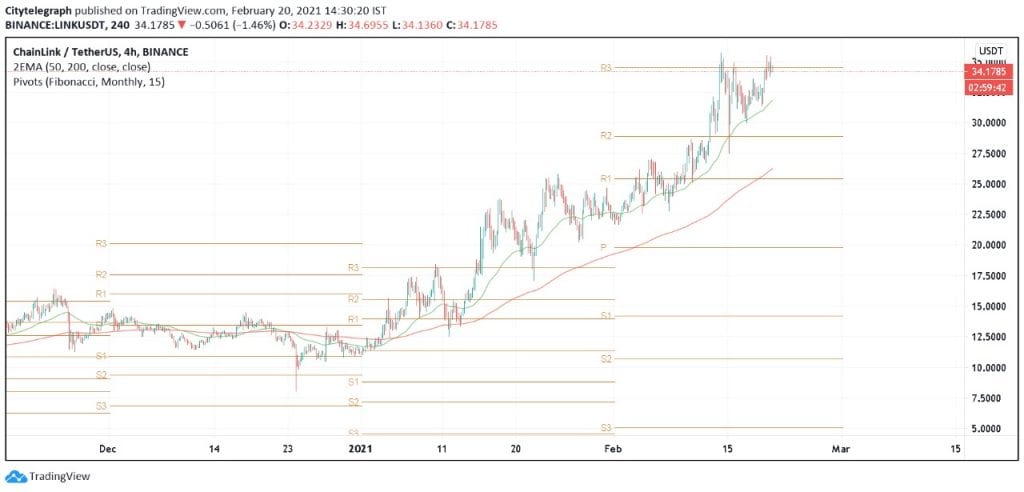 The project positions itself as a manufacturer of tools capable of transferring control over world systems from corporations to individuals, whose talent allows them to create something new and useful. Cardano is a very ambitious idea. Although this cryptocurrency has been around for several years, it has significantly increased its influence and attracted the attention of investors who share the same values in recent months.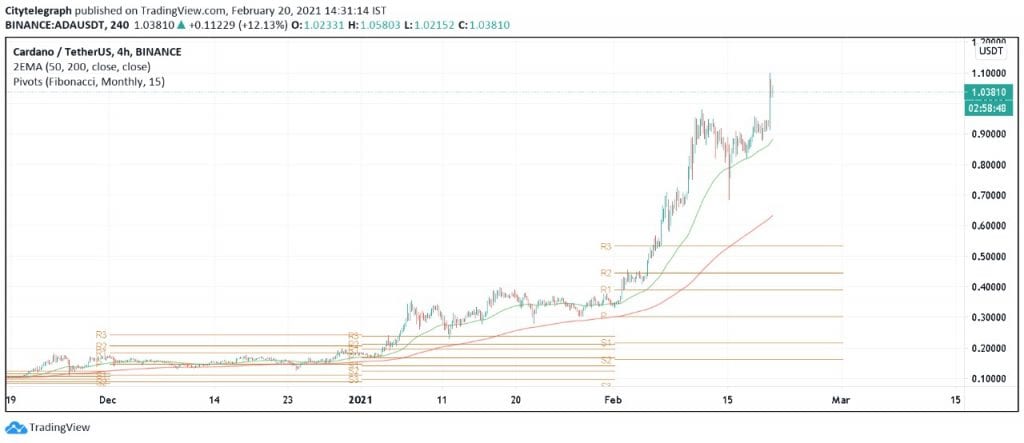 The protocol allows you to transfer various kinds of information between blockchains, ensuring chain compatibility using a sharding mechanism. Thus, based on Polkadot, it is possible to create more available services and applications, which blockchain developers have already fully appreciated. The DOT token serves for decentralized project management and the creation of unified chains.
Bitcoin (BTC) Price Prediction 2021-2022
The first cryptocurrency has a few more epithets with the word "most" – it is the most expensive, capitalized, well-known and in-demand. Despite many shortcomings that are absent in newer cryptocurrencies, Bitcoin continues to be a promising investment. This is evidenced by institutional investors' interest and support from large companies and media personalities (for example, Elon Musk recently tweeted that he agreed to accept payment in bitcoins).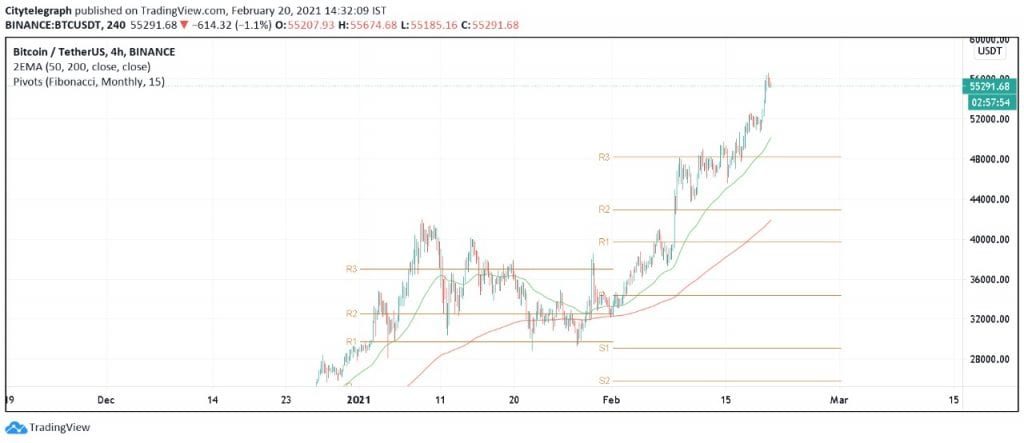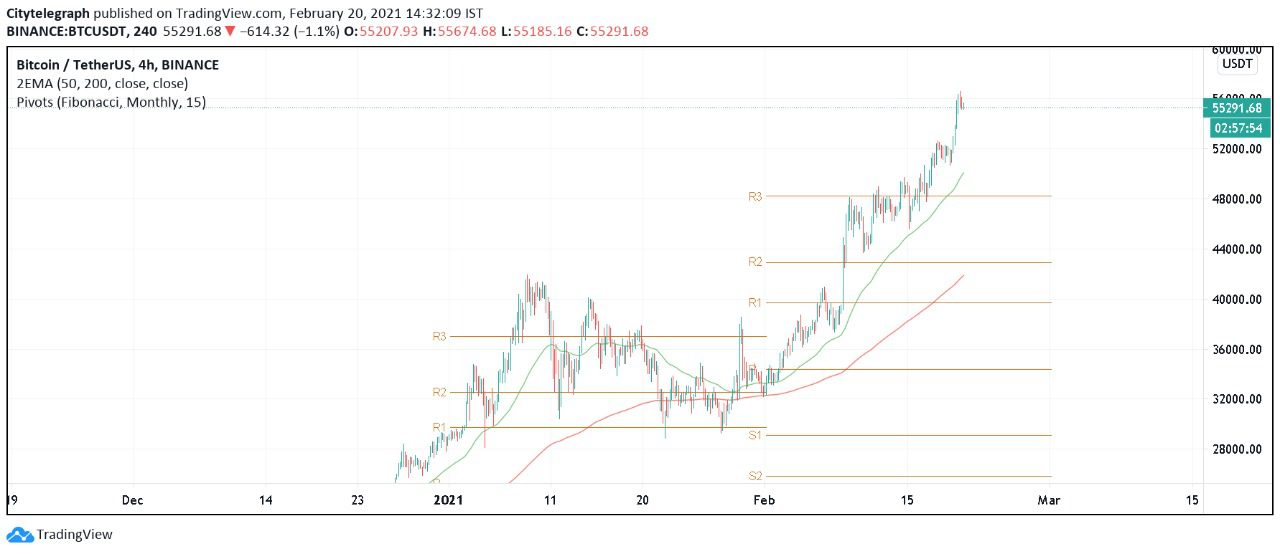 Ethereum (ETH) Price Prediction 2021-2022
Of course, our list cannot do without Ethereum. The brainchild of Vitalik Buterin is confidently storming new price records, starting in December 2020. And there is a logical explanation for this: the development team has finally begun work on the transition to Ethereum 2.0, and this attracts large investments in this project and increases user interest in the ETH. As a result, the price rises. And it will continue to grow in 2021.
Here are the five cryptocurrencies that deserve attention today as investment, trading, or defensive assets. I would also like to note that stablecoins are of great importance since they are comfortable tools for managing funds in a decentralized space without the risks associated with volatility.