Our lives are now completely dependent on our mobile devices. They give us access to the world, knowledge at our fingertips, and useful tools for entertainment and communication. Given their importance, safeguarding these gadgets against unintentional drops, scratches, and other possible harm is crucial. Using a protective case for your mobile phone is one of the best methods to keep it safe. Choosing the ideal case can be difficult because of the abundance of options on the market. The aspects to take into account when choosing a mobile phone case to provide your device with the best protection are covered in this comprehensive guide.
1. Material
The case's construction material is a key factor in determining how well it will protect. There are various degrees of durability and stress absorption offered by various materials. Let's examine a few typical case studies:
a) Silicone: Silicone cases offer great shock absorption and are flexible. They provide adequate protection against scratches and small drops and are light and comfortable to hold. They might not be as good as protecting against significant impact, though.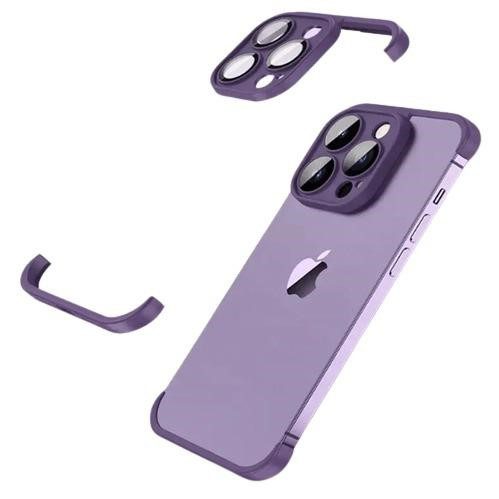 b) Polycarbonate: Cases made of polyethylene are renowned for their toughness. They provide reliable defence against bumps and scrapes. These covers offer a thin profile for your smartphone and are often lightweight.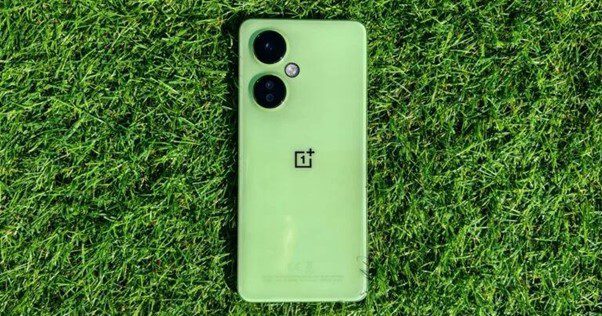 c) TPU (Thermoplastic Polyurethane): TPU cases combine strong plastic with flexible silicone. They offer good impact protection and a good ability to absorb shock. Additionally resistant to oil and fingerprints are TPU cases.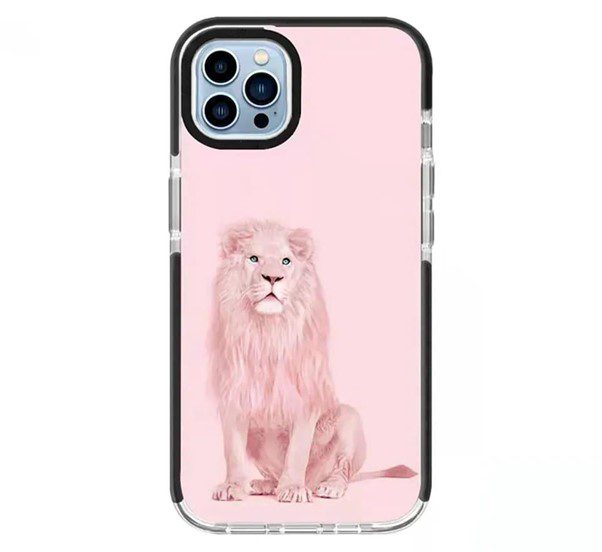 d) Leather: Leather carrying cases have a chic appearance. They offer mediocre defence against scuffs and normal wear and tear. However, they might not be as successful at preventing drops and significant style and the level of protection you desire.d choices. Select a design that fits your preferences and improves the device's aesthetic appeal.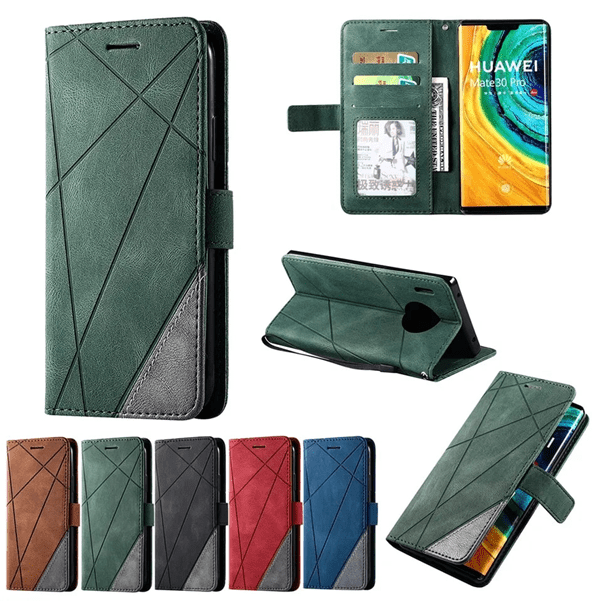 3. Drop Defence
One of the most frequent causes of cell phone damage is unintentional drops. Therefore, it's essential to get a case with solid drop protection. Look for cases that are specifically marketed as being shock- or drop-resistant. To lessen the impact of a fall, these cases frequently have reinforced corners or built-in cushioning. A case that offers approved drop protection standards, like military-grade drop protection, is worth the investment.
4. Screen Protection
Although protecting your phone's back and sides is its main function, many cases also offer screen protection. In certain circumstances, the screen's perimeter has raised corners or lips to keep it from making direct contact with surfaces while positioned face down. Others have screen protectors already built in or are compatible with other tempered glass screen protectors. To protect the most exposed area of your device, your case must offer enough screen protection.
5. Handling and Grip
Over time, smartphones have evolved to be more streamlined and sleek, which can make them slippery to grasp. Accidental drops can be drastically decreased by selecting a case with a better grip. Look for cases that have textured or non-slip surfaces since they improve grip and make handling more pleasant. Some cases even have raised patterns or ridges, which improve grip even more and lessen the possibility of slips.
6. Mobility and compatibility with wireless charging
When choosing, take the case's portability into account. It may be difficult to handle your phone comfortably and may add unneeded weight if the case is large and heavy. Choose a case that is light and thin but still offers adequate protection.
Additionally, make sure the case is compatible with wireless charging if you use it. Some covers could prevent your device from charging wirelessly, so you would have to take the case off each time you wanted to do so. To ensure a hassle-free charging experience, look for cases that specifically state that they are compatible with wireless charging.
7. Dust and Water Resistance
Due to their susceptibility to harm from water and dust, mobile phones may benefit from having a case that offers additional defence. Some cases have elements that make them water- or dust-resistant, reducing the risk of damage from mishaps involving spills, splashes, or exposure to dusty surroundings. Even though these covers might not waterproof your phone, they might add an extra layer of protection in common situations.
8. User reviews and brand reputation
It is crucial to take customer feedback and brand reputation into account when buying a mobile phone case. Established companies with a reputation for making high-quality cases are more likely to offer dependable defence. Look for reliable brands that have received favourable remarks from customers regarding the strength, appeal, and protection offered by their cases. A case's overall quality and performance can be better understood by reading customer reviews and ratings.
9. Budget
Finally, when selecting a mobile phone case, think about your budget. There are many different pricing points for cases, from affordable options to luxury cases with cutting-edge features. While it may be tempting to choose the least expensive alternative, remember that the level of protection can be diminished. Strike a balance between the cost of the case and its quality, making sure to choose a dependable and long-lasting model that will adequately protect your smartphone.
Conclusion
It's critical to get the best case for your smartphone to guard against drops, scratches, and other potential harm. When making your choice, take into account the brand reputation, user reviews, material, design, fit, drop protection, screen protection, grip, portability, water and dust resistance, and budget. You may pick a case that provides the best protection while boosting the look and functionality of your smartphone by carefully weighing these elements. A high-quality case is an inexpensive investment compared to the expense and trouble of repairing or replacing a damaged gadget, so keep that in mind.