Even though online classes are not as new or futuristic anymore, it's clear that the beginning of the 2020 COVID-19 pandemic forced a large number of educational institutions to move all of their lectures from brick-and-mortar classrooms to virtual ones. While, in the beginning, some saw it as a necessary evil and were struggling to adjust, it wasn't long till both educators and students realized the advantages of remote learning. As a result, ever since March 2020, the demand for online program management has been on the rise and it seems it's a growing trend. Although this may sound surprising to those who haven't truly given it a thought, this isn't something unexpected. Here are some of the most important benefits of online program management and the ways it enhances studying for students and teachers alike.
What Is Online Program Management?
To meet the increasing requirements of colleges and universities around the world, various online program management providers work to put different academic courses online. However, it's crucial to understand that OPMs do more than merely give online lectures. They offer a wide range of services, such as student recruitment, enrollment, and retention. In addition, they deal with market research on all levels, as well as optimization of course design and the use of the most effective technology platforms in general and for particular areas of education. Aside from that, OPMs aim at efficient student placement, not only for training but also for employment purposes. Educational institutions that opt for hiring OPMs usually do so by either choosing a package of services through an extended period or simply paying fees for individual services. This allows universities and colleges to see if an OPM suits their needs while forcing OPMs to continually upgrade their services to stay relevant in the market. The best online program management providers make it their mission to deliver the kind of programs that will fill in the gaps in the job market down the road and solve some of the social and economic problems on a global scale. They do so by predicting market tendencies while focusing on advancing student experience and outcome.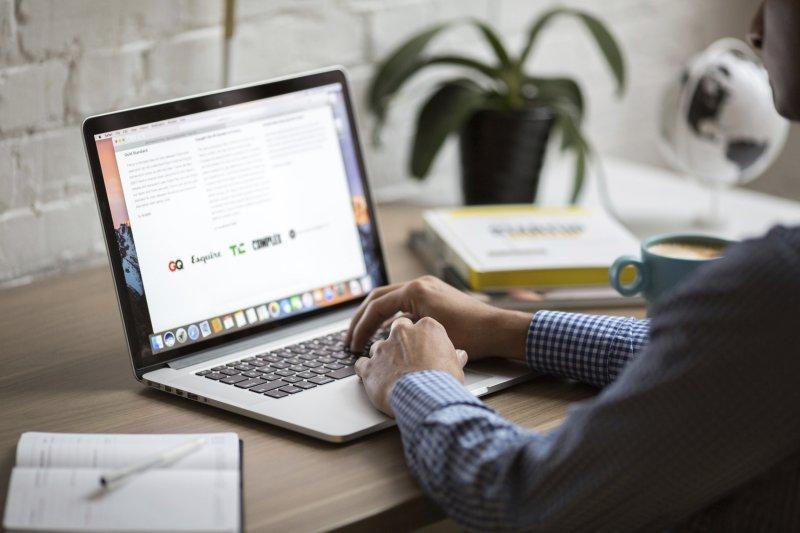 What Are the Benefits of OPMs for Educational Institutions?
Even before the pandemic, it was clear that online courses were gaining popularity and that offering such courses was becoming a necessity for universities and colleges in all parts of the world. The problem arose when the institutions saw that it would take them too long to get organized and develop premium courses for their students, or that, in some instances, they weren't able to do it at all, at which point they began outsourcing. Online program managers have been there to support these institutions through new courses, those that surpassed their expertise or experience. In addition, it isn't unusual for an OPM to accept, at a certain price, all of the risks that came with launching a new course. This allows colleges and universities to attract more new students of different academic levels, ages, and profiles, being that OPMs produce programs that range from the associate to master degree level to doctorates. An online program manager will also cater to other needs of such institutions. For instance, their mix of services can include student and staff support, curriculum development, and program marketing, which aren't always the focal point of traditional educational institutions. This means that the institution in question can continue doing what they specialize in and what they excel in, while OMPs can cover the rest.
What Are the Benefits of OPMs for Students?
Online program management makes it easier for a vast number of people to study. The flexibility of studying online is a significant factor when it comes to deciding whether to enroll in a university or not. For instance, this means that some people will be able to afford their studies, which they otherwise wouldn't be, as they can save a lot of money and time by living at home instead of paying for rent or commuting on a daily level. This is an even bigger advantage to those with families since they don't have to be separated from their spouses and children to receive an education. Plus, those who have a job can continue working and supporting themselves and their families while studying. Furthermore, remote learning means that you can widen your search for options and colleges, looking into expertise that you can't find locally. Namely, if those universities that you can afford don't offer a course you want or allow you to make the best of your capacity and talents, you now don't have to limit yourself to those universities, but rather opt for institutions that can help you develop the precise set of skills you want, regardless of their location. Finally, online studies will give you plenty of teacher-student time, which means that you can have guided discussions with your lecturers about anything you have issues with or are especially interested in.
Working with OPMs allows educational institutions to implement new online courses into their programs faster and more efficiently while making it less complicated for students to find specific courses and receive a high-quality education. As traditional education evolves into something that's more in tune with the times, the approach that OPMs bring is embraced equally by institutions, their staff, and students everywhere.