The world of blockchain is expanding in every possible field and how! One such person who made gaming more easily and more comfortable is Ben Todar. Ben is the CEO of Moon Nation Game, known for one of the best giant space-based, role-playing games created in the Binance Smart Chain. The gaming industry has found a trustworthy place to not only have a great gaming experience but to collect NFTs.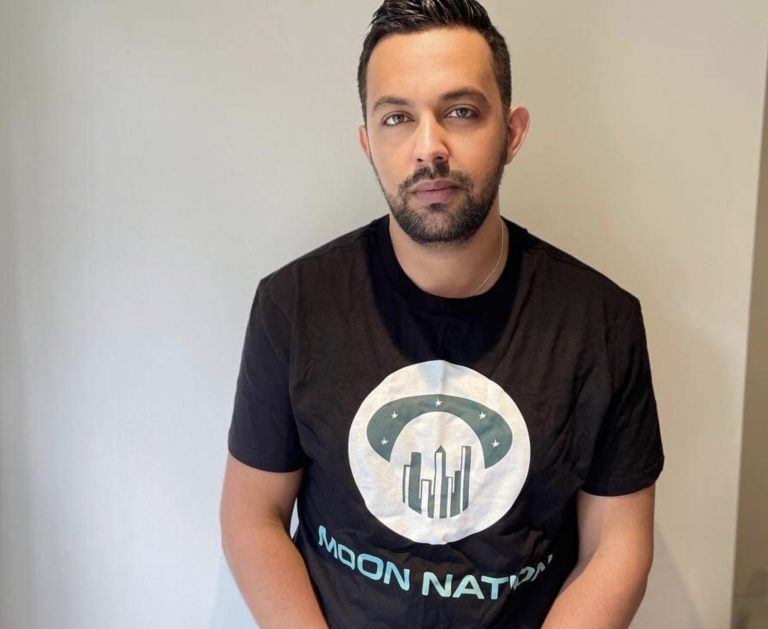 Ben Todar's space-gaming company uses Moon Nation Game, aka MNG, as their native token. What's exciting is that the gaming space is a creative way to bring together blockchain and non-blockchain gamers on one platform and a market for NFTs.The MNG token holders are invited to participate in and enjoy this multiplayer, role-based game, and passports will be distributed in accordance with their holdings.

Further, using the best graphics available, they can begin their trip through uncharted space. Additionally, the game's features will be paid for with these tokens. MNG is a stable utility token that reflects rewards, liquidity tax, burn, and wallet tax for marketing and promotion. Ben Todar's Moon Nation Bridge has been praised for many things.

Ben Todar has a YouTube Channel called Moon Nation, where he keeps people updated about everything new in the blockchain and Moon Nation world. Todar's company was initially meant to be a 3D space-based role-playing game on BSC. But Ben and his team worked hard and developed the super successful Blockhain and non-blockchain gaming platform for gamers.
It is a big milestone for Ben and his team. The success helped the company to integrate with Valve Corporation (steam) and Microsoft (Azure PlayFab) API Technology, and Chainlink Labs Verifiable Random Function (VRF). It can be rightly said that Ben Todar has helped Moon Nation Game to rise to enormous success with his creative vision and determination.