In the world of finance and investing, Ben Reinberg has become a familiar name among many individuals. With his vast experience and expertise in the industry, he has helped countless investors make informed decisions, maximize returns, and minimize risks. And now, with the launch of his podcast, I OWN IT, Reinberg is taking his knowledge to a whole new level, providing listeners with insightful information and analysis on the latest trends, issues, and developments in the investment world. 
I OWN IT, which was launched in late 2020, has quickly gained a loyal following. The podcast is designed to help investors navigate the often complex and confusing world of finance and investing. Each episode features in-depth discussions with industry experts, analysts, and influencers, covering a wide range of topics, including stocks, bonds, cryptocurrencies, real estate, and more. 
For Reinberg, the goal of I OWN IT is simple: to provide investors with the tools and information they need to make smart investment decisions. He believes that by demystifying the investment world and empowering investors with knowledge and insight, he can help people achieve financial success and security.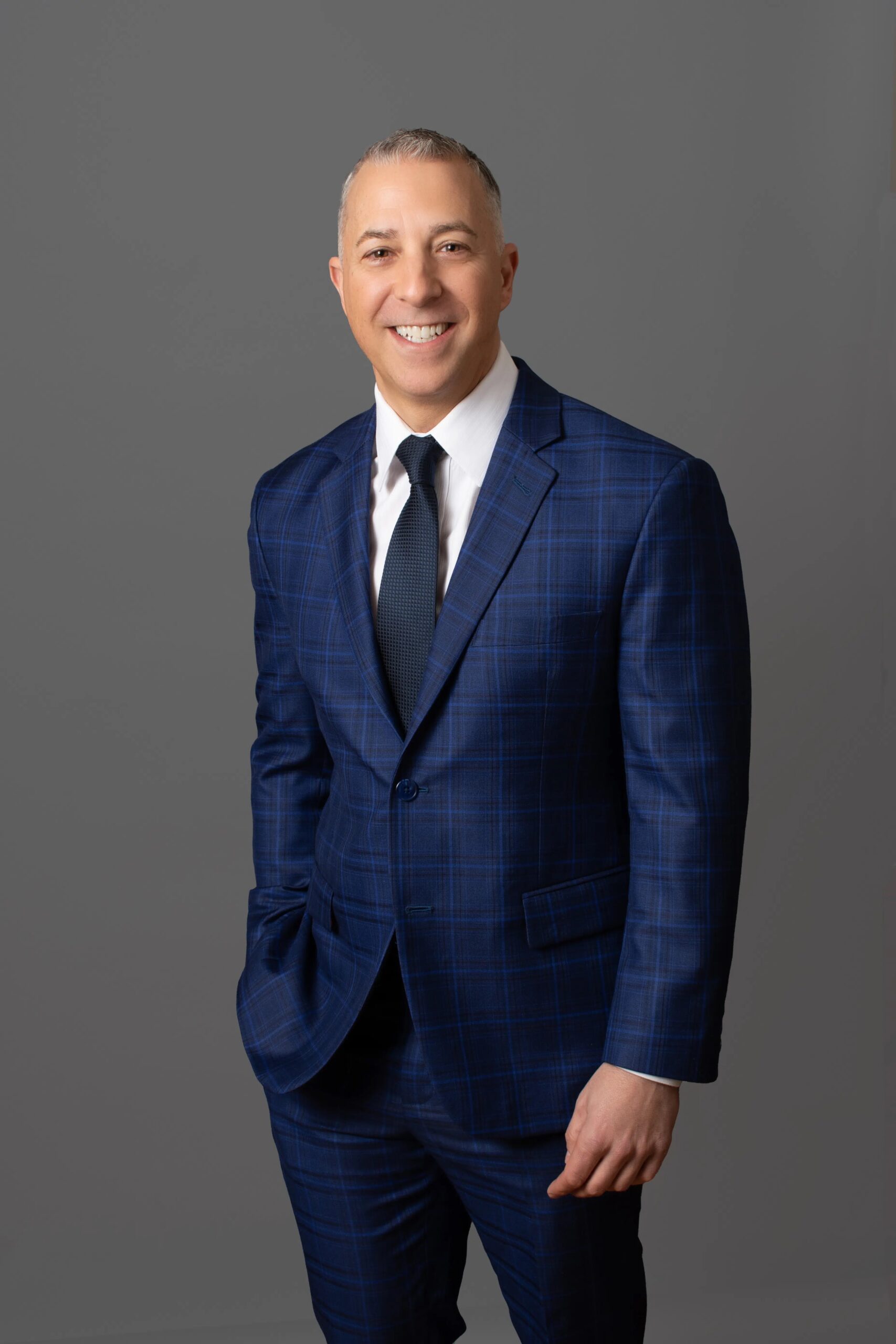 In a recent interview, Reinberg discussed the inspiration behind the podcast, saying, "I've been working in the investment world for over a decade, and I've seen firsthand how confusing and intimidating it can be for the average person. I wanted to create a platform where investors could come to learn and grow, without feeling overwhelmed or intimidated by all the jargon and complexity." 
Reinberg's expertise in the investment world is widely recognized. He is the founder and CEO of a leading real estate investment firm called Alliance CGC that manages hundreds of millions of dollars in assets.  Reinberg has discussed his approach, saying that he believes in taking a disciplined, long-term approach to investing, rather than chasing short-term gains.
 In one episode of I OWN IT, Reinberg addressed this by saying, "There are always going to be people who want to take big risks and make a quick buck. But I believe that investing should be about building long-term wealth and security, not gambling on the latest hot stock. That's why I focus on disciplined, value-based investing, and I encourage my clients and listeners to do the same."
 With all of his financial and podcast success, Reinberg's track record speaks for itself. His investment firm has consistently delivered strong returns for its clients, even during times of market volatility and uncertainty. And with I OWN IT, he is sharing his expertise and insights with a wider audience, helping people around the world make smarter investment decisions.