It can be extremely tough to leave pets behind when going on vacation. Sometimes it can even be tough bringing them with us! As pet owners, the time will come when we have to make the decision of whether to bring our pets with us or not.
This is amplified when you're a dog owner because dogs are very high maintenance compared to most cats. This means you'll either have to bring your pup along and plan your trip accordingly or find someone to take care of your pet while you're gone, whether that be full-time boarding or someone to visit them daily.
I wanted to gather some tips for pet owners planning a trip, so I talked with BarxBuddy, the pet company that has brought us fantastic tools like the BarxBuddy dog training device and BarxBuddy smart ball for dogs. Here's some of the fantastic advice they shared with me!
Pack Everything
This piece of advice is for those that are taking their pet with them! BarxBuddy recommends creating a list and checking it twice because the last thing you need is to stop at a rest stop (if you're going on a road trip), only to find out you forgot your dog or cat's water bowl!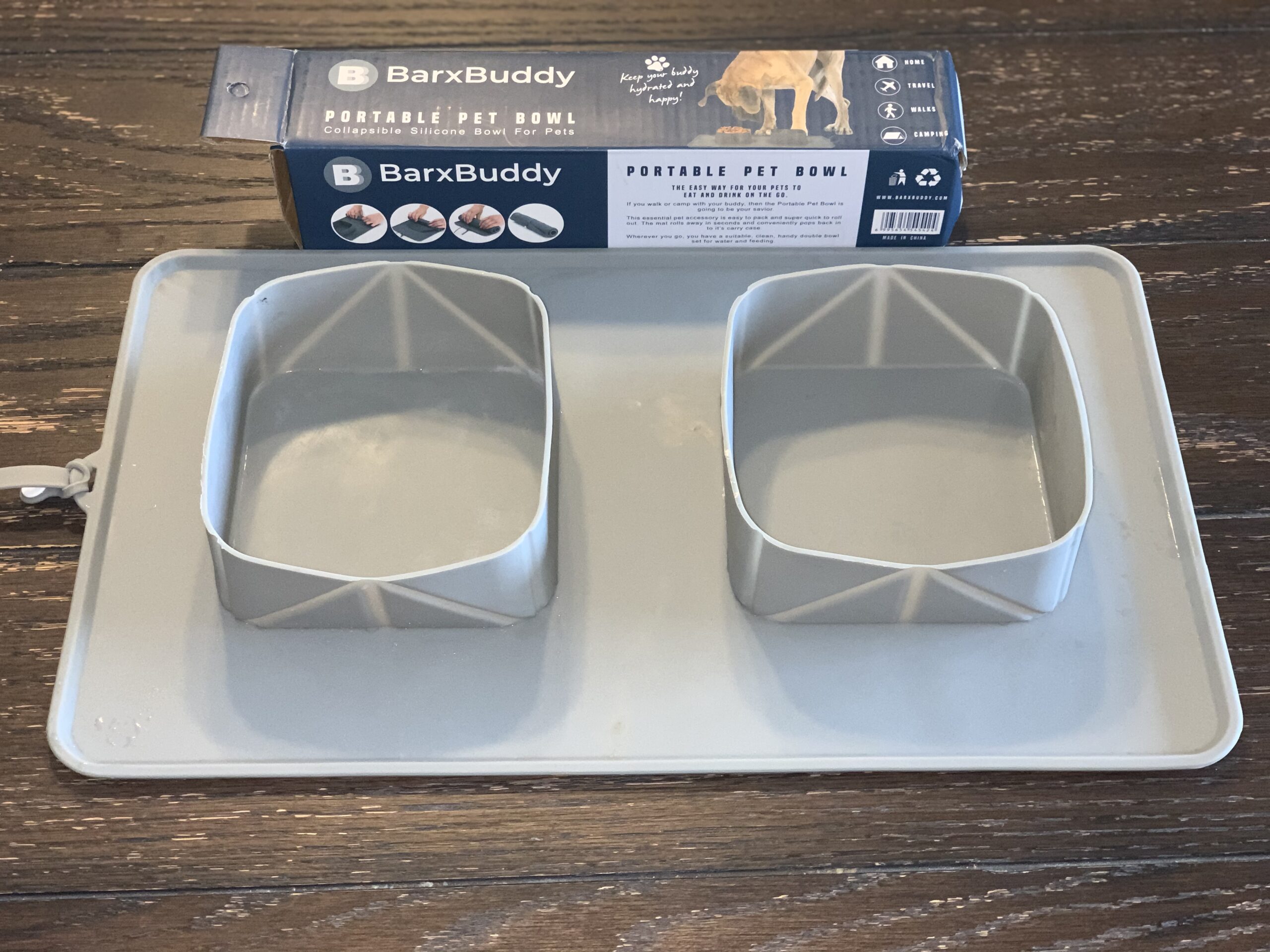 The BarxBuddy Silicone Bowl is actually fantastic for vacation since it is light, portable, and has two bowls in one! Other than your pet's bowl, make sure to take plenty of treats and toys for them to enjoy so that they don't get too bored while on vacation.
Papers Please
Whether you're bringing your pet with you on vacation or leaving them at home, you're going to want to ensure that all of their tags are up to date. Make sure that your pets have collars and that their information is correct.
You may even consider putting your phone number (or your vet's) on the tags so that if your pet gets loose, someone can get them back to you by chance.
Familiar Faces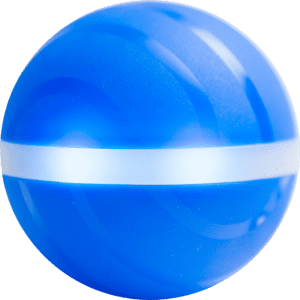 If you're leaving your pet at home, it may be better to leave them with someone they know. This will help tame their anxiety and may even make the whole situation fun for your pet! If you go this route, you don't want to leave your friend/family high and dry.
You're going to want to pack a pet kit, which includes food, water, treats, and toys. Might I recommend the BarxBuddy Busy Ball? If you can't leave your pet with a familiar face, that's fine too! There are always pet sitters and boarding options. You could even pay someone to just check in on them every day if you can't find someone to live with them or take them in.
Leave Something for your Pet
It's no secret that cats and dogs love smells. It's one of their main senses, especially dogs. BarxBuddy recommends leaving something behind for your pet with your scent on it.
Whether it be a blanket, a shirt, a jacket, or anything that they'll immediately recognize as yours. This will help them stay calm and stay connected with you even when you're gone for days or even weeks. Trust us; it will make all the difference in the world!
RELATED READING:
Feeling Guilty About Boarding Your Dog? 14 Dog Boarding Tips While on Vacation
How to Keep a Dog Calm on a Plane: 11 Simple Steps