B2Broker, an industry leader in turnkey brokerage and exchange solutions, has updated its REST API with a new v2.1. The new API offers a number of new tools for back-office and the front-office, such as new methods for managing users, KYC authentication, and creating currency wallets. As a result, brokers will be able to have a greater level of flexibility and control over their activities, offering their traders a more satisfactory experience.
Back-Office API
B2Broker has extended the back-office API so that more user information can be retrieved. A new feature of the B2Core REST API makes it possible to get information regarding user type (individual or corporate), phone number, address, and device information (IP address, browser, operating system, and time zone). In addition to helping organizations better understand their customers, the new data will also be helpful for customer support and fraud detection purposes. In addition, businesses will be able to target their marketing campaigns more precisely. Understanding the behaviors of your clients will assist you in improving the service you provide to all your customers.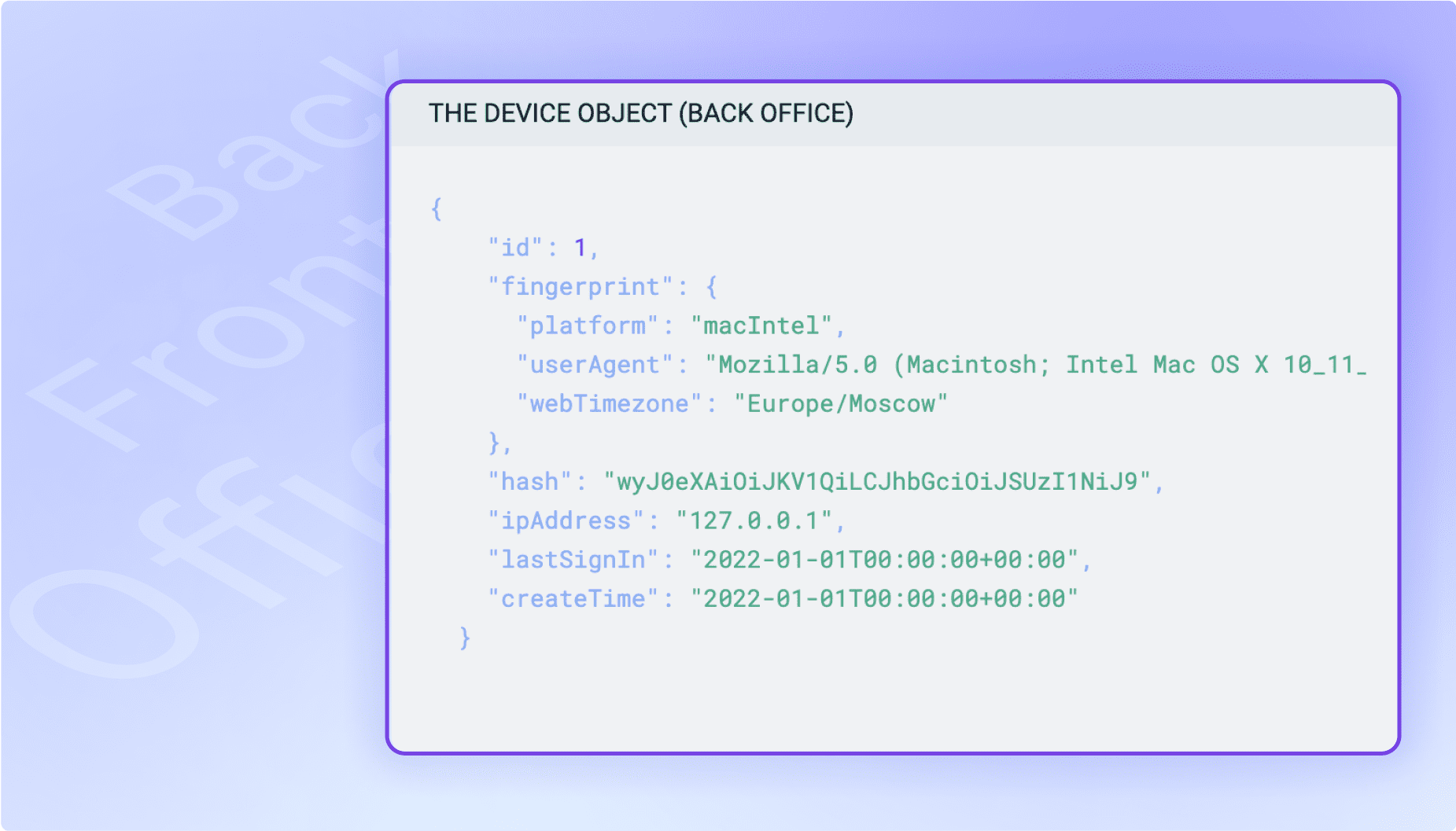 Additionally, the team added essential methods to manage back-office users, including creating, updating, and deleting them. For brokers who require such management functionality in their operations, this will be a great addition. Through these methods, it will be easier to control the back-office data, like removing unwanted users.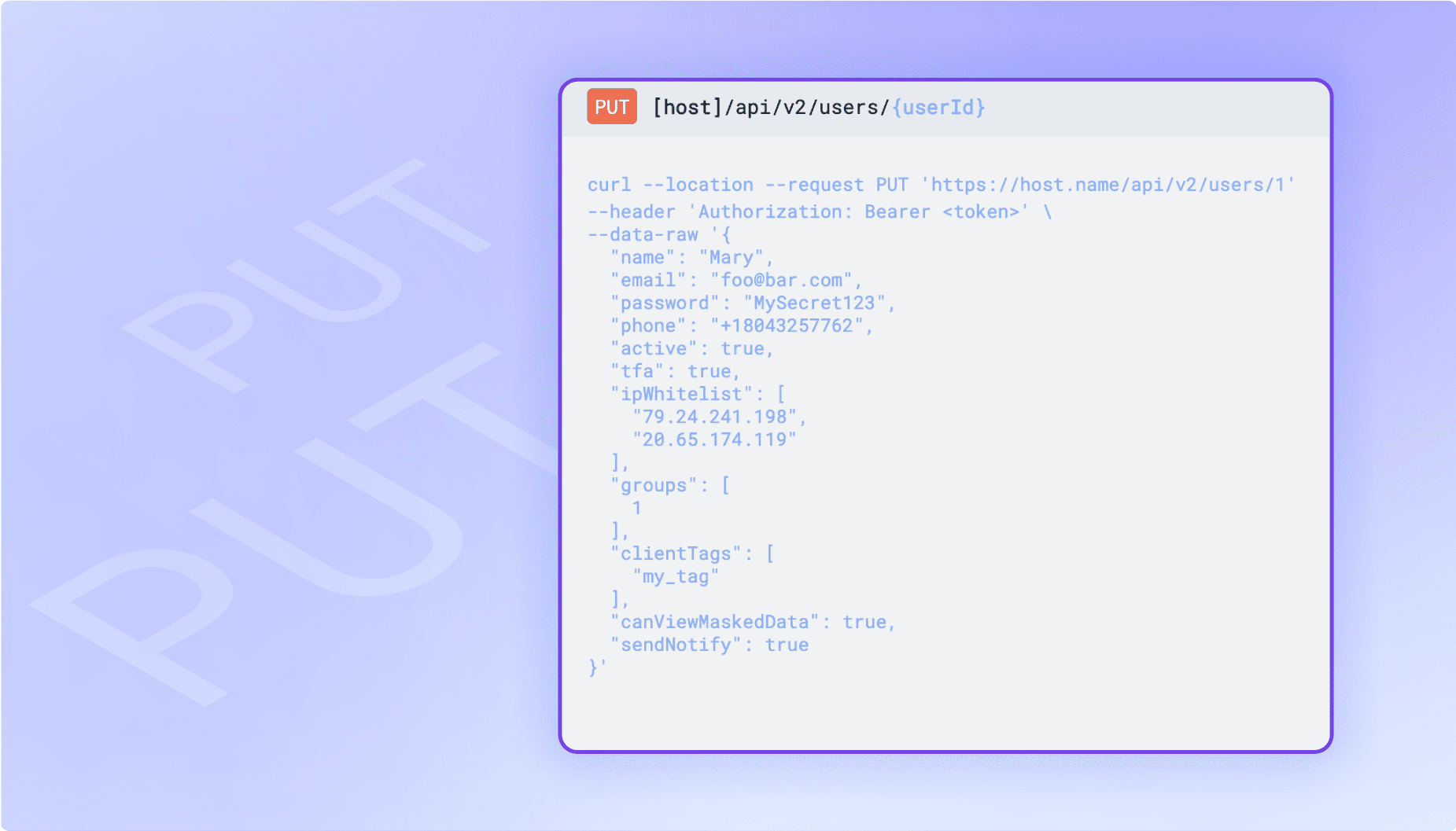 As part of the new REST API, exchange rate retrieving methods are now available. The methods are straightforward and can be used to obtain the exchange rates of multiple currencies instantly. Updated API now helps to provide users with timely financial data to assist them in making accurate and confident decisions.
KYC methods are the most notable part of the latest REST API update. With these methods, it's simpler than ever to handle all of the verification functionality offered by B2Core on both front- and back-end. Through these new KYC methods, admins can edit the verification documents, control the verification levels, and oversee the overall authentication procedure.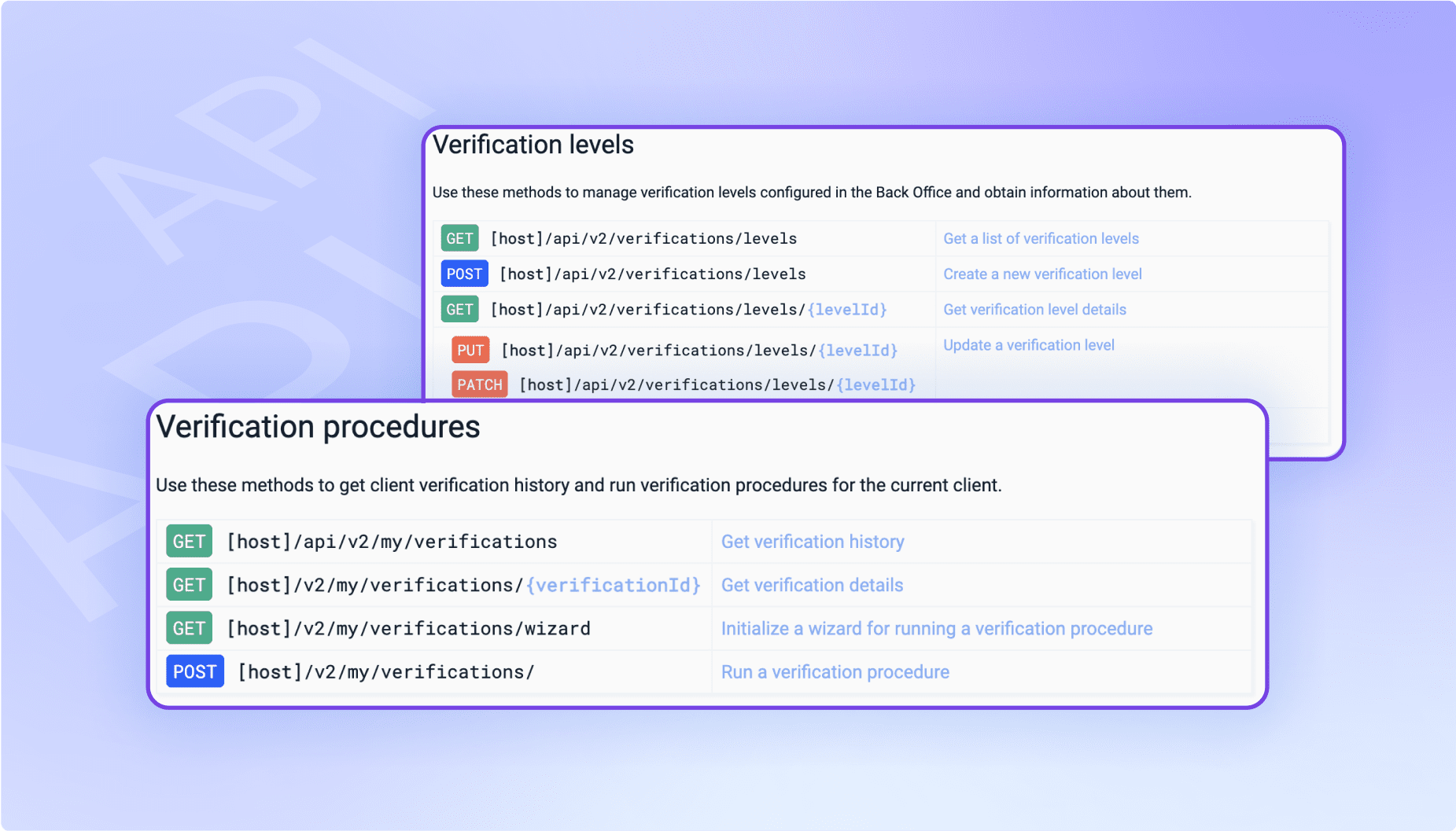 Front-Office API
This API provides the ability to create currency wallets for front-office users. This change provides new options for how users can engage with the system. Through the creation of wallets for different currencies, they will be able to manage their finances with greater security. Further, the API allows users to set up multiple wallets per account, simplifying asset management dramatically.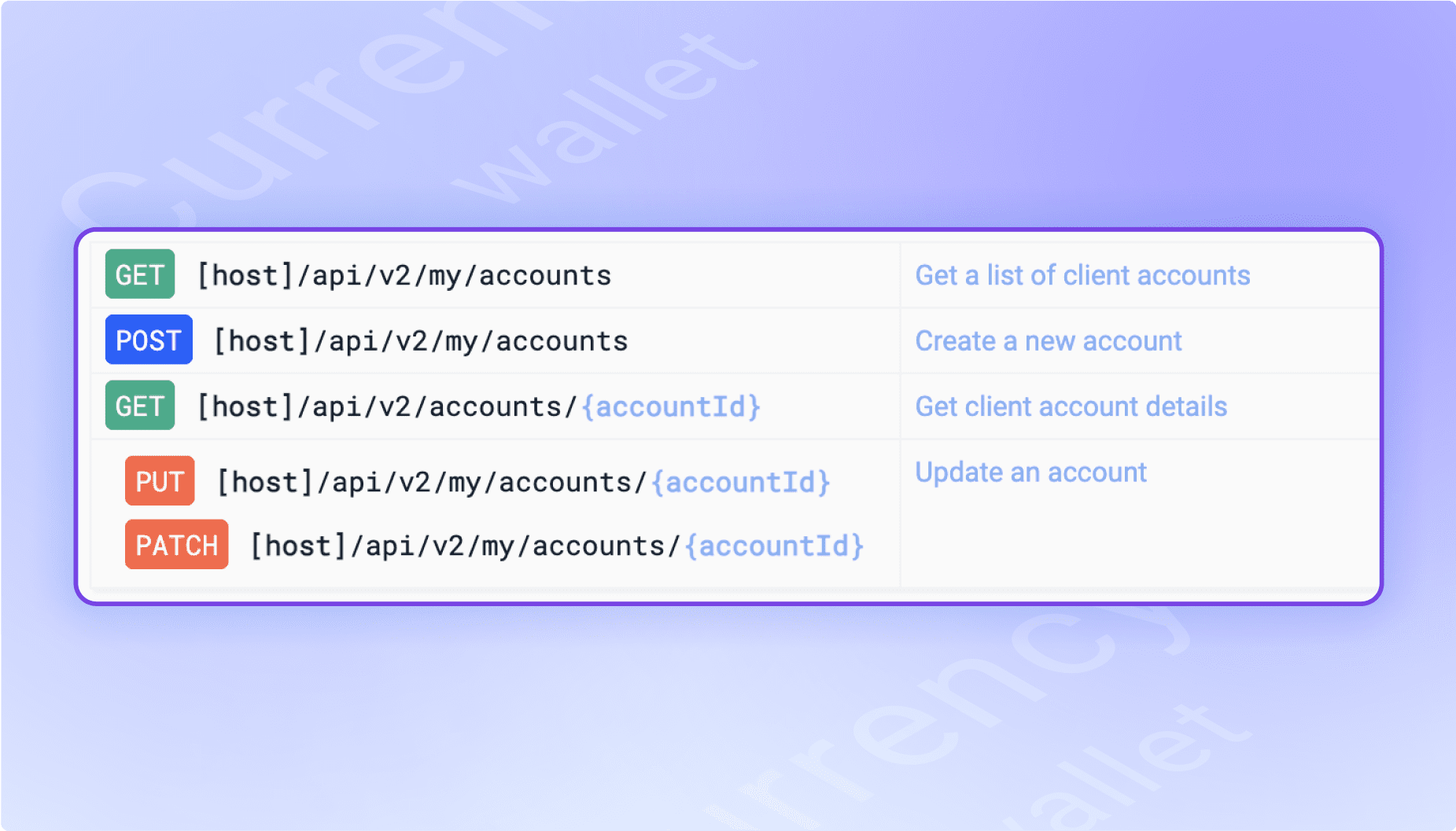 Bottom Line
The B2Broker team is happy to introduce the new 2.1 version of its B2Core REST API, which boasts many exciting and innovative features and methods. Businesses that need a high-quality integration with B2Core systems can count on this latest update. This release proves that B2Broker is committed to providing a superior experience for all of their clients.