B2Broker, the world leader in technological solutions and liquidity for CFD, crypto and Forex markets, introduced a new update of its system B2Core, which now supports REST API. This solution uses HTTP protocol and helps clients to better use the company's products and services, eliminating the need to install third-party software and use multiple protocols. This update is a great achievement for the company and represents a commitment to provide only the best solutions for its clients in the Forex market.
Users will undoubtedly be able to benefit greatly from this update as it multiplies the ease of interaction with the company's services and solutions. Using the HTTP protocol, users can easily take advantage of the integration of different services. This update is one more step to create a perfect product, which will be able to satisfy the highest demands of our clients in Forex trading. Thank you for your trust and support!
Back-Office API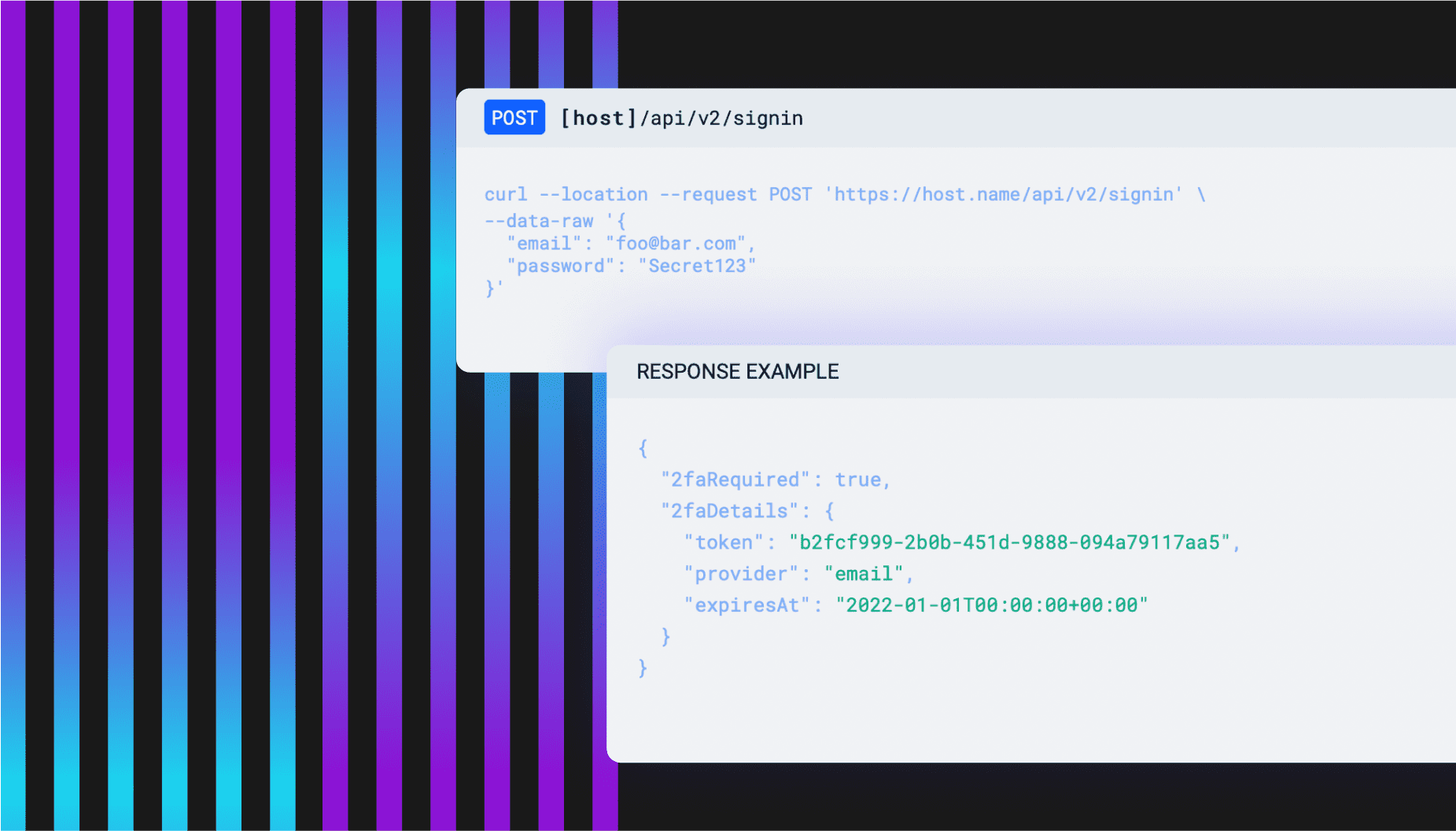 The Back-Office API will be a great tool for clients to collect important information about their customers, such as their transactions and accounts. This will help them better understand their customers' needs and, as a result, make better decisions about their products and services. Moreover, this information not only will help businesses to improve offerings to their customers, but also will serve as an important starting point to better understand how customers interact with the company's products. Ultimately, the Back-Office API will become an indispensable tool for those companies that want to raise awareness of their customers' needs by offering them the best possible service.  
Front-Office API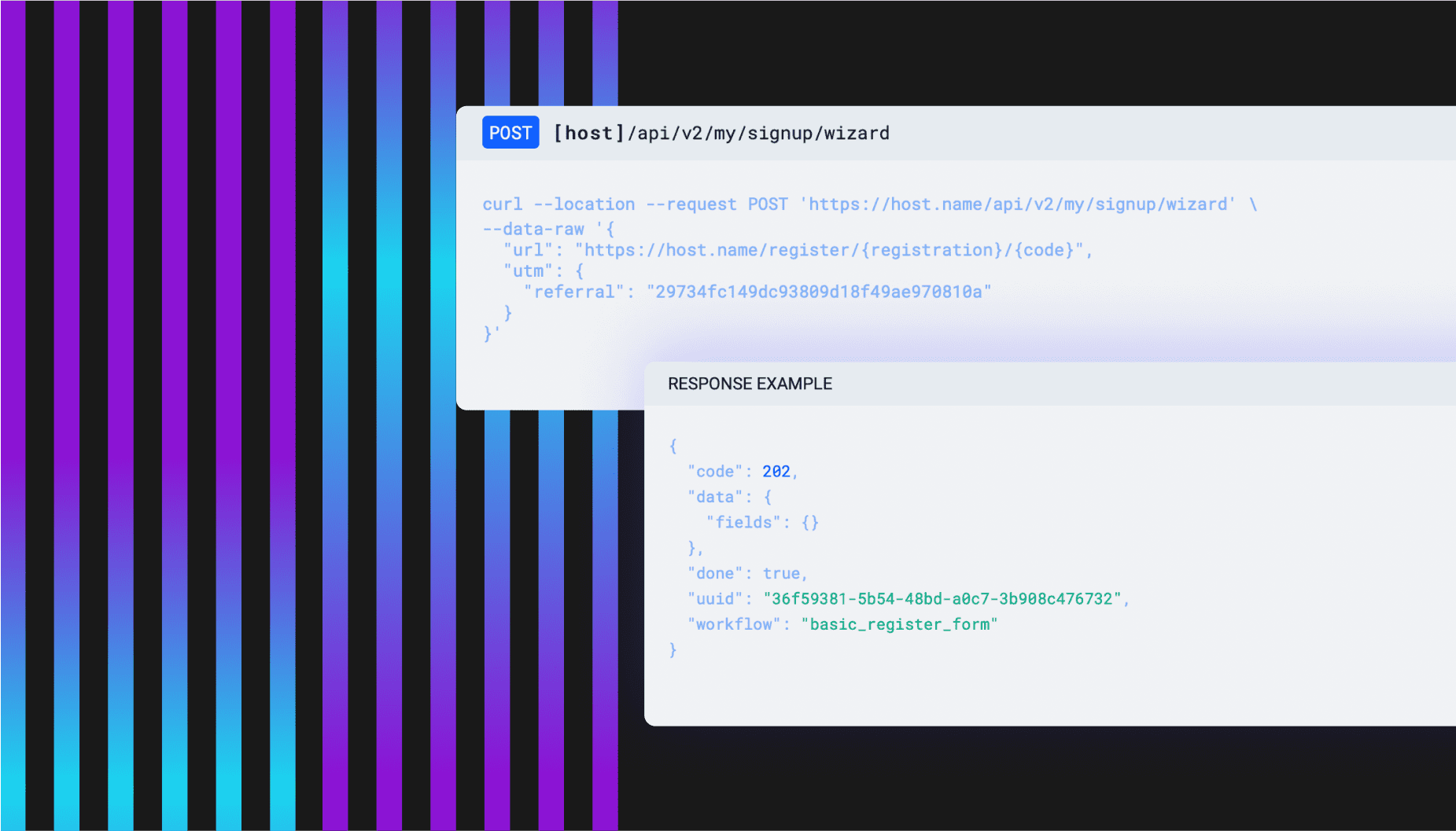 Front-Office APIs allow users to authorize themselves, embed services to work on third-party sources, perform transactions, etc. Your users will be able to interact better with your products because Front-Office API solution offers the most powerful tool for easy integration, giving even more possibilities. To make your products better and more competitive on the market this solution offers new features that will make them even more efficient and understandable. Don't hesitate to try Front-Office API if you are looking for a way to empower your business.
Conclusion
New release of the B2Core API will help every business that needs reliable and easy-to-use products for successful work in the fintech industry. We continue to develop this product and you can be sure that in the near future more new features and other improvements will make your trading experience even better and your experience even brighter. We are sure that our B2Core REST API solution will be of great help to all types of businesses, including Forex, Crypto Exchanges, CFD, and many more.
Try the new solution right now! If you have any questions about this product, don't hesitate to write to our support team! Stay up-to-date with the latest company news and look forward to new updates! Thank you for your attention!