B2Broker, a leading technology and liquidity provider, announced that it will be integrating Centroid technology into its product packages. This move is intended to provide B2Broker clients with even more options and capabilities when setting up their businesses. As a result, B2Broker's clients will have access to Centroid's multi-asset connectivity and order execution engine, sophisticated risk management capabilities, and high-performance trading environment.
B2Broker offers the following benefits to their clients as a result of adding Centroid's technology:
Margin accounts for customers using Centroid technology

. Streamline your trading by directing all flows to one margin account and trade more than 1000 instruments across seven asset classes (all listed

here

). A superior level of liquidity is available to you through B2Broker.
The ability to manage risk for brokers at an advanced level.

With B2Broker's Centroid technology-enabled margin accounts, clients can leverage Centroid's powerful analytics tools, which provide a real-time overview of the company's exposure, conduct client analysis, identify arbitrage and aggressive trading strategies, set risk alerts, and much more so users can keep an eye on the market no matter what.
A better way to manage liquidity

. Centroid's

connectivity bridge engine

helps B2Broker remain a leading liquidity provider by offering liquidity aggregation, advanced pricing, and execution models, configurable settings, and control mechanisms.
The platform is natively connected to all major trading platforms

. As of now, Centroid integrates with a number of leading trading platforms, including MT4 and MT5, cTrader, and many more. A wide array of APIs is also supported, including FIX, Web, and other bridge-type connections.
Cristian Vlasceanu, CEO of Centroid Solutions, commented on the partnership and integration with B2Broker: "We are excited to partner and offer our solutions to B2Broker, a true market leader, as we share the same desire to continue to innovate, push boundaries and offer the best technology and solutions for customers. It is refreshing to see this, and we are happy that we can help their clients succeed. Through their powerful setup, brokers can benefit from the wide range of multi-asset products offered by B2Broker, and make use of Centroid's connectivity bridge and risk management solutions, which together will give a competitive edge."
Arthur Azizov, the CEO of B2Broker, said: "We believe that all our clients, including brokers, hedge funds, prop trading firms, liquidity providers, PoP LPs, exchanges, and market makers, ought to have access to the best technology available in the market. Centroid has proven its capabilities and gained popularity among many financial institutions. We are delighted to partner with Centroid Solutions as a venue of choice in order to distribute tier 1 liquidity, including the number one Crypto CFD offer to all of our clients, whether you are a starting business or a matured operation."
About B2Broker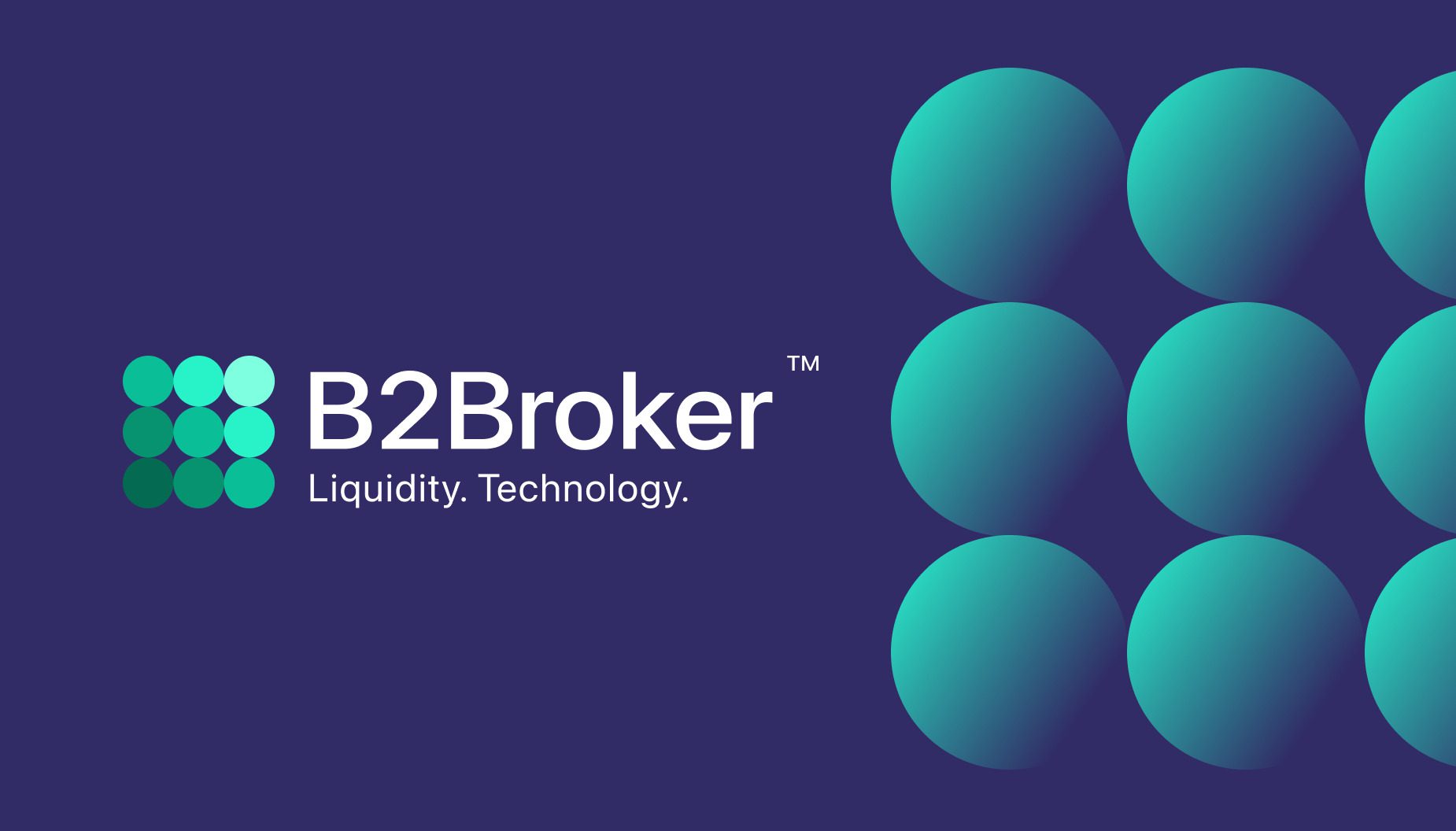 B2Broker is a leading technology and liquidity provider for the B2B industry. They offer solutions like crypto payment processing with B2BinPay, MT4/5 white label solutions, B2Core (Trader's Room), B2Trader (Matching Engine), and more. The company offers liquidity for more than 800 trading instruments across a wide range of assets, including crypto, Forex, and CFDs. This makes them one of the most well-recognized providers in the space.
With its headquarters in Dubai, the company has offices all over the world, including in Europe, Asia, the Middle East, and North Africa. B2Broker holds seven licenses (FCA AEMI, CySec, FSA, etc.) from different financial organizations, which allows it to serve clients in over 50 countries. In addition to Forex liquidity distribution, B2Broker provides a wide variety of other solutions to the cryptocurrency and securities markets.
About Centroid Solutions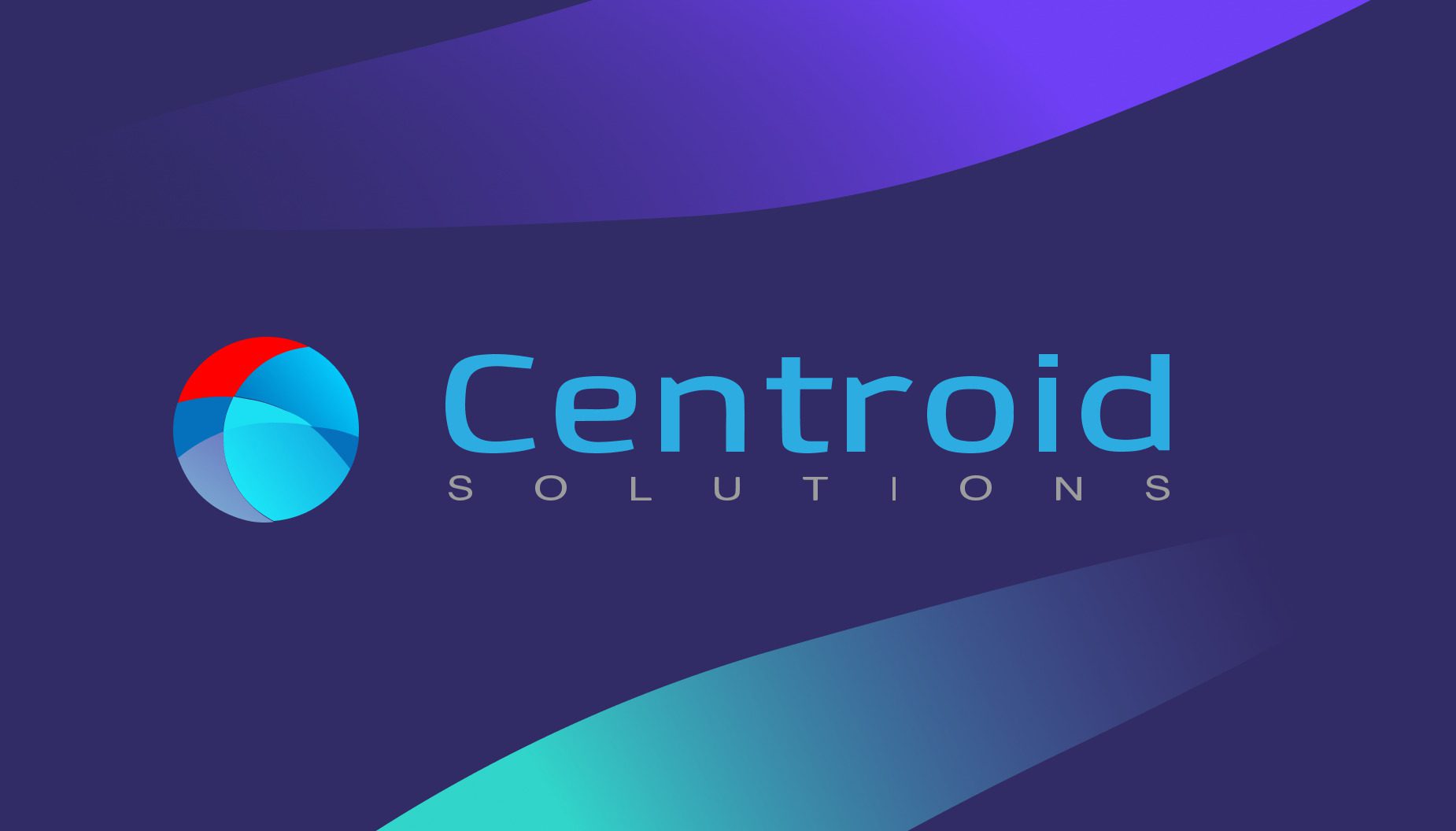 Centroid Solutions is a technology company that specializes in providing solutions for financial service firms. Their products include large-scale market connectivity engines, toolkits for managing risk, software for analyzing data, and profit and loss optimization for multi-asset financial brokers. They strive to provide brokers with the tools they need to grow their businesses and enhance their product offerings.
With headquarters in Dubai, UAE, Centroid Solutions maintains multiple regional presences throughout the world, meaning that customized localized solutions are available to an expanding customer base worldwide.