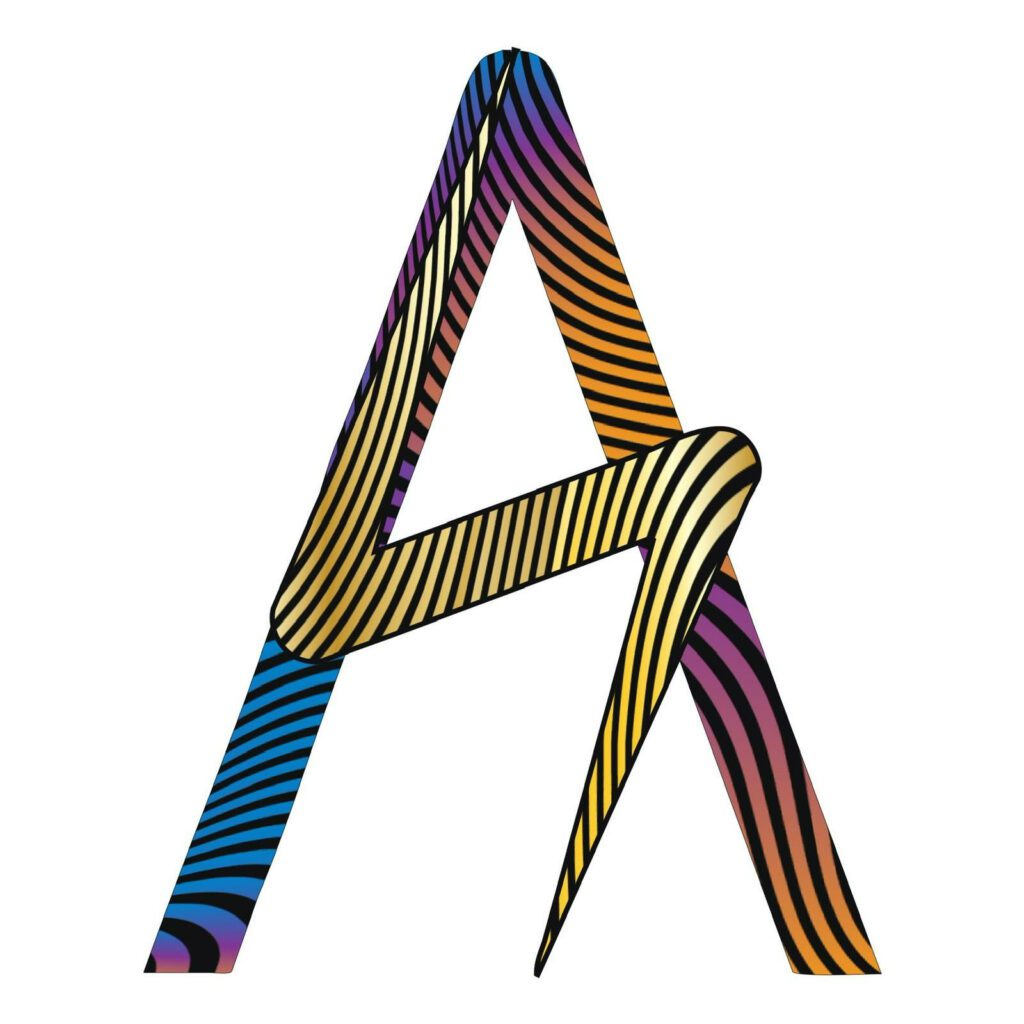 It's not easy to build a successful business that draws in customers from all over the world. With the right help, social media influencers, musicians, artists, and business owners can digitally promote their brands, allowing them to focus on their content and what makes them unique. Avramify is a digital marketing company that makes it easier for hard-working people with high aspirations in the professional world to market their businesses online.
Stefan R. Avram, the company's founder and a social media expert, created strategies that work and meet the needs of clients. He has combined his years of expertise and honed abilities to create a business that uses innovative social media marketing and digital marketing plans to assist people in naturally growing their brands.
Avramify provides super tailored campaigns based on industry niche to help clients improve their visibility in the media and search engines. The client can also choose from pre-made press release packages, SEO packages, and articles on reputable websites such as USA Today.
In addition to featuring clients in the media, Avramify first rose to prominence for its Instagram growth tool. With this unique tool, Avramify utilizes exceptional techniques to help rank businesses based on a variety of criteria, including hashtags, locations, and the explore page.
Stefan R. Avram is the founder of Avramify, a company that combines research and strategy development, marketing operations, brand improvement, and content marketing strategies to help businesses and individuals advance in their careers. When a person works with Avramify, they are provided with a team of marketing experts who are well-versed in the field and can meet all of the client's needs. Stefan guarantees that his team will get the job done quickly and efficiently.
Avramify has a competitive affiliate program which is open to all and free to join. This program has been proven to help aspiring business owners achieve their growth and success goals.
In latest news, the company is currently developing its new Avramify 1.0 and Avramify 2.0 plans to assist clients in achieving more consistent success on a monthly basis; details on these plans will be made public soon.
Avramify believes that by earning its clients' trust and providing value, it can build devoted, long-term relationships. Avramify is committed to delivering exceptional customer service. Avramify believes that serving the people is a strength that can foster compassion and optimism, and as a result, change the world.
About the company 
In conclusion, Avramify is a young and innovative digital marketing company that was founded with the mission to help individuals and businesses grow their social media presence. Stefan R. Avram's vision for Avramify has proven to be successful, with the company expanding and constantly developing new strategies to assist people worldwide. Avramify's services are tailored to meet the needs of businesses and individuals alike, and the company's commitment to its clients is evident in the results it has achieved. The ability to grow a following on social media is a valuable asset in today's digital age, and Avramify has positioned itself as a reliable partner in helping people achieve their goals. As the company continues to evolve and innovate, it will undoubtedly remain a prominent player in the digital marketing industry.