Mark Lyle is the founder of Atmos Home. A serial entrepreneur for over 20 years, previously co-founding another tech hardware startup in 1998, which designed and built hybrid components for wireless infrastructure, satellite guidance systems, etc. And was later acquired by a large semiconductor firm.
What is Atmos Home?
After exiting my previous company, in my free time I was tinkering around with some of my own home automation projects. I kept running into the problem that none of these devices and systems would play nice together, so I started hacking together a control system which later became the foundation for Atmos Home, a platform the helps you Simplify your smart home.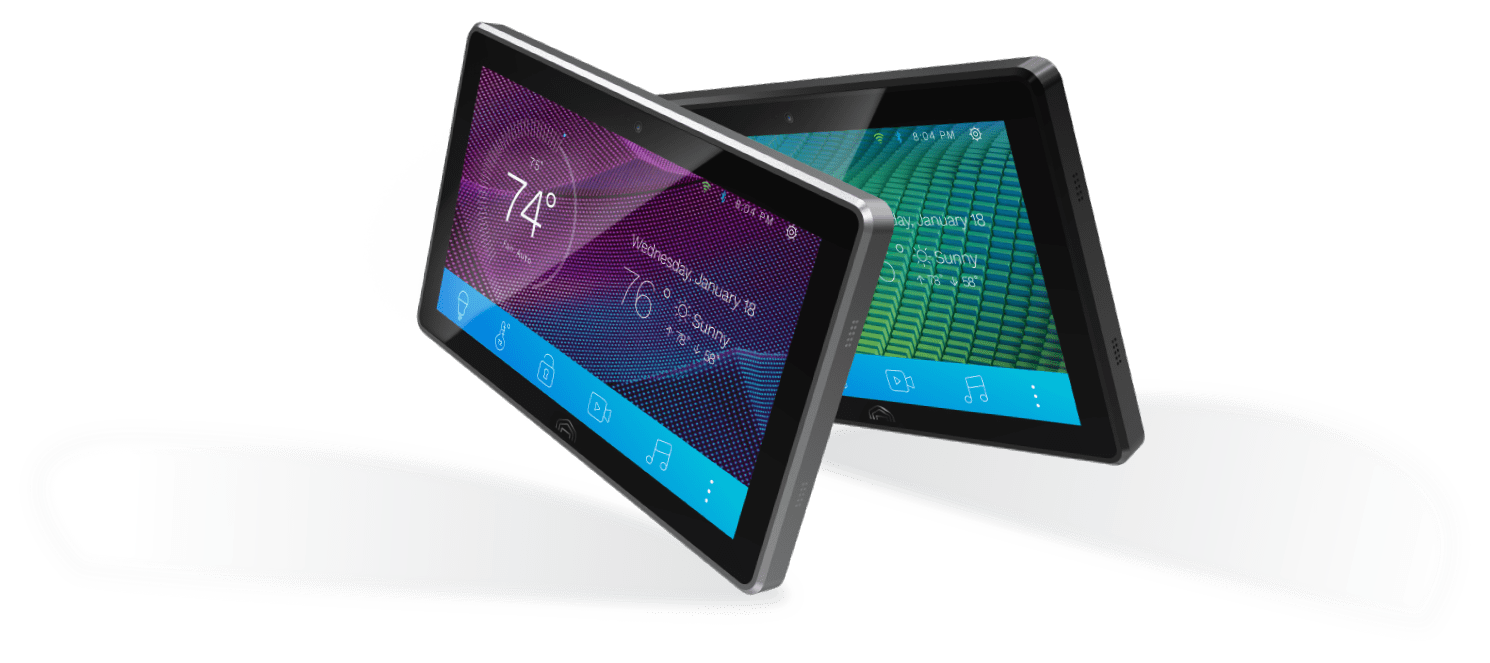 Tell us more about Atmos smart home products especially the AtmosControl.
Managing multiple smart devices has become a confusing headache. So, Atmos Home is on a mission to simplify the smart home. We're solving this problem with our award-winning smart home control system, AtmosControl, that manages all of your connected devices and eliminates the need to flip through endless apps on your phone to access these devices. Simply put, it's like a universal remote control for the smart home.
What is the technology beneath the Atmos Home surface, could you give us a walkthrough of how the AtmosControl features work?
AtmosControl is the world's first smart home hub to combine all 5 of the most popular smart home protocols (Wifi, Bluetooth, Zigbee, Z-Wave, and Infrared) with voice, touch, smartphone, and gesture controls. It's a wall-mounted touchscreen giving you quick and streamlined access to all of your connected devices. User privacy is also very important to us. We've recently made a new development in this area and announced that AtmosControl will be the world's first standalone smart home hub to process voice commands locally, without sending your sensitive voice recordings to the cloud. This is a really important development and feature, especially in light of recent revelations that both Amazon and Google employees are listening to user recordings collected from their respective smart home devices.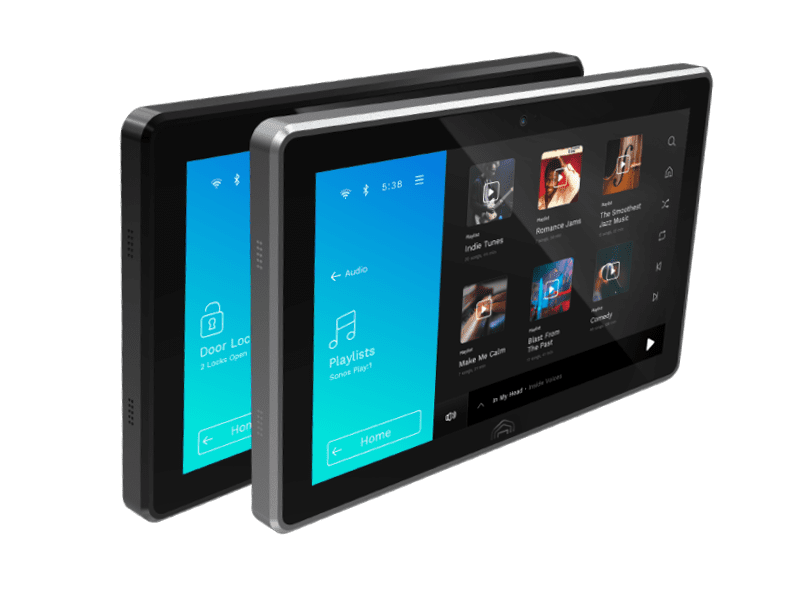 What devices are compatible with Atmos Home and how do they work?
Almost all smart home devices are compatible with AtmosControl. Our goal when creating this was to simplify the smart home landscape. Currently, many devices are only compatible with certain other devices or control systems due to the fact that some devices only support one or two of the smart home communication protocols or the device manufacturer has created a "walled-garden" so that their devices don't work well with other brands. We have included every major protocol and we reach out and attempt to work with every major smart home brand from a compatibility standpoint. We feel like the consumer shouldn't have to figure out what works with what before purchasing smart home products – they should all just work, and that's our goal at Atmos Home.
Tell us about the smart home market size and your share in the industry? 
According to industry research, the smart home market was $76B in 2018 and expected to grow to over $150B by 2024. To help put the market in perspective, it is expected that there will be more connected smart home devices worldwide than there are smartphones by 2021. Our share is currently very small as we are not in production yet; however, we have accepted paid pre-orders from over 1000 customers in 28 countries. Once we reach general availability later this year we expect that our market share will grow very quickly as we have over 14K customers who have signed up to be notified when the products are available for purchase, and over 150 smart home dealers have requested to become resellers.
What opportunities are available for investors and what are the reasons to invest in Atmos Home?
We are currently conducting a regulation crowdfunding offering where anyone can learn more about Atmos Home and potentially invest. A few of the highlights from our equity crowdfunding campaign are:
– World's first smart home hub that supports local voice recognition without recording you and compromising your privacy, unlike Amazon and Google
– Over 1K paid preorders and a 14K waiting list
– Over 150 established smart home dealers/resellers/installers waiting to distribute our products
– Won the Residential Systems award at CES
– Coverage from ABC, CNet, ZDNet, Digital Trends, TechRadar and several others
To learn more about our regulation crowdfund, please visit: https://www.startengine.com/atmos-home.
Could you tell us about your team and customer support?
Other than myself, there's my cofounder Chris Ladwig. Chris is a multi-award winning product and branding designer. His work has been featured in the leading design publications – even designing 2 of "Oprah's Favorite Things." John Boone is our Industrial Engineering Manager, who started working with me in my previous company around 2000. John has spent many years as an industrial engineering professional, with major accomplishments in the commercial and aerospace sectors, including significant contributions to NASA projects. We're still a pretty early-stage startup, so customer support is really a group effort as we strive to deliver the best customer experience we possibly can.
How safe is AtmosHome, would you like to talk about your legal and security measures?
The AtmosControl and our upcoming products AtmosSwitch and AtmosRemote all leverage the 256-bit Advanced Encryption Security standard to ensure data security both in transit and at rest. As mentioned above, privacy is also an important feature that sets Atmos Home apart from competitors.
Do you have more information for our readers?
Readers can learn more about our products and the investment opportunity at https://atmoshome.com/ and https://www.startengine.com/atmos-home.