If you have been planning to start a business for a while now, but you are wondering whether it is time to do so, there are a lot of things that you might want to bear in mind firstly. You need to know whether you are truly ready to start your business, and that is something that can actually be surprisingly hard to work out. In this post, we'll take a look at some of the signs that you are really ready to finally start and set up your business. As long as the following things are true, you should be able to get going with your business in no time.
You Know Your Industry Inside-Out
One of the things that you are going to need behind you as you start your own business is a thorough and proper understanding of the industry that you are working within. There are many ways to gain this, but it generally only really happens through spending a decent amount of time in that industry, so that is something that you are going to want to think about in particular. If you want to learn more about your industry quickly, you could consider online bachelor's degrees or alternative educational resources in order to do so.
You Have A Strong, Tested Idea
Before you get into the business proper, it's a wise move to test out the idea itself, as otherwise you can't really know how likely it is to work out for you. There are many ways to test an idea, but one of the most important metrics is the opinion of the general public. That's why it's definitely a good idea to carry out some research through the likes of focus groups, to see whether your idea is actually going to stand the test of time. If it appears to, you should feel better about starting up your business.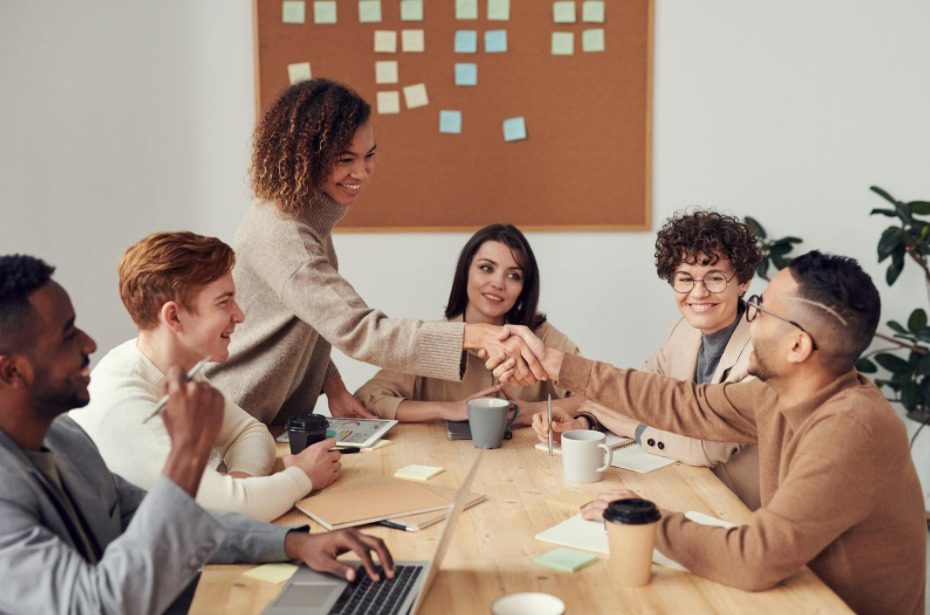 You Have A Plan
You can't start a business without a plan. Those that do, or attempt to, generally don't last very long, and this is a sure way to get into that larger percentage of companies that fold in the first two years. To avoid that, make sure that you have a plan, and that it is as detailed and honest as possible. If you can do that, you are going to find that you have a much better time of it, and that you are more likely to carry your business to a successful place.
You Have Capital
It is very hard to start a business without any money, and some business types and models simply can't get anywhere without any upfront capital. You therefore need to make sure that you are looking into this right away, as it is something that is harder to sort out later on, and by then it might be too late anyway. Be sure that you have the right money behind your venture, otherwise it is unlikely to work out as well as you would hope.