Powered by emerging blockchain technology, the potential of the web3 gaming industry is staggering. With the global gaming market projected to reach $665.77 billion by 2030, concepts like 'play-to-earn (P2E)' make web3 gaming increasingly attractive.
Web3 gaming, utilizing blockchain as network infrastructure, sets itself apart from the traditional gaming ecosystem. Leading blockchain platforms like Polygon, Immutable, Vulcan Forged, and Solana offer a growing library of games, with the Vulcan Forged Elysium blockchain gaining recent attention.
Vulcan Forged is a leading NFT game studio, market cap, and dApp incubator with a rapidly growing community of over 200,000 users. The platform's Layer 1 blockchain network, Elysium, is a carbon-neutral blockchain designed for gaming and metaverse projects. The $PYR token powers Vulcan Forged and has been expanding its game studio with the addition of high-quality games, including VulcanVerse, Berserk, Block Babies, Forge Arena, 3-D Chess, VeriArti, Coddle Pets, and more. 'Crystals of Fate' is the latest addition to its native Layer 1 Elysium chain. This comes in the backdrop of Vulcan Forged's native token PYR being listed on Bithumb and the Tartarus launch, the first-ever Oculus VR NFT Game.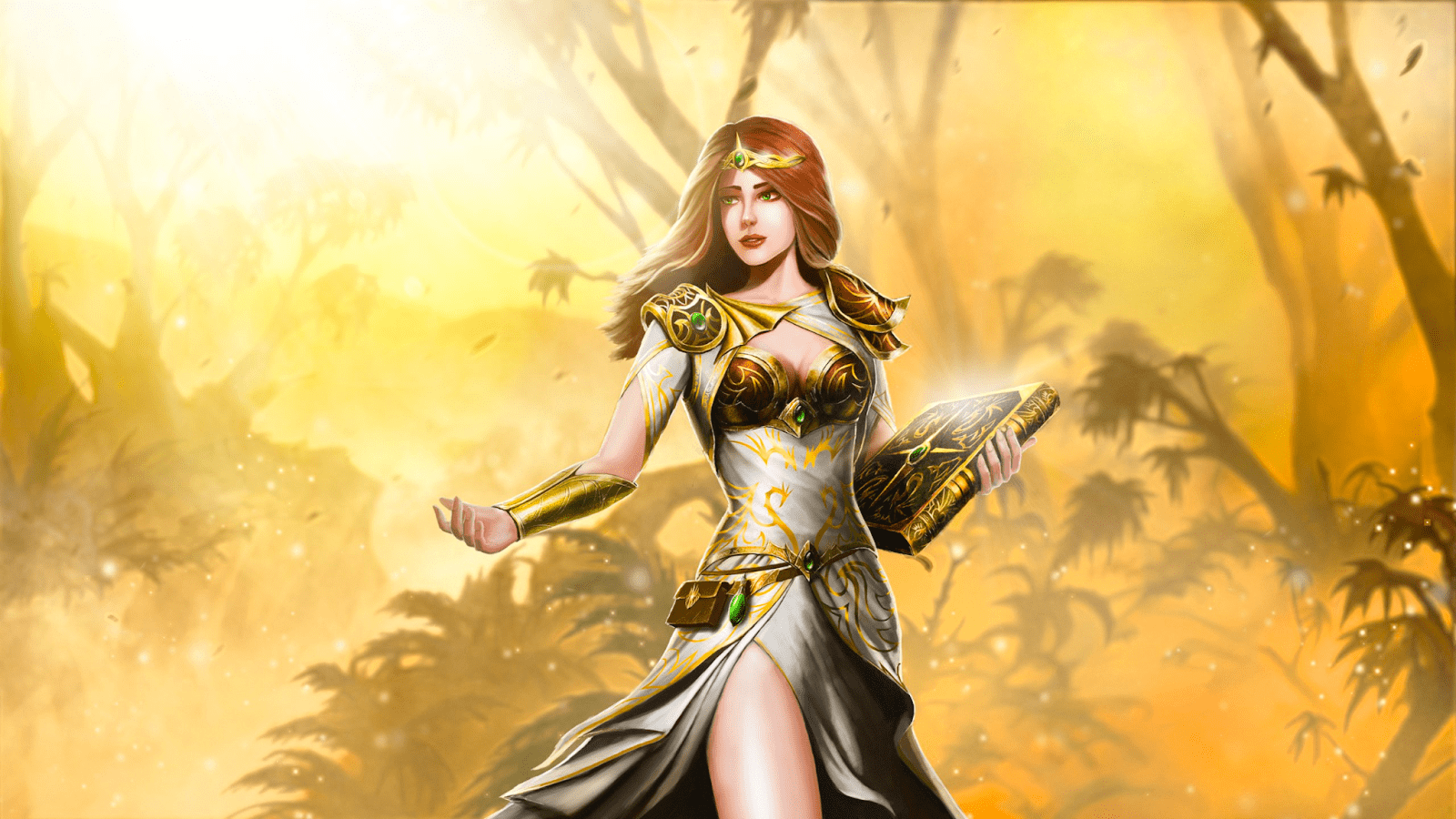 Crystals of Fate is an upcoming play-to-own and play-and-earn competitive collectible card game. It is a web2 and web3 blockchain-compatible collectible card game (CCG). The platform is designed for Web3 mobile, allowing players to download and play the game. Crystals of Fate on Elysium offers an engaging and real-time gaming ecosystem for players to buy, sell, win, or earn digital assets—crystals of Fate, backed by an experienced team in gaming, blockchain, and startups. The platform allows players to create decks with legendary heroes and engage in strategic battles.
Beyond Cards: The Buzz around Crystals of Fate's Upcoming NFT Event
The upcoming NFT sale of Crystals of Fate starts on Nov 17 and offers 17 packages, including card packs, unique heroes, hero skins, founder tokens, and more. During the Genesis sale, the project gives away 1500 total Whitelist NFTs with a 20% discount for whitelist NFT holders across all its packages, such as Epic, Legendary, Mythic, and more. The platform has 185 collectible cards in the Genesis set.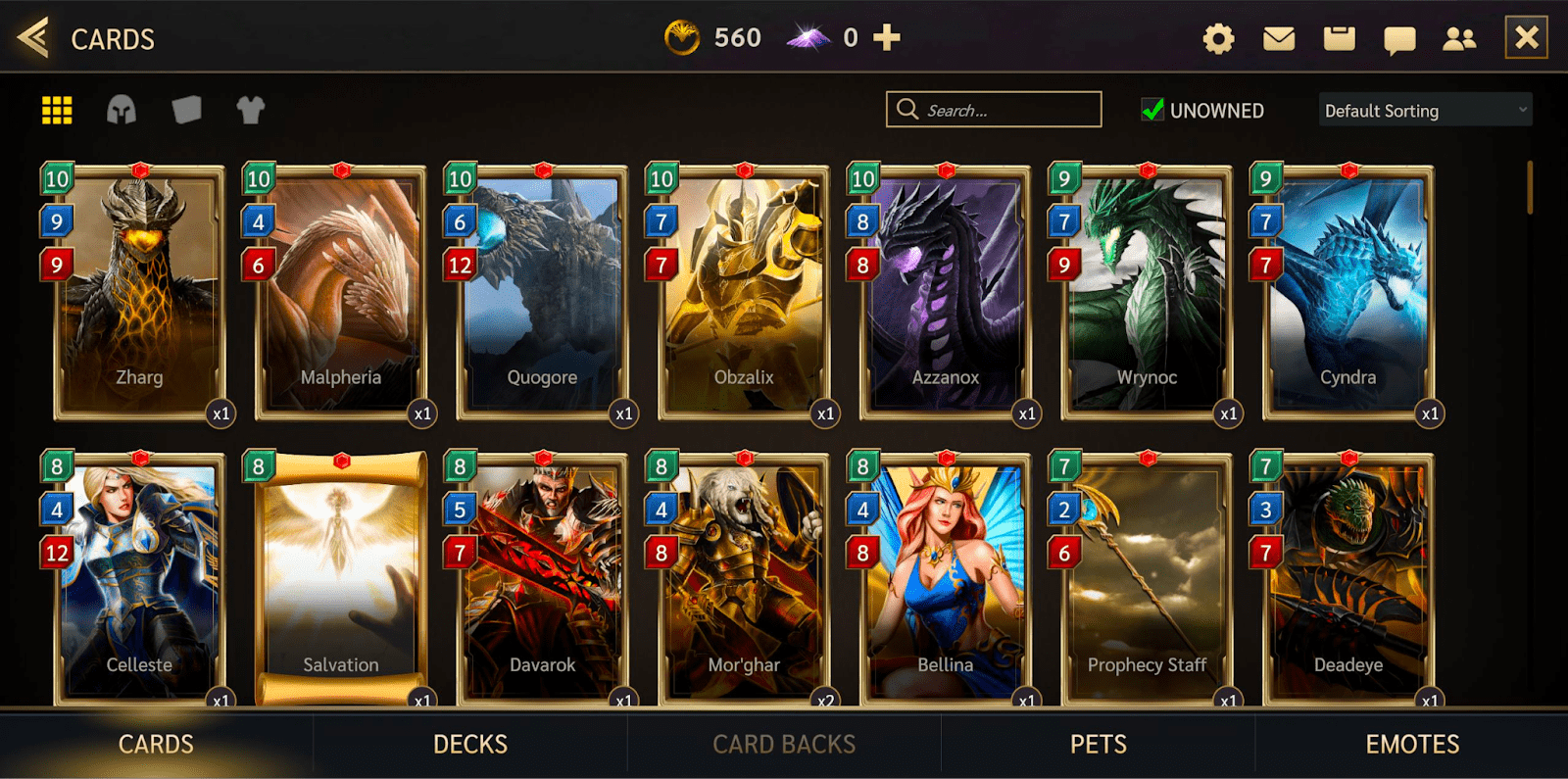 The platform provides the next generation of simultaneous active combat battle systems, allowing both players to engage in the game in real-time without waiting for an opponent to move. Additionally, the platform operates on a free-to-play and play-to-earn model, meaning players don't have to subscribe to play. Crystals of Fate rewards players based on their performance in gameplay.
Moreover, Crystals of Fate supports gambling options for those seeking high-yield rewards through various options, including betting on their favorite players or guilds to win specific tournaments or during monthly/seasonal ranked gameplay systems.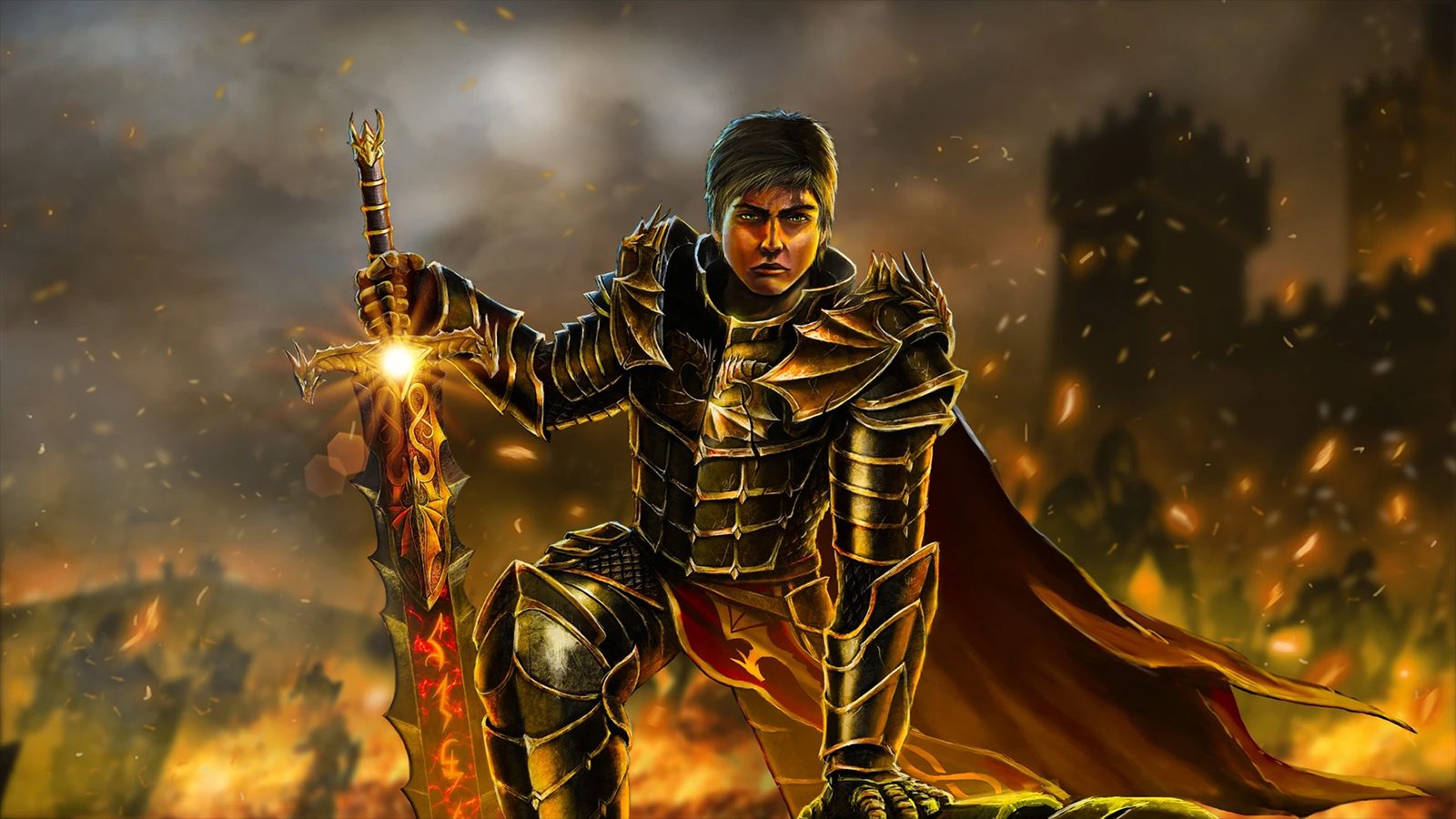 Despite crypto challenges, web3 gaming is thriving with opportunities for developers, players, and investors. According to Game7, the Web3 Gaming DAO, 81% of web3 games use L1 networks, with L1 networks being the preferred choice for most games in 2023. It's exciting to anticipate the future of L1 blockchains like Elysium and web3 games like Crystals of Fate.