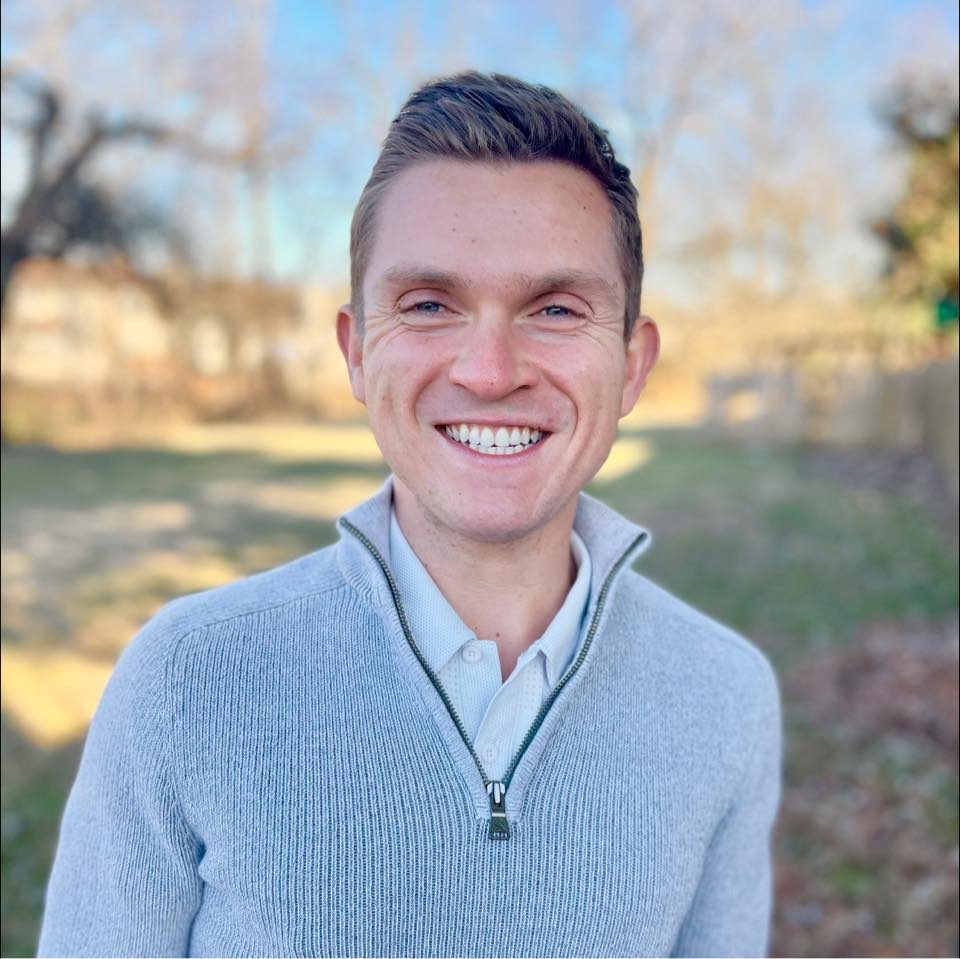 Who is Andrew Chirico?
Andrew Chirico was born on June 4th, 1996. He is a well-known entrepreneur, marathoner, and sports enthusiast. He was born in New Jersey and now resides in Nashville. He established Running Digital group and currently serves as the CEO.
Personal life :
Andrew currently resides in Nashville, Tennessee where he enjoys spending his free time training for marathons and watching sports with friends. He travels and enjoys seeing new places with his close friends.
Journey to success : 
Andrew Chirico's journey from a naive college student to a successful digital marketer is a true testament to his determination and passion, and now not only he runs a successful business company, but he also runs Marathons at a competitive level.
Back in his college days at Washington College, Andrew started his marketing career by writing sports articles for the student newspaper and producing videos for the school's sports network channel. His work was quickly noticed, and soon he became the social media contributor for the college, a title he held with pride throughout his graduation.
After graduating in 2017 with a degree in business and marketing, Andrew started his marathon of becoming an entrepreneur. He was offered a great job opportunity with a large fast-casual mediterranean franchise, Taziki's, where he spearheaded the entire build of a new digital marketing department. He was tasked with creating and implementing strategies for 90+ locations along with a large emphasis on corporate markeitng.
With the constant support of loved ones, Andrew founded his own digital agency in 2019, a moment he describes as one where his dream turned into a reality.
From jumping on a conference call or taking a quick work tour, he doesn't run from providing his clients the best possible services and helping them establish a strong online presence.
Besides running client campaigns for work, Andrew also runs marathons for sports.
He has already taken part in several marathons and considers it a commitment to be mentally and physically fit.  If he is not working or running, he is spending time with his family, catching up with his buddies, or watching sports.
In just four years, Andrew along with his team has achieved several milestones, and he is not stopping anytime soon. Every day, he wakes up determined to push himself further and to help his clients succeed. With his personal and professional marathons always ongoing, Andrew is a true inspiration to all who know him.
Company : Running Digital Group
Website : runningdigitalgroup.com
Email : andy@runningdigtialgroup.com