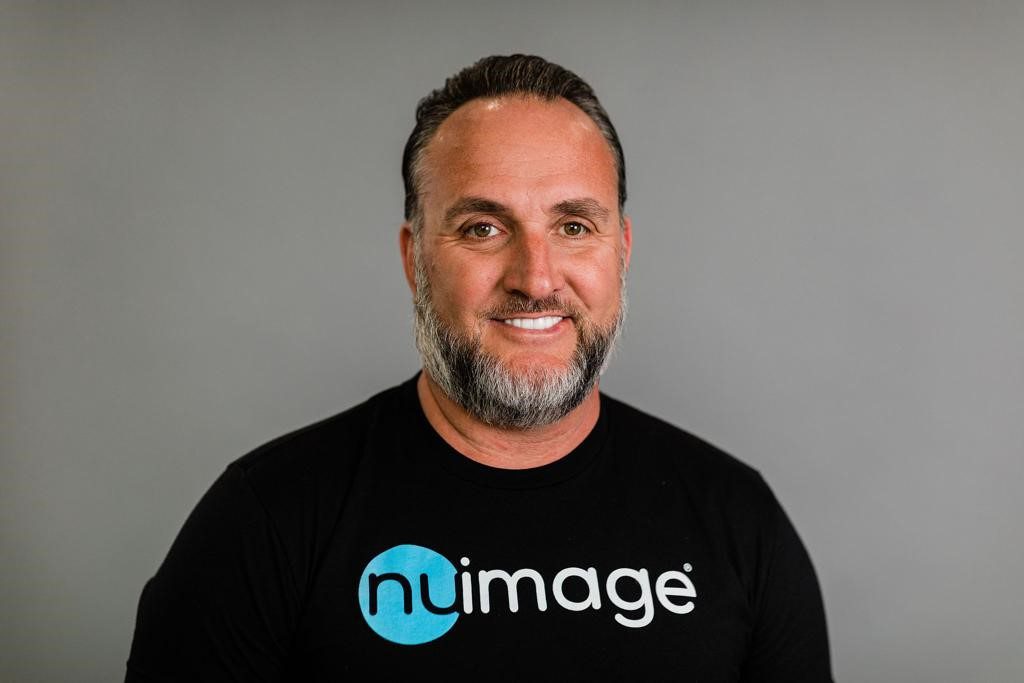 Andreas Dettlaff is a man on a mission. Since 2004, he has been working to help men restore their confidence by addressing age-related hormone imbalances and physical changes. And in the process, he has built a successful direct-to-consumer men's health company, Nu Image Medical.
A Passion for the Direct-to-Consumer Men's Health Market
Upon discovering the direct-to-consumer men's health market, Andreas Dettlaff felt he had found his true calling. He collaborated with his primary care physician to tackle hormone imbalances and the resulting physical changes that men encounter as they age. Andreas Dettlaff was confident that he could find a means to reestablish men's self-assurance in the face of hair thinning and loss, weight gain, erectile dysfunction, and other hormonal imbalances.
Andreas Dettlaff sought to gain a comprehensive understanding of the industry and the requirements of his clients. He accomplished this by attending anti-aging and wellness conferences and seminars. Initially, he operated alone, referring his clients to his physician in New Jersey for in-person consultations. Leveraging his technology expertise, Dettlaff expanded his knowledge in areas such as health, wellness, marketing, and customer service.
Founding of Nu Image Medical
Andreas Dettlaff established Nu Image Medical in 2008 and has since expanded the company's range of products and team. As the current CEO, he oversees a staff of 23 and has eliminated the need for in-person visits due to advancements in telemedicine. With the aid of digital technology, clients can now receive treatment for age-related concerns without barriers, such as lengthy office visits, saving them both time and money, while reducing the potential for embarrassment.
Nu Image Medical's broad-spectrum product line sets them apart from competitors. They offer everything from hormone replacement therapy to erectile dysfunction treatments to weight loss programs. And they're not done yet. Recently, they began to delve into women's health products, targeting the low libido experienced by many post-menopausal women. Andreas Dettlaff can confirm that more products are in the pipeline, being formulated and tested before becoming available for purchase.
A Strong Company Culture
While Nu Image Medical's product line is impressive, it's the company culture that sets them apart. Andreas Dettlaff sets a leading example in driving the continuous improvement of Nu Image Medical. He fosters an open-door policy, encouraging his team to share any ideas that align with the company's overall vision and direction. With a committed executive team, Nu Image Medical boasts an attractive workplace culture.
A Vision to Help People
Nu Image Medical's vision of helping people has remained constant for the past 18 years. Andreas Dettlaff still finds inspiration in the positive feedback his company receives from clients. The abundance of testimonials and loyal customers is proof that Nu Image Medical is making a positive impact on people's lives.
Being a part of a multi-billion dollar industry provides ample opportunities for determined innovators to grow. With a clear vision, a dedicated team, and a laser-like focus on scaling a well-established business model, Andreas Dettlaff has positioned Nu Image Medical to make a significant impact in the men's health market. And with the recent partnership with well-known brand builder Kevin Harrington, Nu Image Medical is set to increase visibility even further.
While Andreas Dettlaff admits he is a tough boss who expects results with few complaints, he knows that his team is the key to the success of Nu Image Medical. With a team of medical, technology, legal, and marketing experts in place, as well as a team of concierge doctors, formulary pharmacists, and quality assurance pharmacists to formulate and test new products, Andreas Dettlaff has grown Nu Image Medical tremendously. And he's not stopping anytime soon.
As Nu Image Medical continues to grow and expand its offerings, Andreas Dettlaff remains committed to providing high-quality, effective products that meet the needs of their clients. The company's commitment to innovation and customer satisfaction has earned them a reputation as a leader in the men's health market, and their expansion into women's health products is a testament to their dedication to helping people live healthier, happier lives.
The Future of Nu Image Medical
Looking ahead, Andreas Dettlaff is excited about the future of Nu Image Medical and the men's health industry as a whole. With the continued growth of the direct-to-consumer market and increasing demand for effective, non-invasive treatments for age-related issues, there is plenty of opportunity for innovative companies like Nu Image Medical to make a real difference in people's lives.
Andreas Dettlaff's story is a testament to the power of perseverance, innovation, and a deep commitment to helping others. Through his work with Nu Image Medical, he has helped thousands of people regain their confidence and improve their quality of life, and he shows no signs of slowing down anytime soon. As he continues to lead Nu Image Medical into the future, we can only imagine the impact he and his team will have on the men's health industry and the lives of countless individuals around the world.