Choosing the right homeowners' insurance company is crucial when protecting homes and personal belongings. Homeowner's insurance provides financial protection if damage to property or belongings is caused by unforeseen circumstances such as fire, theft, or natural disasters.
With so many insurance providers available, it can be challenging to determine which company is the best provider in the state for homeowners' needs. This guide will explore key factors to consider when choosing a homeowners insurance company so people can make an informed decision and feel confident in their coverage.
Coverage Options
The type of coverage needed depends on a homeowner's specific circumstances, so they must understand what coverage options are available. The most basic coverage is dwelling coverage, which covers the cost of repairing or rebuilding a home in the event of damage caused by covered risks such as fire, hail, or windstorm.
Personal property coverage protects personal belongings including furniture, electronics, and clothing. Liability coverage provides financial protection if someone is injured on the homeowner's property and sues them. Living expenses coverage pays for expenses like hotel bills and meals if homeowners need to relocate temporarily due to damage to their homes.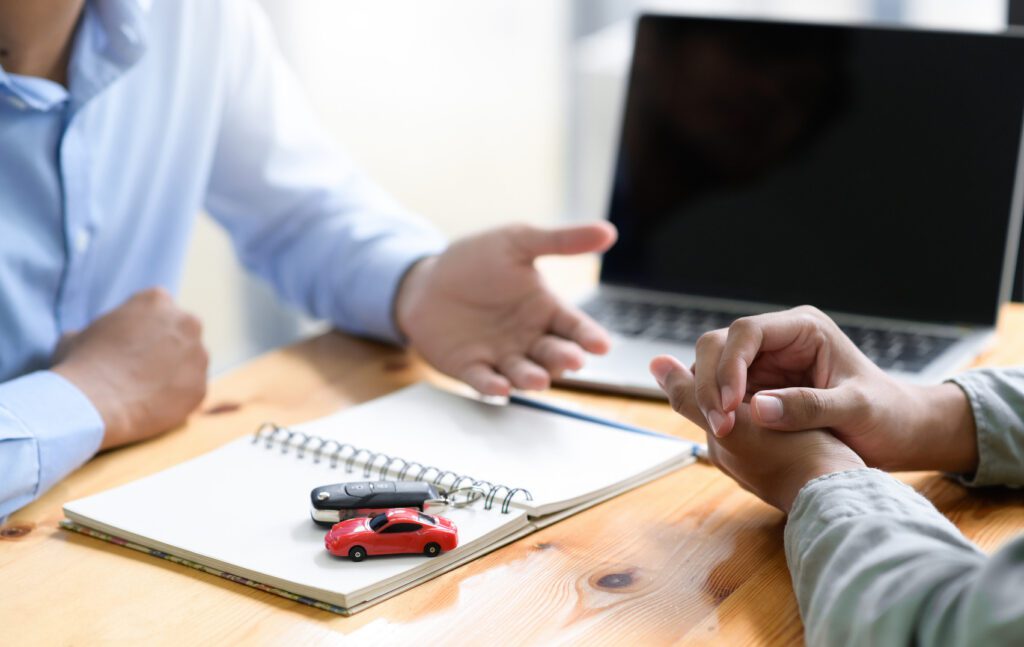 Premiums and Deductibles
The premium is the amount paid for insurance coverage, usually monthly or annual, while the deductible is paid out of pocket before insurance coverage kicks in. A higher deductible can mean lower premiums, but homeowners must pay more out of pocket to make a claim. When comparing insurance companies, homeowners should ensure they understand the policy's deductibles and any discounts or additional fees that may apply.
Some insurance companies offer discounts for bundling home and auto insurance, installing home safety features, or having a good credit score. However, balancing the cost of premiums and deductibles with the coverage options a homeowner need is essential to ensure adequate protection in case of unexpected events.
Additional Perks and Customer Services
Some insurance companies offer bundling discounts if a homeowner also purchases auto insurance from the company, which can save them money. Others offer discounts for installing home safety features such as smoke detectors, burglar alarms, or smart home devices.
Moreover, many insurance companies provide 24/7 customer support, which can be valuable when a homeowner needs to file a claim outside regular business hours. Regarding customer service, homeowners should look for an insurance company with a good reputation for responsiveness, helpfulness, and professionalism. Homeowners can check online reviews and ratings to see what other clients are saying about their experiences with the company.
Financial Stability
Financial stability is a critical factor to consider when choosing a homeowners insurance company. Homeowners should choose an insurance company that is financially stable and able to pay claims when necessary. Homeowners can check the company's financial stability and ratings with rating agencies. These agencies rate insurance companies based on their financial strength and ability to meet financial obligations.
A high rating from the agencies indicates the insurance company is financially stable and has a strong financial foundation. Homeowners must choose an insurance company with an excellent financial rating, as this ensures the company can pay claims when a homeowner files one. A financially stable insurance company will give homeowners peace of mind knowing they have reliable coverage.
Claims Handling
Homeowners should choose an insurance company with a good reputation for handling claims quickly and fairly. When filing a claim, homeowners should experience a smooth, efficient, and stress-free process. Choosing an insurance company that is responsive to an individual's needs, provides clear communication throughout the claims process, and resolves disputes fairly is essential. If an insurance company has a history of delaying or denying claims or has a low rating for claims handling, this can be a red flag, and homeowners should avoid such companies.
Choosing the proper homeowner's insurance company is essential to protecting homes and personal belongings from unforeseen circumstances such as fire, theft, or natural disasters. When selecting an insurance company, consider the factors discussed above. Considering these factors helps homeowners find an insurance company that provides the right coverage at a reasonable price and excellent customer service. Researching different insurance companies, comparing policies and prices, and reading reviews from other customers will help homeowners obtain the best home insurance.