Managed cloud IT services are a cost-effective and reliable way to deliver your business with the technology it needs. These services offer support for all of your hardware, software, data backup, security measures, and more. This blog post will tell you everything you need to know about managed cloud IT services so that you can start taking advantage of them today.
What are managed cloud IT services?
Managed cloud IT services are a subscription-based service that is designed to make your hardware and software more efficient while drastically cutting down on the administrative work associated with it. This type of service allows for constant maintenance, updates, backup measures, security features, integration between systems/software/hardware vendors, and the list goes on. More often than not, these services will also provide a fully customized solution for your business, which means that you'll get the exact hardware and software support you need to succeed.
What are some providers of managed cloud IT services?
Some service providers that offer this type of benefit include Microsoft Azure and IBM SmartCloud. Microsoft Azure services provide access to an extremely reliable cloud platform, while IBM SmartCloud provides access to an entire suite of hardware and software products. Depending on your business size and needs, you may need more or less support from these services, which is why there are different levels of service available. These services are ideal for businesses of all shapes and sizes, including start-ups or small to medium-sized companies that have outgrown their current IT infrastructure.
There are several options when it comes to this type of service and what hardware and software tools can be provided to support your business operations. Some providers allow you access only to servers, whereas others also offer client systems such as desktop computers or laptops that have been preloaded with software tools to make them compatible with the server hardware. 
Hardware varies by provider, but some common options include servers, desktop computers, and laptops pre-configured for use in a business environment, printers, copiers, scanner machines, as well as virtualization technology for testing or training purposes, such as VMware among others.
Who can benefit from a managed cloud?
Anyone who is struggling with technology management can benefit from managed cloud. Whether you are a small business owner, work in an office, or have your own company, if you need the support of additional hardware and software while minimizing administrative time then this service will be right for you. However, if you are looking for a customized solution that will allow you to have complete control over your technology, then this may not be the right service for your particular needs.
What is the process for working with managed cloud IT services?
The first step when deciding to use this type of service is to identify what kind of support and access you need. Once that has been done, it will be easy to find a provider that will be able to accommodate your specific needs. After you have chosen the service you want, they will provide an estimate of how much it will cost and what type of access or tools are included in this level of support. Then all you need to do is sign up for their services if the terms are agreeable with your budget and your company's needs.
What are some qualities to look out for when choosing a provider?
In choosing a provider, you need to consider the level of service that they provide. What are their guarantees? What is included in your monthly fees? How will support be managed if there are issues with the system? These types of questions should all be answered before signing a contract so that you know exactly what your business is getting for its money and can determine whether the benefits outweigh the potential downsides.
What is the price range of managed cloud?
The cost associated with these types of services can vary depending on what level of support and access to hardware/software tools you need. However, the price range is usually comparable to or less than what you would pay for your own IT infrastructure. Thus, this service can save you money while also providing access to a reliable system that is managed by professionals.
What kind of benefits can be expected from using managed cloud IT services?
The benefits associated with these types of services include increased efficiency in your daily operations, reduced downtime due to system failure, increased productivity because you now have the tools necessary to work more efficiently, and reduced costs associated with IT management. These services are an amazing resource for any business looking to simplify their technology needs while saving money at the same time.
This means that you can save money by not spending it on maintaining your own IT infrastructure, spend less time managing the system, so you have more time to focus on growing your business, and increase productivity which will allow for a faster return of investment. With less overhead and better management, chances are you'll see a significant increase in your company's profits by using these types of services.
What are some potential downsides to using managed cloud IT services?
One potential downside is reduced customization with these types of services. Because they are designed to service a large number of customers, some customization is often limited to keep costs down and maintain the high level of customer support that clients expect from these types of services. This can be seen as either a positive or negative, depending on your business needs.
Another potential downside is reduced control over the system because you are not managing every aspect of the technology. When you rely on these types of services, there is a certain degree to which you have to trust that they will not be hacked or otherwise compromised because your business data is stored in their cloud system. This can also come with additional costs associated with security measures implemented by the service provider if it includes this as part of your monthly service fees.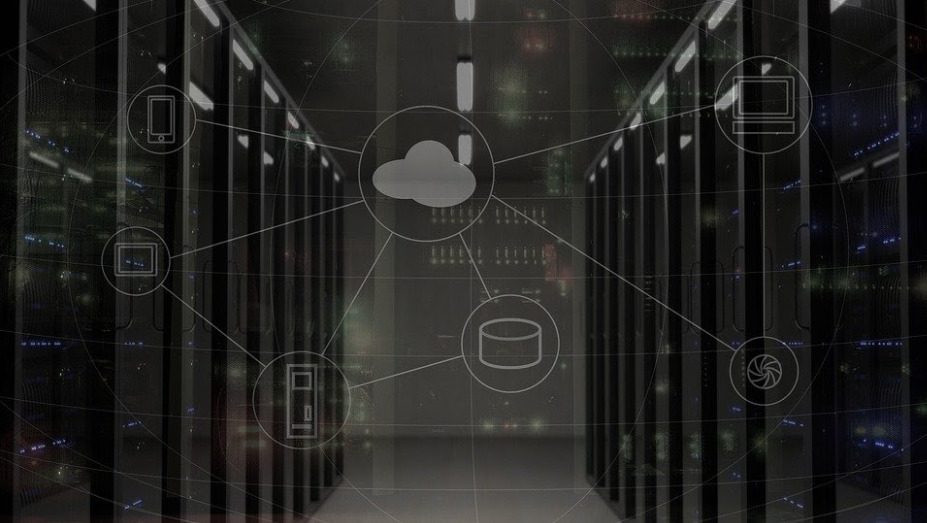 The benefits of using a managed cloud IT provider to run your business are many. There is the obvious convenience factor, but there's also peace of mind knowing that you have an expert team on hand to help with any problems or issues as they arise.