American Hip hop Artist, Burn Beno has had the word "On Ten" for more than ten years and running. "On Ten" is his life motto and he has been living by it for the majority of his life. He first started using the term in his raps and recordings back in the late 1990s. It truly has had meaning in his life. It literally means that he gives his all. He puts his heart into every verse. The actual dream is to share his linguistic art with the world and to make them dance but before we really get into that some real history about this seasoned artist.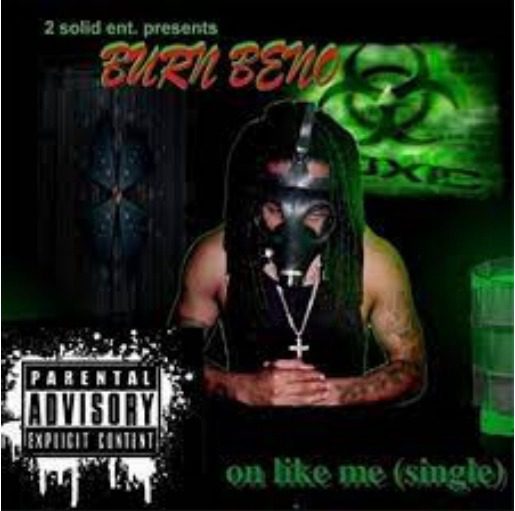 It's the 27th day of May 2012. Definitely was a typical sunny day in Cali. Burn Beno had dropped his first solo project that April and was anxiously waiting for the release of his new single at that time titled, "On Like Me". In the song On Like Me, the hook lyrically states, "I'm On Ten! You Ain't on Like Me". This led to a trend in hip-hop and local communities and is still being used by many.
It wasn't the first time that he had used it in his music but for him, it was one of the most notable and meritorious songs to date. To know for real when and where he began using On Ten as his motto we will need to go back another ten years into his career. When speaking with Burn Beno about this particular moment he was quite candid and stated," I remember my sister waking up one morning all excited and ishh. Sayn that she had a dream about a song. Saying something like I be Geesin on the weekend, and wanting me to make the song. So I went with it. I got with my producer and mentor at that time named Lydell Jones of West Side Saint productions and got in the booth. We brought her dream to life. Even though it wasn't "word for word", which she was not too happy about he added with a smile, still it was an instant banger. "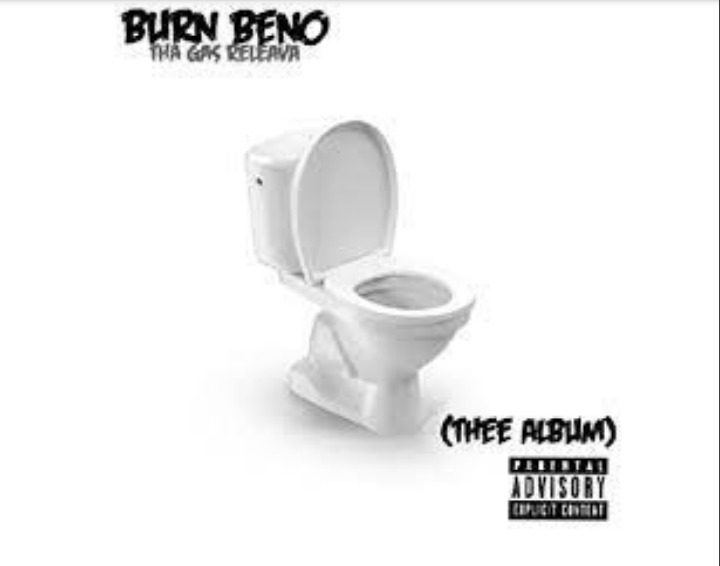 In the song the hook goes, " Ya Be On One We Be On Ten". In layman's terms, it basically means being on 1×10 but it has many meanings to Burn Beno even some being spiritual. Burn says it's like the  Matrix and even states that fact in many of his songs and albums overtime where he uses the alias Neo as well. In the Matrix algorithm, there really are only two numbers. O and 1. Zero has no value at all unless it follows a higher number. When you put them together one going first of course. It becomes 
the first double number that holds a value. Okay, we can all agree that the Matrix numerical system can be a little complicated but On Ten was Born nonetheless. 
Most recently for Burn Beno's Ten year anniversary, he dropped two new albums on the same day, April 10. The first one was entitled, "Thee Album 4" and the second "Thee Album 5" concluded his "Thee Album"  series and included some very note-able features. He also recently reunited with his long-time colleague PoopE Balboa and released a new LP entitled "Forest Fires". Which is already showing promising reviews.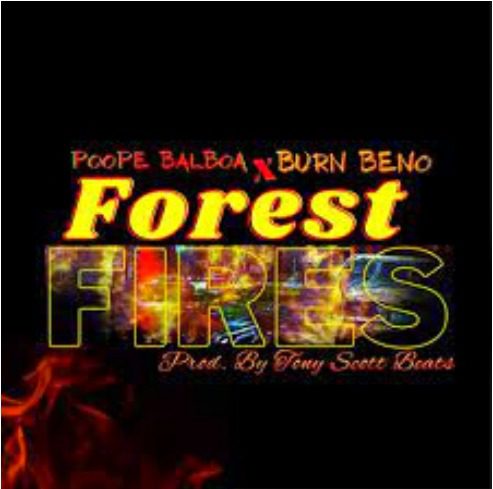 As well as his own music and misc collabs he is also producing through his label FoEva Musiq Group and this past November 2022 introduced a young new artist known as Drippy J and released his mixtape Draped Up and Dripped Out. Be sure to check out Burn Beno Tha Gas Releava on his website planetbenny.com.