Financing a major purchase like a new air conditioning system can seem like a daunting task for most. Many people don't know where to begin the financing process, and they worry if they will even be approved.
At All Year Cooling, a leader in South Florida for air condition repair and installation, they work with a trio of companies to help provide better financing options for all. Having internal financing solutions makes it easy for shoppers to get what they need fast. While it's not the only option out there, it's beneficial enough for most.
Internal Financing through All Year Cooling
The recommended financing option for All Year Cooling customers is one of the three internal options approved by the company. They have been hand selected by All Year Cooling to work with customers and provide the money they need to get their air conditioner up and running now.
Qualifying initially for a financing solution is very simple. There's no minimum credit score check, and the approval percentage is much higher than traditional banks. Customers still need to meet specific criteria to receive financing, but most are approved.
All three options have a relationship with All Year Cooling, so they know exactly what the financing is for. This makes the repayment process simplified for everyone involved.
The three options shown on the companies website are Synchrony Financing, Ygrene Financing, and FTO Financing. It's impossible to predict who will offer the best solution available for each individual, but many reviews talk about the company being able to find a perfect fit for them. These financing options know what All Year Cooling customers are looking for, making it easier to get approved quickly.
Many of them end up being surprised by just how easy it is to get this extra bit of financial help upfront (when bank financing perhaps wasn't available or an option). It helps ease the financial shock of paying for air conditioner costs out of the blue. Most are caught off guard by having to repair or get a brand new system, and coming up with that amount of money on short notice is tough.
Traditional Financing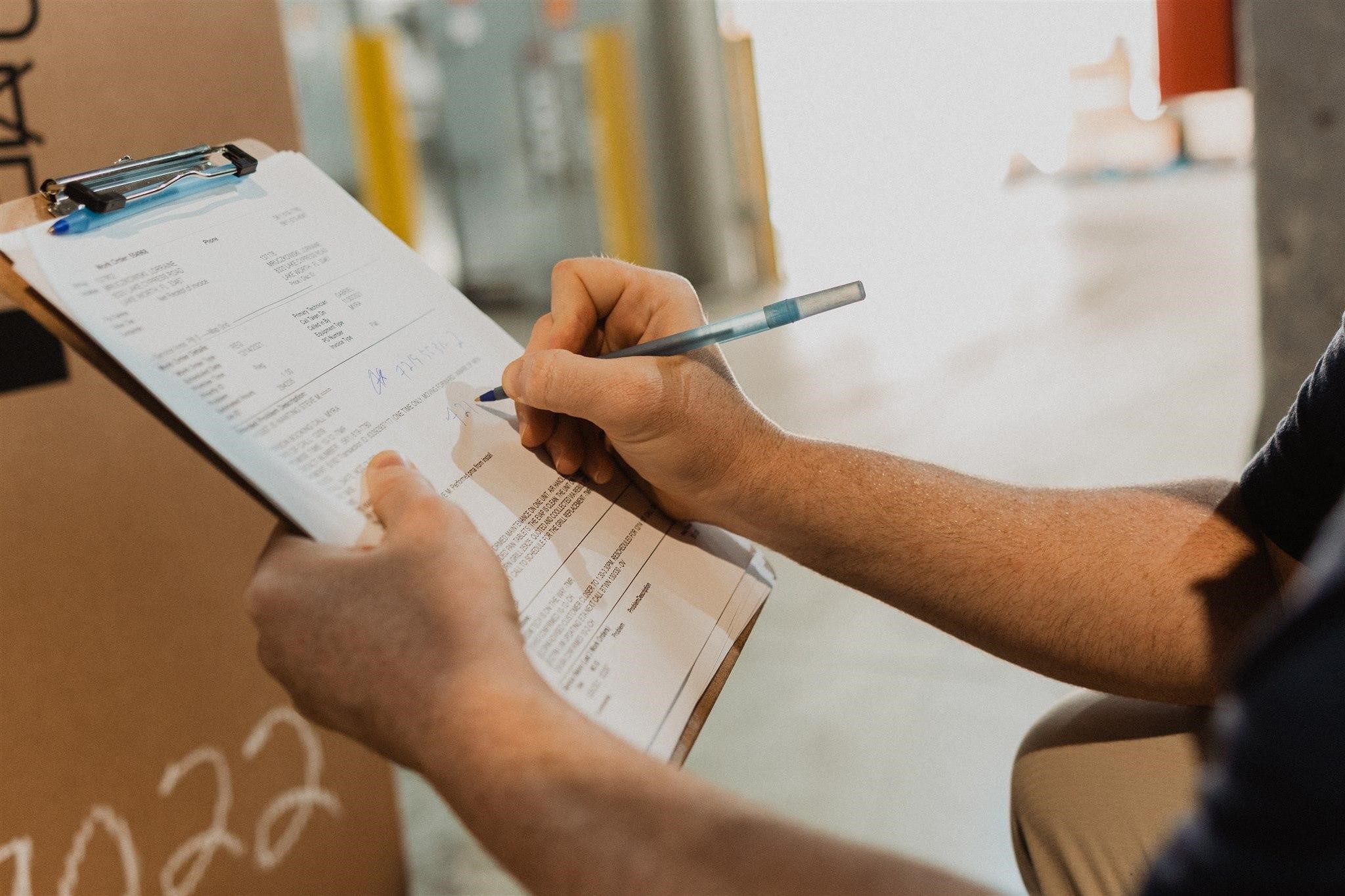 Anyone not sold on internal financing can still go through the traditional path of reaching out to a bank or other financial institution separately. The application process works somewhat similarly, but the delays can sometimes frustrate customers. Since they don't work directly with All Year Cooling, the approval process can take a little longer. There might also be stiffer qualifications when working with a bank.
Some enjoy doing all financial business with their bank so that everything stays consolidated. There is something to be said for only working with a few different companies, but most financing solutions for air conditioners are wrapped up pretty quickly. Setting up autopay is also easy, so customers don't have to go back every month to make a payment.
All Year Cooling encourages their customers to look at the pros and cons of going in either direction. If needed, the internal financing is there, but some just want to stay with a financial institution they are more familiar with. Whether it's needing All Year Cooling to install a unit in Fort Lauderdale or Miami their team is ready to help. They offer services through much of Florida with Fort Lauderdale and Miami being the larger metro areas served. With almost a half-million customers they've come across most financing situations, and figuring out financing in some capacity usually isn't an issue – even when bank financing wasn't an option, the company said.
Covering Repairs, Tune-ups, and More
If only minor repairs or a yearly tuneup is required, most will not opt for any type of financing. It's better to either pay out of pocket entirely or use a credit card to pay off the price within a month or two. The financing aspect wouldn't be necessary.
A comprehensive AC system evaluation might be necessary if the problem is unclear. This goes right to the root of the problem and ensures there is no wasted time.
Coupons and Discounts
Look for All Year Cooling coupons and discounts. One discount that is available at all times is for veterans. Veterans have the option of either getting 10% off all air conditioner repairs or $100 off an air conditioner installation. They have to show proper identification, and the savings are automatically deducted from the bill.
There's also a coupons tab available on the All Year Cooling website. All the latest and active coupons are available for people to click on and use right away. They change throughout the year, so make sure to check each time.
Why Simplicity Matters
Air conditioning issues in South Florida cause instant trouble. All Year Cooling knows that even having to wait an extra day can make all the difference in the world. That's why they try to simplify the financing process as much as possible for their customers.
No one would have to use any financing solutions to get their air conditioner back on track in an ideal world. Unfortunately, it does cost money to get it working just right. Having simplicity helps to make everything a little bit easier.
Interested in learning more about All Year Cooling bank financing and All Year Cooling coupons so you can save your bank savings? There is an entire page on their website for people to look through so they can figure out what works best for them. With a little bit of planning, life becomes a lot cooler when air conditioning is working as it should.