Nowadays, specialization in a particular field or skill is typically considered obsolete due to a strong preference for multitalented individuals. The modern world requires certain people to be more adaptable, ones who can excel in various settings, contexts, and environments. This could improve the efficiency and caliber of each task's output and assist businesses with incorporating individuals who demonstrate multiple skill sets and the ability to perform different roles in a given industry. Innovation and flexibility are the primary drivers of a thriving society, and people with multiple areas of expertise are more important than ever.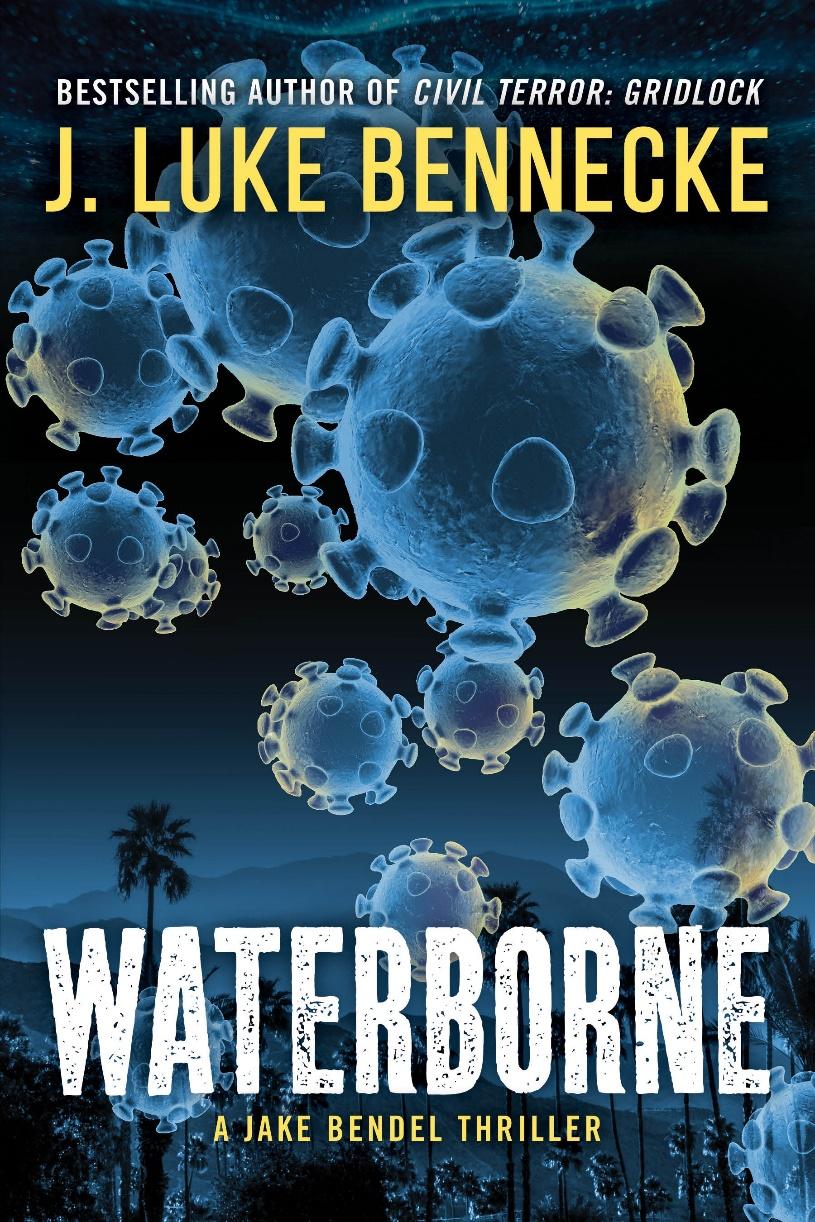 Talking about multitalented personalities led us to people who have overcome significant life challenges and thrived under heavy pressure. One of these is J. Luke Bennecke, born on May 20, 1971, in Fontana, California. Bennecke is a philanthropist, software developer, voice-over artist, general contractor, private pilot, real estate developer, and civil engineer from the United States. He spent his career on Southern California highways providing design, project management, and construction management services. In addition to successes in these aforementioned fields, Bennecke has authored several novels and screenplays, including "Civil Terror: Gridlock" and "Waterborne." He received his bachelor's degree in civil engineering from California State Polytechnic University, Pomona, in 1996. Five years later, Bennecke earned his master's degree in business administration from California State University, San Bernardino's College of Business and Administration. 
The prominent writer lives in Southern California with his wife, three cats, and two grown daughters who also live nearby. He enjoys traveling, golfing, and learning about cutting-edge technology in his spare time. Bennecke is a civil engineer who has designed and constructed many bridges, roads, and freeways over the past three decades. Playing drums is also one of his hobbies.
Bennecke has continuously observed high levels of highway fatalities and heavier traffic across the country as an issue that will only worsen until smarter vehicles and infrastructure are introduced. He is enthusiastic about technology and promotes the idea that understanding technology may be the deciding factor in future jobs worldwide. Every business sector is growing increasingly dependent on technology. Each day, new ideas and breakthroughs emerge in technology. According to some estimates, more changes are now occurring in a single hour than in entire centuries a millennium before. Humans are hard-wired with negative thoughts and apprehensions. Therefore, most people fear change. We all want to live in a peaceful and stable world, but everyone knows achieving this goal will be an uphill battle. Bennecke writes cautionary stories that take his readers down a path of one possible way the future may unfold, where bad people cause bad stuff to happen.
Bennecke's Efforts in the Writing World
We must not undervalue the writer's position in society, especially since authors add something magical to the world that few others can. Writers teach, heal, and illuminate the mind with their words. In addition to being a successful and professional civil engineer, voice-over artist, and software developer, Bennecke is also a renowned thriller novelist. He has amazed his readers with his unique storytelling abilities, spawned from his three decades of unique experiences as an engineer. The multitalented writer has become famous for his writing style. True readers admire him for being an author who can write page-turning thrillers. 
Writing a thriller novel is not for the faint of heart. The process requires an enhanced combination of story, characters, and suspense. Bennecke began writing as a thriller novelist in 2015 and has since published many books and screenplays. He published his first Jake Bendel novel, "Civil Terror: Gridlock," which became an Amazon best-seller in 2018. Bennecke also worked on the screenplay for "Civil Terror: Gridlock" with writer and director John Wesley Norton. His second novel, "Waterborne," was released by Black Rose Writing on April 22, 2021, and quickly became a best-seller on Amazon. Bennecke then joined the International Thriller Writers. As of 2023, Bennecke is completing the third Jake Bendel thriller and revising his fifth novel, a sci-fi thriller.
Thriller novelists like J. Luke Bennecke have distinct abilities that inspire their readers. They use their unique knowledge and real-world experiences to weave a realistic and believable story. Bennecke has made his presence prominent as a writer and gained popularity among enthusiastic readers, something only a multitalented individual can accomplish. And something we need more of these days, for sure.