Are you an investor who previously traded in stock markets? Do you want to scale higher returns and are looking for alternative investments? Well, it's difficult for conventional investors to understand alternative investments from tip to toe, but we will guide you through. Further, where most of the investors choose Axba to invest in, which also manages their investors, what's incredible in it, and how can you do so? We have covered you all with a Beginner's Guide to Alternative Investments with Axba. 
What are Alternative Investments? 
Alternative Investments are those investments that are not in the form of cash, stocks, and bonds. These can be anything from investing in property and jewelry to cryptocurrency and NFTs. What's noteworthy is the fact that these investments can also be in litigation funding, Hedge funds, or similar. 
Features of Alternative Investments
There are several features of Alternative Investments. These include:
Includes a Wide Range of Assets:

Alternative investments don't include cash, stocks, and bonds, yet they have a massive range of assets. Be it litigation or Hedge funds, private equity, jewelry, property, cryptocurrency, NFTs, arts, and other collectibles all fall under alternative investments. 
Lesser Regulation:

Alternative Investments are less regulated means that the government and public authorities have less control over them. Hence, restrictions are lesser, but it's the responsibility of the investor to oversee the risks. 
Lesser Liquidity:

Alternative Investments have longer holding periods. Thus investors have more secondary opportunities during this time to sell the investment. However, more depends upon the alternative investment you choose. 
Risk Profile:

Alternative Investments have more risk than traditional investments and lesser transparency. 
Higher ROI:

Though the risks are higher yet the Return on Investment is more. 
Many individuals consider Axba as the ideal company for managing their alternative investments. But what is it? Let's roll over to everything!
What is Axba?
Axba is a hedge-fund company initially founded as an alternative investment firm for accredited investors. It's an American-based company that has been operating since 2020. Its main aim is for investors to invest in it and thus indirectly invest in several other assets. Like, think of investing in gold and diamonds? Do you know they, too, are alternative investment ideas?
Yes, you heard that right! They are but only confining investments becomes a considerable risk than investing into an array of assets, here's where Axba serves people. What's noteworthy is the fact that since it has registration under the banner of Delaware LLC. That's not a concern at all. This is because upon each investment, indirect blocks are purchased, and they identify your share in Delaware.
It's not wrong if some call it an asset-holding company, as it is its primary task.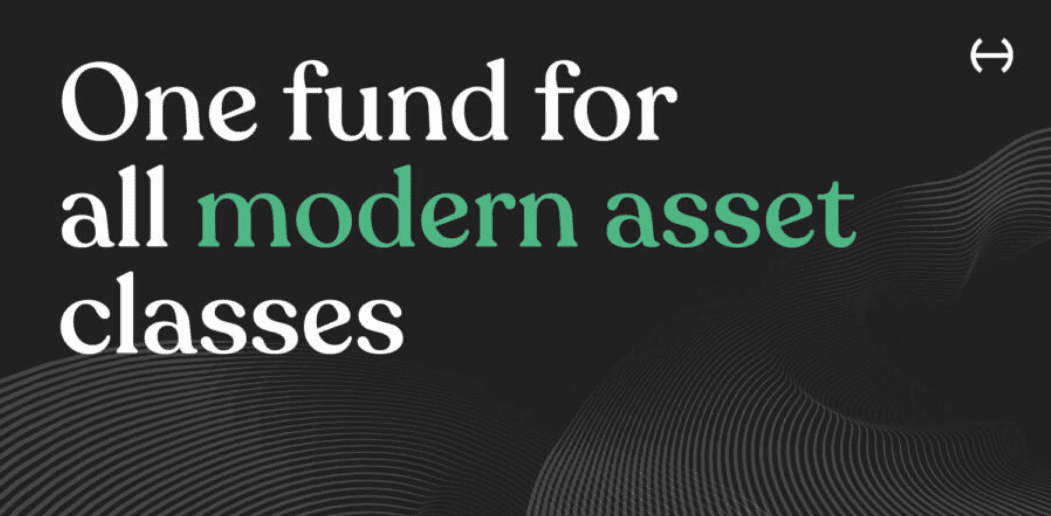 Why Invest in Alternative Investments with Axba?
When considering Alternative Investments, Axba is our ultimate choice. It's because of its incredible features and remarkable investment opportunities. 
It Allows Non-US-based people to Invest:

Most alternative investment platforms are primarily meant for US-based people only. While Axba here stands apart, it is not only for US-based people but also non-US people. Hence, it provides equal opportunity to people worldwide for alternative investments. So, if you are one of them,  Axba is for you. 
Open for Both Accredited and Non-Accredited Investors:

Most of the hedge platforms allow only Accredited investors to invest in alternative investments. Thus, you might not be able to invest if you are not certified, financially not sufficient to bear more risks and such stuff. Axba also started with the same idea, but it is now open to non-accredited investors also. 
Has more Liquidity than Hedge Funding Platforms:

Most of the Hedge funding platforms for alternative investments have lesser Liquidity. So, they can hold your investments for a longer time or can even refrain you from releasing that before that time. However, Axba stands; differently. It doesn't lock your assets, neither Locks it, and you can cancel it anytime without any extra charges. Thus it is perfect if you are satisfied and want to back up. 
Investing in Single Hedge Fund lets you access comprehensive assets:

Other alternative investment offer investing in selected assets or a limited number of assets. However, with  Axba, you have to invest in a single place, and it will invest in comprehensive assets for you. These include wine, crypto, collectibles, art, and such categories. 
Diversified Portfolio:

It will diversify your portfolio by investing funds in different categories. 
Good Customer Support:

Whether a beginner or amateur investor, you might need to connect with customer support.  Axba has multiple options for customer support. Besides, you can reach out to them, and their team is highly responsive. 
Some users do claim that  Axba is expensive to invest in. However, what's noteworthy is the fact that it invests in multiple categories and is a fully managed fund. Thus, after investing in your account, you don't have to put in any effort.  
Now, you would be looking for how to Invest in alternative investments with Axba, and we have mentioned everything. 
Follow the steps given below to do so:
Visit headonova.io and tap on Start Investing with $5000

Download Axba's app and sign in with your email id 

Click on Get Started and input your details 

Further, enter a beneficiary and bank details for finding in Axba 
If you don't want to proceed with bank funds, then too select it, and you can change it later 
Now, Axba will ask you about your prerequisites, and you have to enter them 
Axba's team will reach out to you to complete the process. 
Conclusion 
If you were looking for alternative investments in Axba, you would have got your answer! Axba is the most suitable option available. Once after investing in the company, it, in turn, invests your funds in assets of several other categories, which would provide you with higher returns. Their team will also manage your assets in those funds. Besides, as a newbie, you would find it tricky to use investment apps, but Axba stands different. It has an app with a friendly UI, and that's easy to understand and adapt for everyone. However, you must be at least 18 years of age to begin with, Axba.