Human resource management is an art that one needs to learn. You can't become an expert HR professional overnight.You'll need to invest time and effort in learning what happens in the industry before gaining the experience, and one thing you must learn is how to use tech.
Being tech-savvy, especially with applicant tracking system software, will help you grow your skills within a short time. But there are tricks that you'll need to master to be able to use ATS systems perfectly. This article will explore some of the tricks that will help you.
But then, we won't go further before answering the question, "what is ATS?" This will ensure that you understand the rest of this article, even as a beginner. An ATS is a software that helps employers manage recruitment processes, especially by streamlining and speeding up candidate management.
Tips and Tricks That'll Make You ATS-Savvy
The next step will be to provide you with the tips and tricks that will make you tech-savvy. You must be sure you can maximize this software if you want to adopt it. Otherwise, you might spend on software that won't help you get better results from recruitment processes.
Here are some tricks and tips that you need to master.
1. Don't Forget the Human Aspect
Thi is one of the most important factors to note if you want to become ATS savvy. The reality is that technology is there to help simplify work and streamline processes. However, you cannot phase out the human aspect completely and instead focus only on using tech tools.
The best way to become an ATS expert is to use technology to complement your skills so that the ATS doesn't handle everything for you. You will learn a lot while working alongside an applicant tracking system software, and it will help you improve your hiring skills.
2. Know How to Choose an ATS
Something else you must do is know how to choose an ATS. Various factors make an ATS deliver the desired results. You cannot be ATS savvy if you cannot choose the best ATS, especially an all-in-one solution that won't require other third-party tools.
A good ATS should be able to source candidates and manage them. You will start seeing your business experience overall growth once you start using a reliable ATS. Also, the candidate and customer data you hold will be safer since a reliable ATS will have better security.
3. Train Your Team Well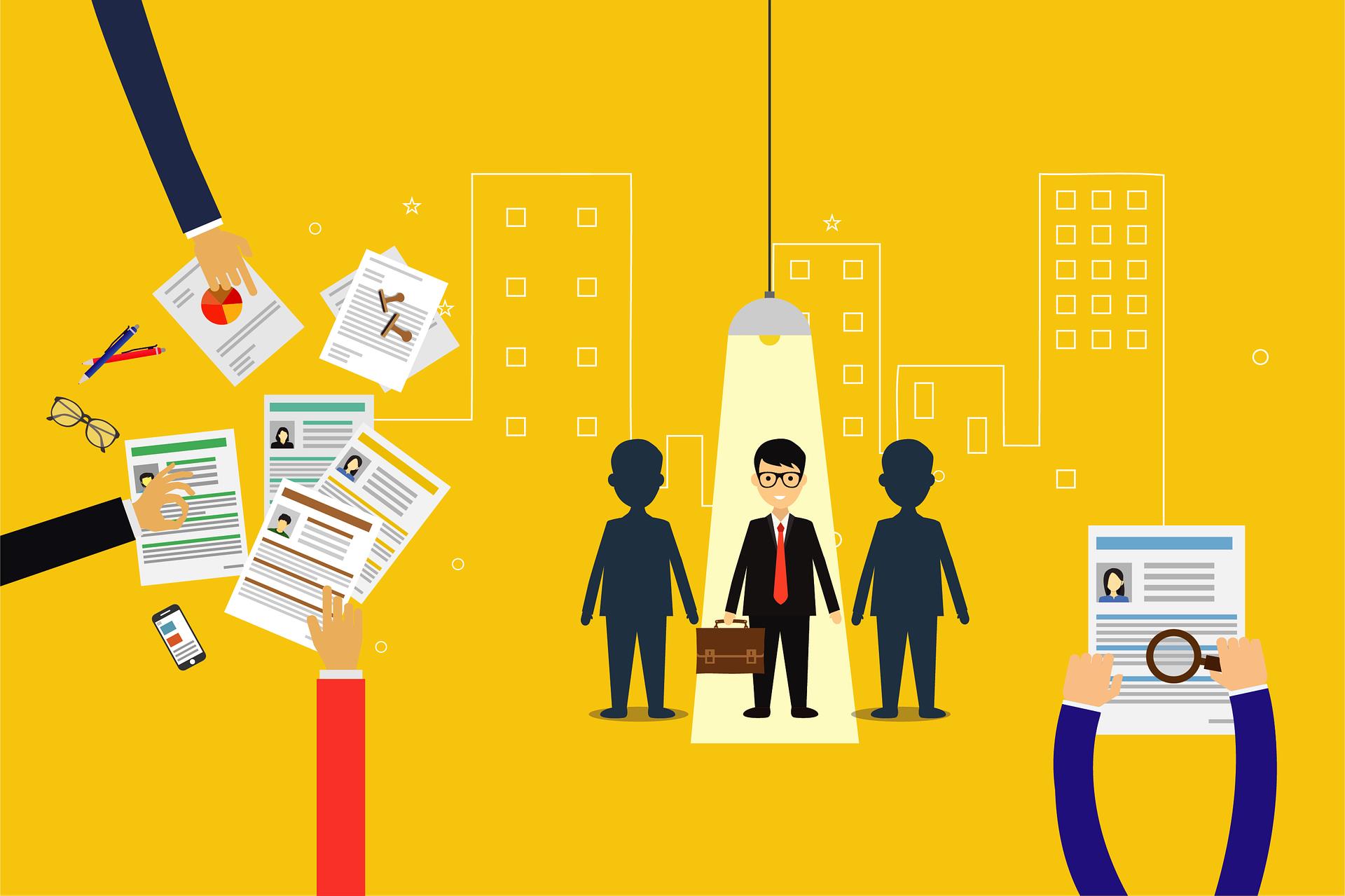 Source: Pixabay
Applicant tracking systems are easy to use, even for beginners. But that doesn't mean you won't need any training to start with them. The reality is that training is a critical aspect of making the most of an ATS. There are specific aspects of using these tools that you must learn.
Thankful, you can learn about applicant tracking systems almost effortlessly. Various documentaries, demos, and online tutorials will help you learn about these systems. You can also use the same tools to train your employees and ensure they're also ATS-savvy.
4. Do Free Trials
There are various benefits of free trials when starting ATS systems. One of them is that they can help you learn how to use these tools. Also, the other is that free trials can help you choose the best ATS from a wide range of available software tools.
If you wish to learn more about how an ATS works, you can start by using its free trial. When the trial period expires, move to another ATS offering a free trial. With time, you will amass all the skills you need to get the desired results from an ATS without spending a cent on training.
5. Understand the Candidate's Journey
You must also put yourself in the job seeker's shoes to become ATS-savvy. You won't master how an ATS system works if you only know the hiring manager's end. It is critical to understand how the entire system works so that you can support candidates when they need it.
Understanding how both sides of an ATS work will change your view of your brand. It will also make it easier for candidates to trust your business if you show that you know the system well. They will feel that your business has them at heart even if they don't get picked for the job.
6. Connect With Each Applicant
Using an ATS can make you forget the need to connect with each applicant individually. But then, you need to realize how important it is to create a solid relationship with everyone that applies to your company. As we said before, this means that the ATS will be complimentary.
Otherwise, you'll be the one doing most of the heavy lifting. For instance, you need to know where every applicant is in their journey. You will need to make follow-ups whether the applicants get hired or not. This will help create a positive feeling about your brand.
7. Always Work Ahead
It is also worth noting that just-in-time hiring might negatively affect your business. It would be a great idea to work ahead anytime you want to hire new talent. This is one of the tricks to make you ATS-savvy because working ahead helps you learn about hiring processes.
Working hurriedly doesn't give you time to experience all the features of an ATS. You also might not pick any lessons; instead, you make mistakes that could cost your business. Thus, you should consider creating job adverts and start processing applications through the ATS early.
Conclusion
Now you know what an applicant tracking system is and how you should leverage it as an HR professional. You also know how to improve how you use the ATS and ensure you get the best results. This will be critical in your journey of improving your hiring processes.
We have mentioned that you must know how to choose a reliable ATS. This will give potential candidates the confidence to apply again even if they don't get selected for the current vacancy. It will also help you speed up your recruitment processes and get better results.