You're probably aware that Instagram isn't just for selfies and food photos. This social media platform is also a great resource for realistic and entertaining personal finance, credit, and investment advice. Businesses use Instagram to communicate with millennial spenders, savers, and buyers, as 90 percent of Instagram users are under 35.
Even financial experts are using Instagram to inform their followers about economic empowerment as financial influencers. According to Blogging.org, there's an estimated 500,000 active influencers on Instagram, making it a great place to find new influencers.
These influencers come from a variety of fields, including business and finance. Though financial influencers are frequently found on Twitter and via their blogs, many are also active on Instagram.
Finding the best financial advice and experts on the internet isn't always the easiest thing to accomplish. To help in this process, we've highlighted seven must-follow financial influencers on Instagram. Be sure to skim through the list and subscribe to each of their updates.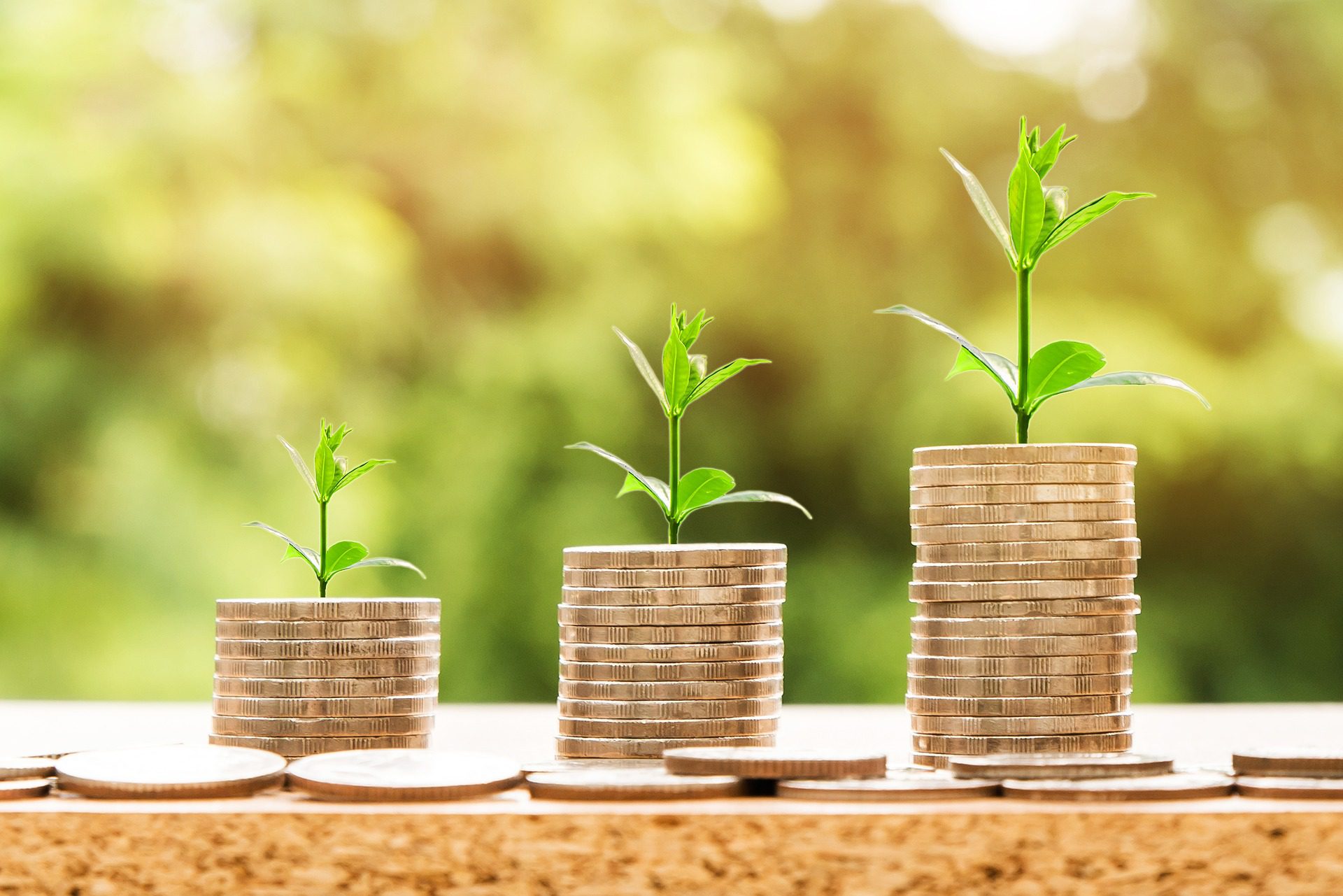 This personal finance influencer from New York has dubbed herself a "financial popstar." She has won every ounce of her title. Her mission is to make financial literacy available to all people and to keep you wealthy. We admire how she combines financial jargon with pop culture and humor to make finance appealing.
She teaches people how to save, save, and plan for their future via social media. Haley is currently working on obtaining her Certified Financial Planner (CFP) designation, which will allow her to be a more qualified resource. Start your financial journey by following her on Instagram. #FinanceIsAwesome
A single mother who doesn't let that situation get in the way of her financial success. Dyana is an influencer from the United States who helps others create solid budgets and get out of debt. Although the year 2020 was not without its obstacles, this financial influencer did not let them stop her.
Dyana began this journey in 2016 and became debt-free in 2017. She explains how she changed her budget and how she creates one to ensure she meets her long-term objectives. So you don't miss a single one of her tips, follow her on Instagram.
While some influencers prefer to work alone, others prefer to collaborate in small groups or partnerships. Talaat and Tai McNeely, a married couple, created His and Her Money. This debt-free couple wants to help other couples get out of debt and gain control of their finances.
If this couple is any indication, hard work is a key component of the solution. They host a podcast, have a YouTube channel with over 86,000 subscribers, and connect with over 44,900 Instagram followers daily. If that wasn't enough, they also give the Power Couples University course and a helpful e-book.
Tarra Jackson, also known as Madam Money in her professional life, is a personal finance specialist, speaker, and author. She's also the founder of DUALpreneur, a resource and support platform for people looking to diversify their income streams by side hustles.
Her Instagram account has over 9,100 followers. She's appeared on Black Enterprise, "The Rickey Smiley Morning Show," Experian, and other publications, and she runs a famous financial blog. Visitors to her blog have the choice to subscribe to her newsletter via email right away.
Many influencers use personal experiences to make their message more personal and relatable. Sandy Smith, who was once $100,000 in debt, is not an exception. As she worked her way out of her almost insurmountable debt, she started a blog, which later became the base of the website Yes, I Am Cheap.
Sandy uses her website to educate and inform people about debt management and earn extra money by side hustles. She has 3,700 Instagram followers and founded the Elevate Group, supporting those who educate and encourage financial inclusion to people of color.
There is a plethora of ways to live a wonderful life on a shoestring budget. This feed will show you how to do it properly. Maintaining a luxurious lifestyle is much less critical than establishing financial stability.
Learn how to make the most of the tools you have, which will save you a lot of money. It is important to prioritize money-saving to live a financially stable life. Access tips on keeping up with the latest trends while staying on a budget on this Instagram feed.
She believes that while on a budget, one should live life on one's terms; that it is possible to survive on a budget without feeling deprived. She provides tips and suggestions on a variety of subjects and ways to live a happy life without sacrificing anything.
Grainne McNamee, author of "How to Get Out of Debt," offers tips on living a debt-free life and budgeting. This IG account is a "not to miss" if you are looking for ways to improve your finances. It is filled with powerful quotes and personal finance tips. Setting a target to strengthen your financial situation would greatly assist you in keeping on track.
Get suggestions and advice on how to pay off your debts. Setting a target and working toward it with the mindset of achieving it is the first step. Much of this is better said than done, of course. Setting specific goals will inspire you to take action and help you concentrate on the most important things in your life. And we've always found that tips make our lives easier. Follow the steps on this feed to boost your financial situation.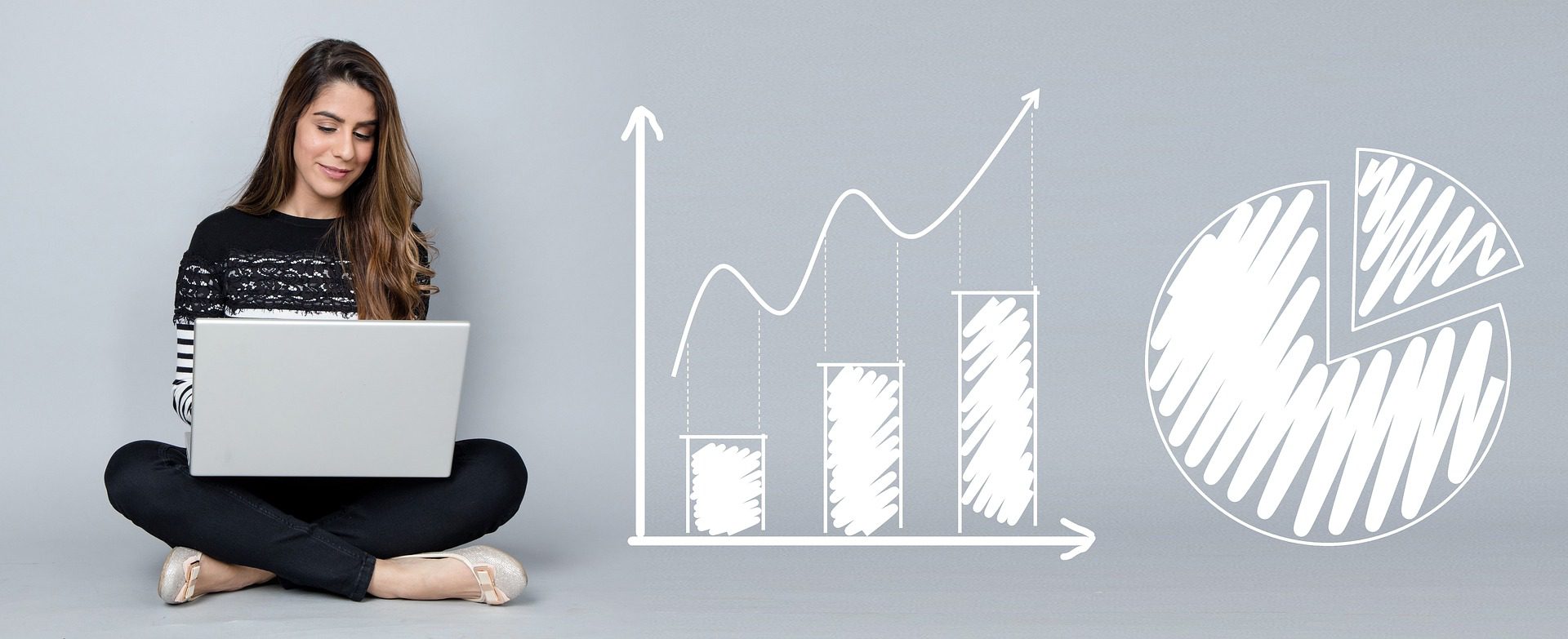 Where to Find the Best Financial Experts on Social Media
Pay attention to the financial influencers that pique your interest because they will impact your financial future. On Instagram, look for posts and accounts that relate to your financial target. You'll be on track with your goal if you do it this way.
What makes each of these experts and social accounts unique, is that they are all coming out with original content of their own — which provides real audience and user engagement. This all works towards their common goals and getting as many new Instagram followers as possible.
If you have a financial website or blog of your own, it's a good idea to follow them and learn from their own content creation and marketing tips as well.
Now that we've come to a close on this financial expert resource guide, we highly recommend you read up on our latest articles about influencer marketing and the best working SEO habits to rank a site higher in Google.