Mark Twain once said clothes make a man, and naked people have little or no influence in society. This statement shows that what we wear, to a large extent, reflects who we are and what we represent. Therefore, the best way to succeed in the clothing industry is to create a brand that stands out and appeals to people uniquely. On that note, here are six clever ways to make your online business stand out.
1. Maintain a professional website.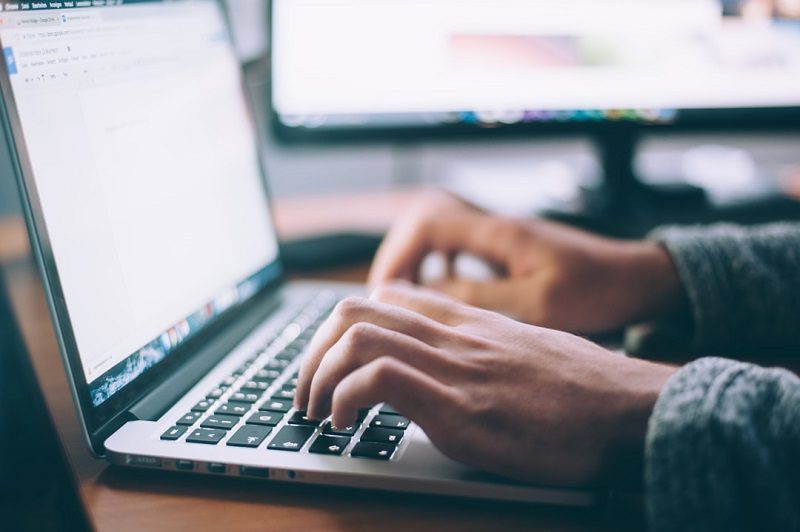 As an online clothing business, it is likely that you already have a website, but the question is, does this website look professional enough to win customers' trust? You see, your website can make or break your business, especially in these days of rampant internet fraud. For instance, an unsecured and slow website will discourage customers from shopping with you.
The best solution to ensuring you always maintain a professional website and ensure its optimal performance and uptime is liaising with a dedicated server hosting company. A dedicated hosting server is great for machine learning, high-traffic websites, business applications, big data, game streamer sites, and storage. For example, in the OVHcloud control panel, one can choose to choose any operating system of your choice.
Dedicated hosts make scalability easy as you can easily interconnect servers with other solutions like a private cloud. Also, because they offer bare metal servers, it is easy to process large volumes of data without downtime, unlike what you would experience with a virtual server.
2. Try to personalize recommendations.
Today's customers are all about personalized service. They want a company that understands their pain points and aims to make decisions and life in general easy for them, which is why you must dedicate time to think of ways to add value to your customers' life.
One way to add value is by saving your customers' time. As you probably already know, fashion and styling involve making calculated decisions, which can overwhelm many people when shopping. A great way to help here would be bundling your products and offering personalized recommendations.
For instance, if a customer shows interest in women's cargo shorts, recommend other clothing items and accessories that would match that outfit. This will make shopping easier, especially if they hadn't thought of how to pair the outfit. You can take it further by showing the different ways they can style the cargo shorts on your website.
3. Pay attention to your online images and videos.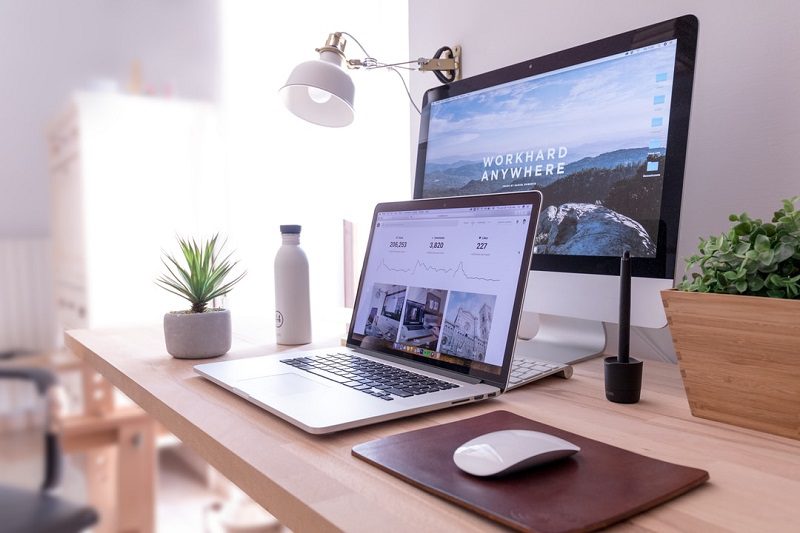 They say a picture says a thousand words, and it's true. As an online clothing business, most of your customers have to make purchase decisions based on what they see on your website or social media page. Therefore, you must ensure that your picture quality and video quality are always of high quality, even if it is a video conference meeting or Live broadcast.
For instance, if you are using YouTube Live, or having a video conference meeting on Skype, Zoom, or Microsoft Teams, ensure you have a proper setup and good lighting. Use items like an adjustable ring light or desk lamp, the best streaming webcam within your reach, and a reliable microphone that won't pick background noise.
When choosing a video stream webcam, ensure that you note the specs as it is not every expensive webcam will have the correct specification for video conferencing and streaming. Some of the best webcams for streaming or a video chat include Razer Kiyo Pro, Logitech c922 pro stream, Logitech streamcam, and Microsoft LifeCam HD-300.
4. Interact more with customers.
In today's business world, customer interaction is everything. It makes you know what products your customers need, how they want them, and when they want them. So, without customer interaction, your business will be playing a game of guesses, which could waste time and resources.
As an online business owner, you must ensure that you invest quality time communicating with your customers accross all communication channels. This is achieved by training your support team to be responsive, friendly, and empathetic to every customer's unique needs.
6. Consider influencer marketing.
The clothing industry is massive and diverse. So, it can tough trying to get noticed by the public because there are so many competing brands that probably offer the same type of fashion items as you do. However, one of the best ways to quickly climb the business status ladder is by incorporating influencer marketing.
While influencer marketing is not a new concept, it has become more prevalent in recent times as modern consumers tend to prefer products endorsed by other people, especially famous people. So, if you are looking for an easy way to stand out, you should consider this technique.
7. Run contests and promotions.
Contests and promotions are a surefire way to get people talking about your business. You can start by rewarding loyal customers with small items whenever they make more than a certain number of purchases or offering free shipping to first-time customers.
Whichever special offer pathway you choose to adopt, remember that rewards encourage customer loyalty and also get people to talk about your brand with friends and family.