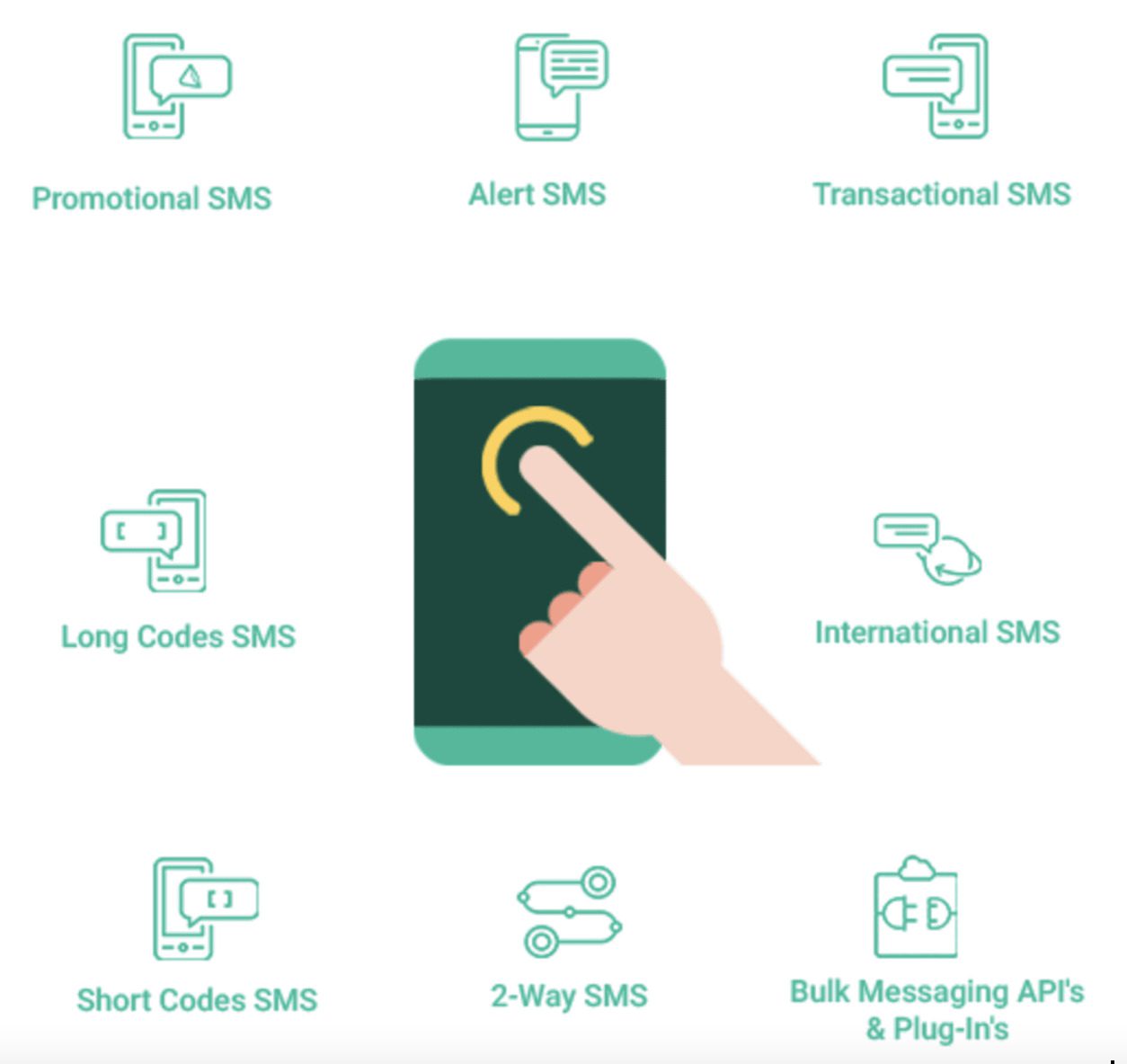 SMS marketing is one of the most effective ways to connect with customers and build relationships. As part of omnichannel marketing, it has become so popular that even eCommerce stores are using it to engage and convert their customers. 
On the customer side, research shows that 66% of customers actually prefer engaging with businesses via messaging apps, with 47% using actual native text messaging. This shows how important mass texting for business is today. 
To make the most of your SMS marketing for E-commerce, this article contains some SMS best practices to point you in the right direction.
What is SMS Marketing?
SMS Marketing involves sending bulk SMS messages to targeted customers using an SMS platform or text automation software.
Marketing via SMS has proven to be one of the most cost-effective ways for businesses to reach their target audience with short messages about promotions or special offers their customers can't afford to miss out on!
Customers opt in by providing their mobile number. This might be at the point of sale, when they subscribe to your newsletter or blog feed, or when they complete an online form. Your database software will store this information so you can send them relevant messages at a later date.
Why is Bulk Texting So Effective in 2022?
In this day and age, texting is one of the most popular ways to communicate with people. It's fast, convenient, and easy to use. 
While most businesses have enjoyed success through an omnichannel communication platform such as BSG, you may still ponder "why should you use bulk text messaging for your business?"
Well, here are some reasons why sending mass texts can be so effective:
It's easy to customize bulk messages.

You can reach millions of people with one click.

Bulk texts allow you to target specific demographics or locations.

Text messaging is also incredibly cost-effective, especially compared with other forms of marketing like email or social media advertising.

It's easy to track and analyze the return on investment (ROI).

Really impressive

open rates at 90%

for promotional texts.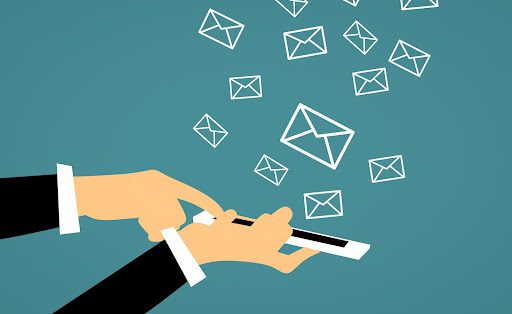 7 Tips & Best Practices to Use SMS Marketing for eCommerce and Retail
As we have already established, using SMS marketing can help eCommerce and retail businesses engage with their customers, increase brand loyalty and drive sales. In this next section, we will share some vital SMS marketing strategies you can use for your business.
Get Opt-in Permission to Build Your Subscriber List
First things first: You'll want to make sure you send mass text only to people who have opted in. This means that all recipients must sign up for your text message campaigns, either directly through your site or through a mobile app, email, or social media platform. 
For example, you can have an opt-in form on a new product page so that subscribers can know when it launches.
Use a Reliable SMS Platform
To a large extent, the success of your SMS marketing plan depends on the platform you choose. You need a reliable platform like BSG that offers customizable templates that allow you to personalize the look of your messages. It also has detailed reporting tools so you know how many people open each message and what they do after reading it.
Keep Your Messages Short, Simple, and Relevant
It's tempting to try and cram as much information into a text as possible, but this isn't always the best approach. SMS for sales should be short and easy for people to understand. You don't have the luxury of space that you would on your website or in an email—so don't waste it on long messages. 
For example: Get one month free when you renew your cable subscription before May 30th. Get more information here. LunarTV
Keep it simple by using just one or two sentences per message.
Personalize Your SMS Marketing Campaigns
Customers have come to expect personalized messages from brands they like, so don't disappoint them by sending out generic messages. Instead, personalize your messaging by adding the customer's name and other information to greetings or subject lines. This will help ensure that each message feels like it was written just for them.
E.g: Dear John. Get one month free when you renew your cable subscription before May 30th. Get more information here. LunarTV
Promote Special Offers
Customers love knowing about new products as soon as they hit the market, so make sure you send out updates on new releases as soon as they are available. You should also send out discount codes or other special offers to your subscribers through text messages. 
See this example:
Hurray! Friday night is BOGOF night. Buy your favorite bottle of wine and get one free, no strings attached. Click to learn more. AuntBetties.
Remember the Call-to-Action (CTA) Link
The goal of effective SMS marketing should be to encourage action from customers. This can be achieved by providing clear call-to-actions in each message sent out. Your call-to-action should also include a link that directs users to a landing page where they can complete their purchase or request further information about your products/services. This is likely one of the most SMS marketing tips you should be aware of.
An example of a CTA is: Click the link to enjoy massive bonuses.
Measure Your SMS performance Metrics
Measure how well your text messaging campaigns are working by tracking key metrics such as open rate, click-through rate (CTR), and conversion rates. 
If you're using an automated system for your mobile SMS marketing, then this process is usually very straightforward – just look at reports from your messaging platform or software provider on how many people have opened or clicked on links in each message that was sent out.
Summing Up
We hope these SMS marketing ideas and tips help you understand how text messaging for retailers can be useful in your e-commerce and retail business. When done right, there can be a very positive ROI in place for companies using SMS marketing.