If you're looking for the most powerful educational tools, you should probably check your pocket. Phones are basically mini-computers now, and we treat them as such in our day-to-day lives. So why not make use of it utilizing a few education apps? Here, we'll walk you through some of the best android apps to help you in the classroom.
Some of the best free apps are those put out by the internet overlord, Google. You'll see them more than once on this list. Here, Google Drive allows you to store all of the files in a safe place, outside your phone or computer. Whether you're storing in some free papers you scored (though I would run them through a plagiarism checker like PaperAp) or you're simply looking at a list of information wondering "How will I do me essay?" you'll have plenty of room. Better yet, you can view it on the go!
Quickoffice
With the previous app, it was simple to view the documents on the go. With this one, it's easy to edit them. If you find yourself working away from your keyboard more often than not, then Quickoffice is a must, allowing you to work from your phone. The same is true if you find yourself making corrections up until it's time to email them to your instructor.
There are some times when you just have to write with a pen and paper. Or when you've been given a printed handout and don't want to have to re-type everything. Whatever the case is, a time will come when you don't have an easy way to transfer something that you're holding in your hand into a digital copy. But, with CamScanner, you can quickly and easily scan whatever it is and keep that copy in your phone.
Studying can get so boring. But, if you mix it up a little, it gets easier! GoConqr allows you to make and use a variety of study tools, including flashcards, quizzes, mind maps, and much more! It makes studying more involving and less mind-numbing, leading to better performance and more learning. Whether you prefer a phone or tablet, this is for you.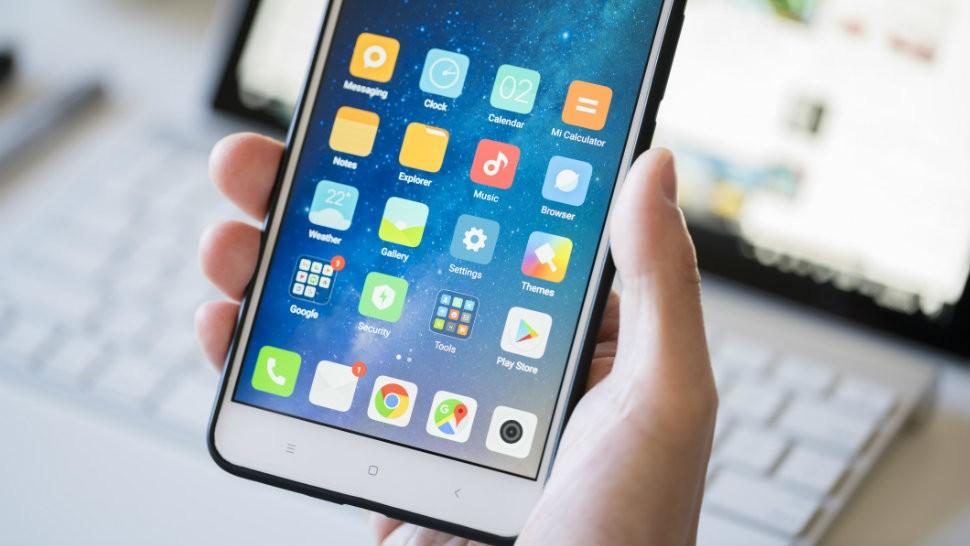 Best known for the mildly-threatening owl mascot, DuoLingo is one of the easiest and best ways to learn a new language. Even better, it's absolutely free to use and available for download right to your device. You can pick from a variety of different languages, not just Spanish or French, like some apps. You'll learn in a variety of ways connecting words to objects, instead of just memorizing vocabulary lists.
Google Play Books is an app that is, if you have an Android device, likely already installed. This is one of the easiest ways to amass a large digital library. You can condense what would be a fully-packed backpack into a small icon on your screen making reading easier than it's been before. Don't know what a word means? Highlight it and check their dictionary! There are many tools available with this making it one of the best free readers.
YouTube is for more than just burning through an afternoon with cat videos. There are a lot of educational channels, and even full documentaries, available on the platform. Anything that might interest you has a YouTube channel dedicated to it. Food science? Check. Historical fashion? Check. Improvised engineering feats? Double check. Just be sure that the channel is trustworthy. There are some charlatans out there!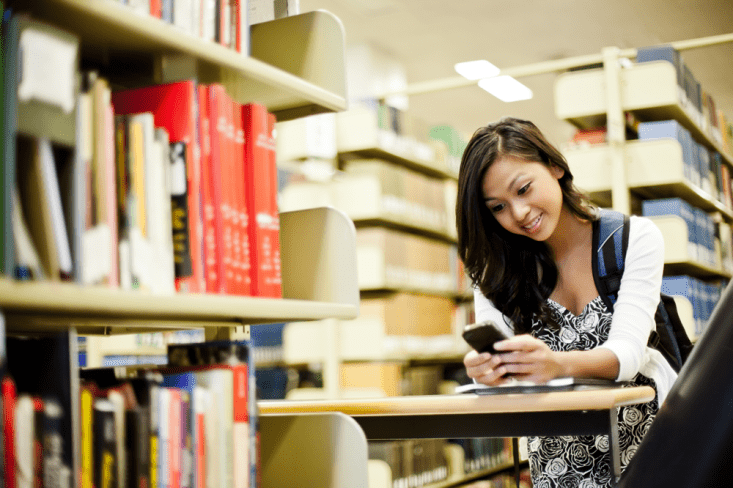 There's nothing like having a well-stocked phone to boost your education. Such tools will make it simpler to keep your grades up and your mind engaged. So, sit down and start downloading to improve your schoolwork!