It can become a major challenge to succeed in the legal sphere as there are thousands of lawyers and law firms on the market. However, there are always ways to overcome obstacles and go the extra mile to improve your law practice operations.
Below, we offer 6 tips on how to enhance your operations and services and become more efficient.
Prioritize Workload
As a lawyer, your main responsibility is to be highly organized but many legal professionals, especially at small law practices fail to organize their tasks and duties efficiently. Cases and tasks should not solely be prioritized for the week or month ahead. Instead, they should be prioritized daily. 
If you fail to do so, you could get sidetracked as soon as you enter the office in the morning with tasks such as answering the phone. For this reason, make sure to prioritize your workload every day.  
Find Good Case Management Software
To better run your law practice, you should find ways to optimize your document organization to access information easier, manage case documents, notes, and schedules, and avoid dealing with messy filing systems, missed deadlines, and other issues.
You should consider using an open-source case management program to assist your law practice in becoming more productive and successful. One of the leading benefits of management software is the cloud-based storage that allows lawyers to view their files from any location and keep track of their cases safely online. This is particularly useful for law firms that specialize in immigration law as they tend to have a vast database of client information that's difficult to access manually.
So, if you run an immigration law practice, consider implementing immigration case management software to help you easily track the progress of your cases and better organize your firm.
Identify Tasks to Delegate or Outsource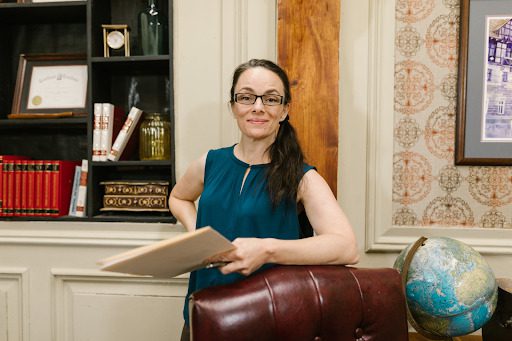 Running a law practice by yourself is not an easy task. So, you should also learn to identify tasks to delegate or outsource. Some of the tasks that lawyers can outsource or delegate effectively to free up their own time include customer service and even accounting. 
Customer service queries from clients who want to know the status of their case and crucial deadlines and dates can take up a significant amount of your valuable time. You can hire a dedicated team to process these requests, allowing you to focus on more important matters. This will also boost client satisfaction and increase the number of positive referrals.
Another great time-saver is outsourcing your accounting or at least some aspects of it. For example, you can consider hiring outside tax accountants with years of experience. These professionals understand the ins and outs of tax laws and can help you remain compliant.
Improve Your SEO
In this digital age, your law practice must have a strong online presence. Start by building an easy-to-navigate and well-designed website. However, just listing the services you provide is not enough. You need to regularly post engaging content if you want your website to rank high on search engines such as Google.  
For example, if you're based in Chicago and provide legal help for worker compensation, post SEO content accordingly to ensure anyone who is searching for worker compensation lawyers in Chicago finds your website at the top of the search results.
However, optimizing your website for search engines requires a lot of time and effort. So, if you cannot afford to spend resources on this aspect of marketing, then this is yet another task that you should consider outsourcing.
Think Quality Over Quantity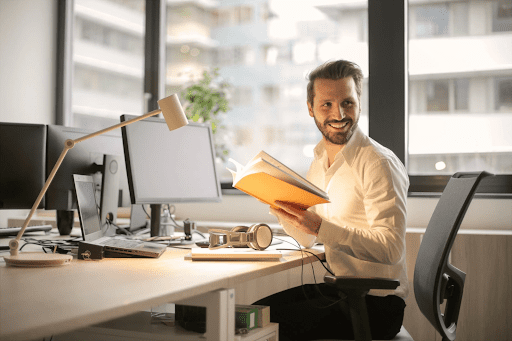 Many law practices make the mistake of taking on loads of cases instead of choosing ones that will have a higher rate of success. If you focus on choosing cases more selectively, your law practice can ensure that it puts a greater focus on quality than quantity. This way you can go the extra mile and give your clients more than they expect.
As your law practice gradually succeeds in building a good reputation, you'll be able to capture the attention of more prestigious clients. For this reason, do your best to offer valuable services to clients and the overall efficiency of your law practice will surely improve over time.
Marketing 
We mentioned that it's important to build a functional site that maximizes SEO, but you should also try to focus on social media and other marketing approaches to draw people's eyes to your business.
Just like for any other business, marketing is important even for law firms. Many lawyers are hesitant when it comes to marketing their law practice but it is a very good way to ensure growth. The first step to creating a good marketing strategy is first checking with your local bar association and looking at the rules of professional conduct in your jurisdiction and then finding unique ways to connect with your target market and bring in potential clients.
Final Thoughts
Managing a law practice comes with challenges. If you want to improve your operations, consider the above tips. Of course, success won't come overnight, and all of these strategies are resource-intensive. However, try them out, figure out which ones make the most sense for your law practice and you'll be on the right path to greater success.