Scam NFT gaming projects have red flags hidden all over them. The trick is to learn how to unearth these tell-tale signs and identify a fake project for what it is. Although many seasoned NFT gaming fans and investors may assume it is easy to spot a shady NFT gaming deal, it may not be as obvious. As scammers get more innovative, you need to learn new ways to flush out their schemes. So, here are five ways to spot a scam NFT gaming project as soon as possible.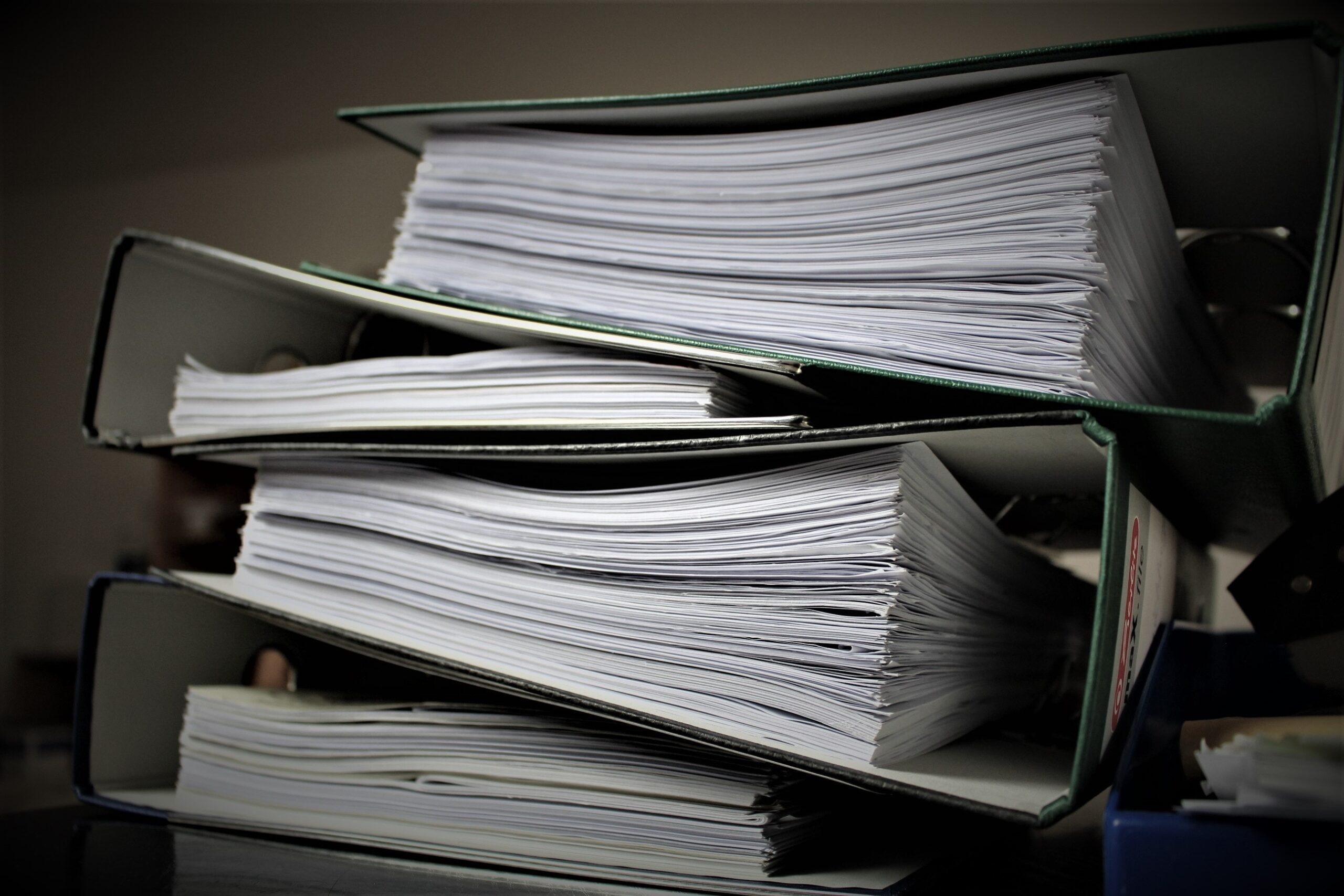 While they may be long, boring, and full of crypto jargon, nothing defines a quality NFT project like its whitepaper. White papers give you a breakdown of the project. Through this e-document, you will understand the storyline, gameplay, and NFTs to expect.  
Most importantly, whitepapers will let you vet the game's economy. Tokenomics are crucial to any NFT gaming project because they predict the game's sustainability and profitability. You want to avoid a gaming project that makes exaggerated claims about how profitable it will be. Instead, look for explanations of how the game intends to generate revenue and split it among investors. 
A whitepaper may also have details on the various partners that have come on board to support the project. Vet the partners mentioned in the whitepaper. Research other past NFT gaming projects they have supported, gauge their success level, and use it to predict the current game's success rate.
Use a Blockchain Explorer or Analysis Platform
The other way to determine whether an NFT game is legit is to look up the decentralized application and NFT on a blockchain explorer. Blockchain explorers are platforms that draw data about a particular digital asset from the blockchain. 
Using blockchain explorer platforms like Blockchain.com or Etherscan, you can identify an NFT's name, owner, and use. You can also see the dApp's developers and its on-chain metrics. This information can be bulky, but it can help you spot discrepancies and determine whether or not the gaming project is legitimate.
Other sites that can help you identify valid NFT games are blockchain analytics platforms. These sites analyze and rank NFT projects based on specific on-chain metrics. Sites like Chainplay are popular blockchain analytic platforms. You can visit Chainplay to check out the top NFT games on the market or the upcoming games, and by doing so, you can avoid investing in scams.
Join the Project's Community Engagement Platforms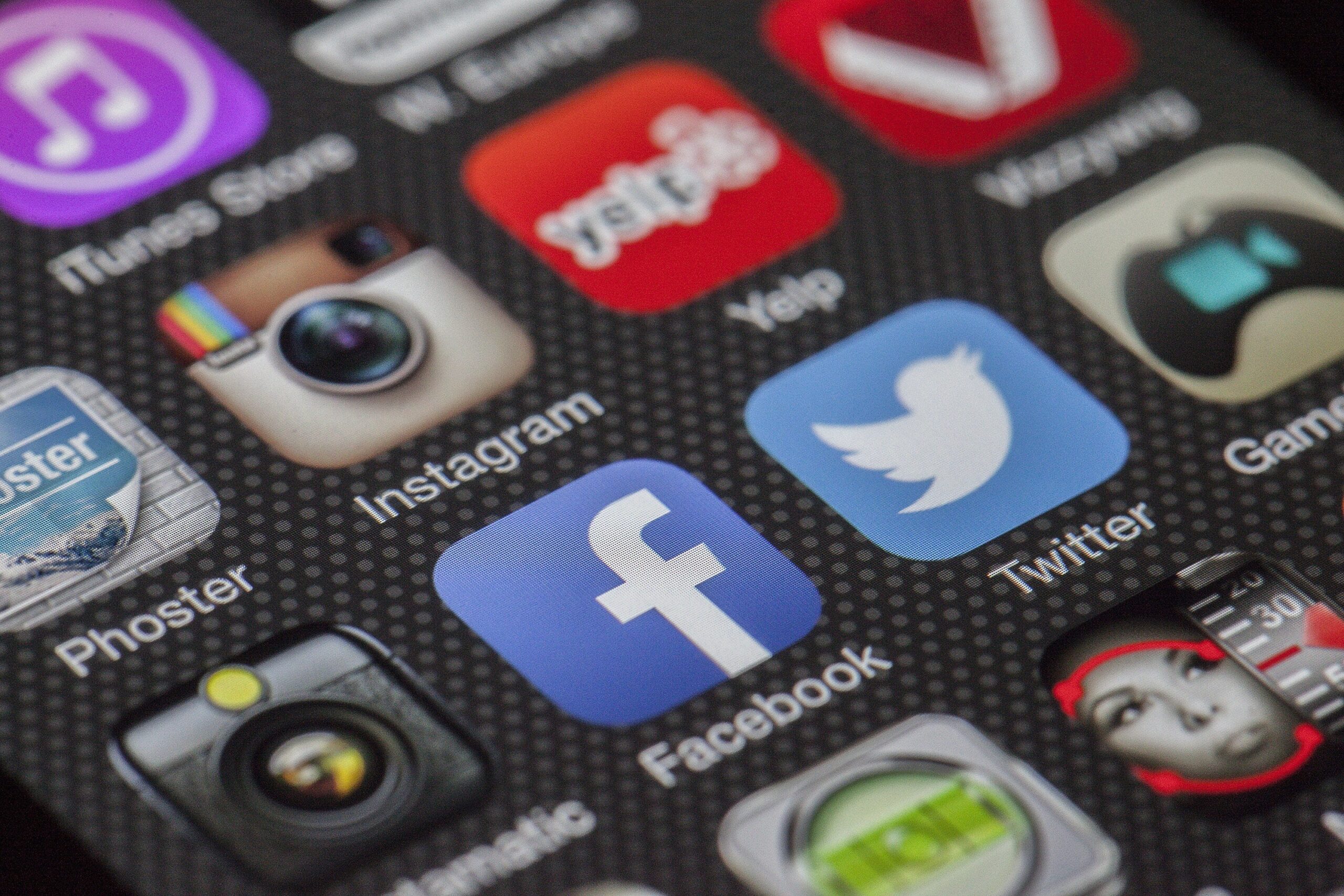 It's easy to assume a project is worth your time and investment when viewing it from a distance. But, the best way to tell apart a rug pull from a genuine NFT gaming project is to be in on it. The devil is always in the details, so join as many of the project's community engagement platforms as possible. The most preferred platforms are Twitter and Discord. But, if they have other platforms, like a subreddit, join that too.
You want to analyze the messages the project team circulates on these platforms. A genuine team will most likely go deep into explaining the project, how it works, and what you will get out of it. On the other hand, compromised projects will go the reward way. They will promise you multiple rewards and benefits without explaining how they will achieve this success.
Research the Project's Team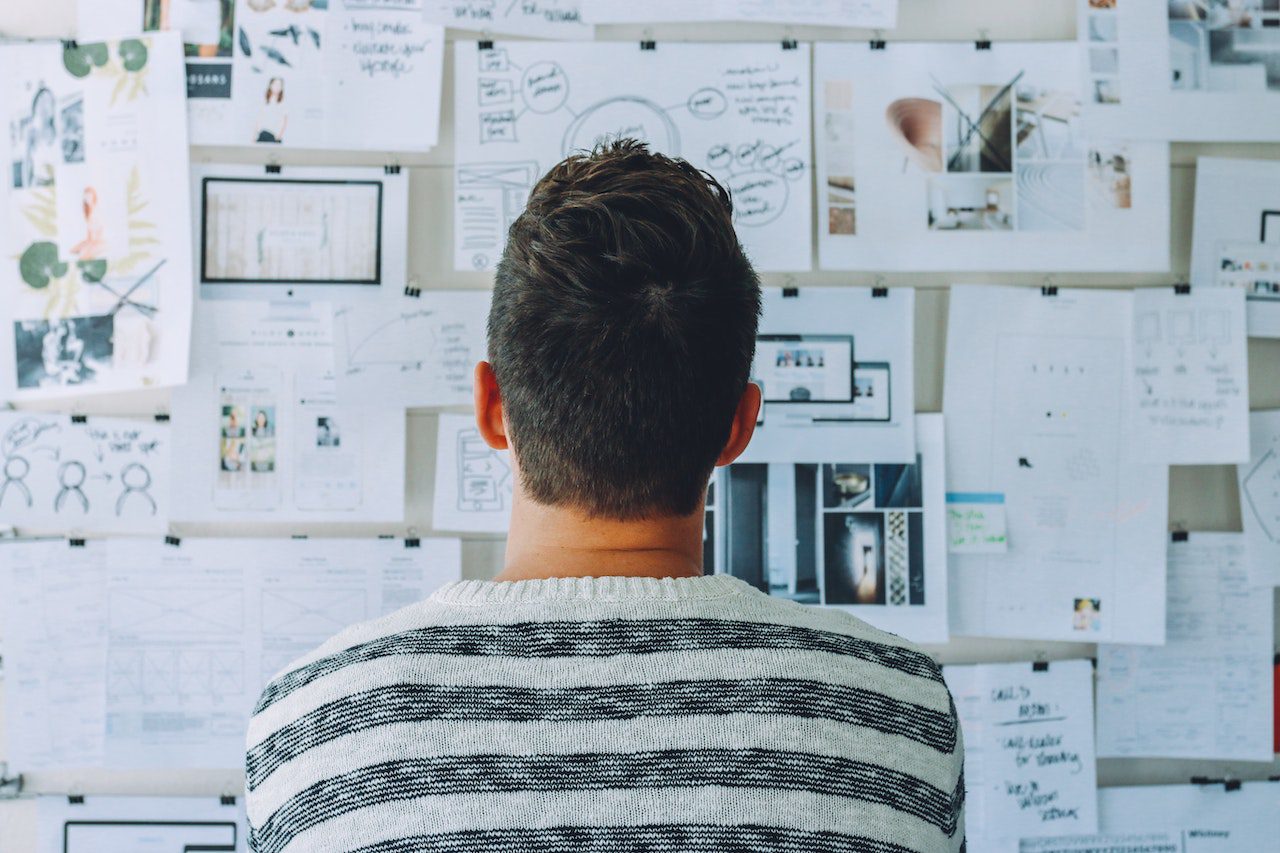 Understanding the people behind a given NFT gaming project will also help you identify a scam from a legitimate project. Scams often shield the identity of the project's creators because they want to avoid any real consequences once they dupe people for their money.
For valid NFT projects, however, there will often be a mention of the creator or the company behind the project. The project's team might even be up on the website, or there will be some form of engagement with identifiable individuals on the team regarding the project.
Besides finding out the names and identities, you also want to determine the experience that the creator and team have in crypto. A project has a higher success rate if the team behind it has previous knowledge of crypto and NFTs. It also pays to have a creator who has invested in various NFT projects because they are more likely to understand how to make the game more profitable.
To find information on a gaming project's team, you can Google the team members' names and read what pops up. You can also read their LinkedIn profiles or follow them on Twitter to determine their expertise. 
Check the Project's Reviews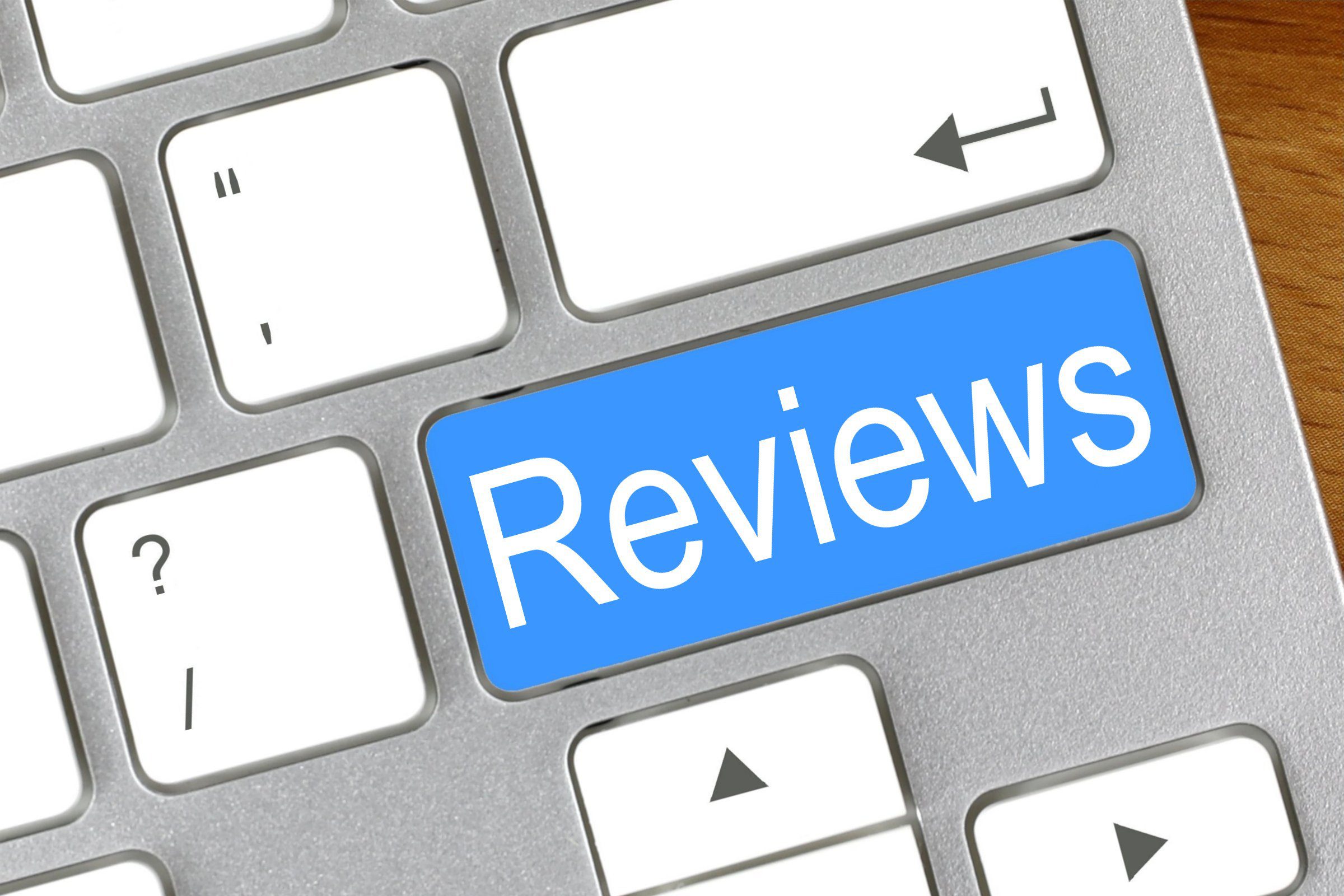 Reviews are a good way of spotting a gaming project's potential. Although developers tend to pay review sites to generate positive reviews about their projects, you can always fish out several complaints or unfavorable remarks from review sites and investigate them to see whether they are substantial.
You can also read review articles about the gaming project. These give you a breakdown of the project and what to expect. Review articles may not straight up tell you whether the project is a scam. Still, if the article can only point out scanty information about the project, it can be a tell-tale sign that there's little information about the game, so you should vet it more closely, lest it be a scam.
You Can Learn How to Spot a Scam NFT Gaming Project
Spotting an NFT gaming scam is not as easy as it sounds. Many beginners and professionals alike fall prey to illegitimate NFT games and lose a lot of money in the process. However, with the help of a few scam-spotting tips, identifying these Ponzi schemes is getting easier. 
Tips like reading the project's whitepaper, engaging in the project's social media platforms, researching the project's team, using blockchain explorers, and reading the project's reviews all come in handy in spotting scam NFT gaming projects.