The legal domain has been one of the slow adopters of technology because it relies more on human skills and knowledge. The picture changed during the pandemic, with legal tech spending increasing to 3.9% of in-house budgets in 2020 from a meager 2.6% in 2017. Gartner predicts impressive growth ahead, with technology spending expected to reach 12% of in-house budgets by 2025.
Keeping pace with the tech trends is the only way to survive and thrive in the competitive industry. Innovation can make your employees more productive, enhance the client experience, and boost profitability. According to a recent survey, 87% of lawyers say their workplaces allow remote work even after the pandemic. It translates into employee satisfaction and retention in the long run.
Unfortunately, many law firms fail to realize that they need to upgrade their technology because it isn't their core service.  Relying on outdated technology is a blunder you should avoid. The best way to do it is by being vigilant in the first place.
Here is a list of warning signs law firm owners must watch out for:
Sign #1: Frequent Tech Issues
You may invest in hardware and software tools for your employees. But are your employees capable of dealing with day-to-day tech issues? The smallest glitches can disrupt workflow, lower employee productivity, and hinder client experience. They also show you are using outdated technology and your employees are short of expertise.
Hiring an in-house IT support team may be an option, but it can burn a hole in your wallet. You can consider managed IT for lawyers as the model is an ideal solution for law firms looking for affordable and dependable services. With a managed IT provider, you can get instant assistance for daily issues and expert guidance for your tech strategy.
Team Triio recommends that law firms discuss their needs and expectations with the provider from the outset. The model works for small and big law firms looking for innovative solutions such as cloud adoption, cybersecurity, and productivity enhancement. Collaborating with a managed IT partner gives you peace of mind and lets you focus on what you do best.
Sign #2: Tons of Files and Cabinets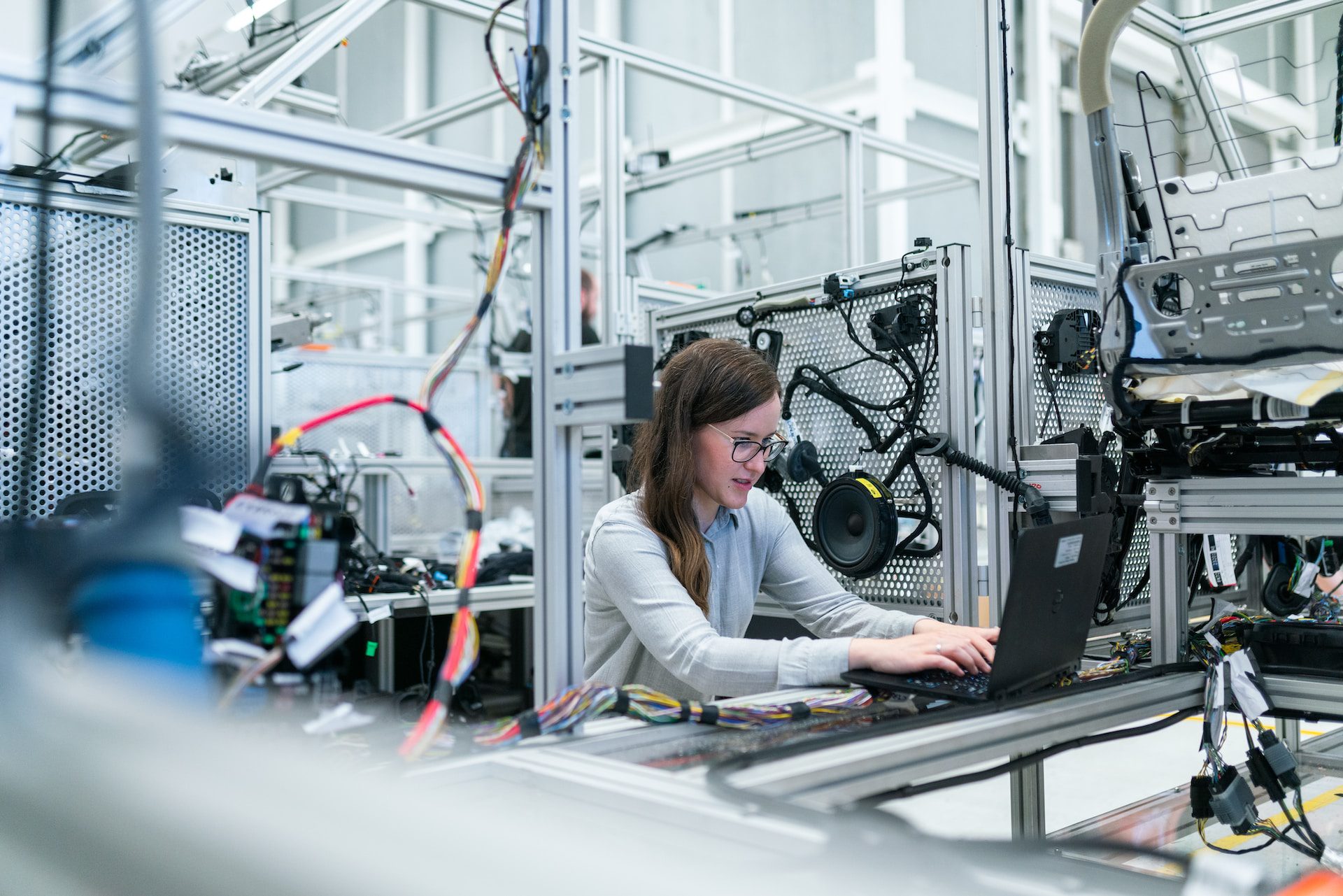 Paperwork is an integral part of legal processes, and traditional law firms often struggle with space constraints only because they have tons of files and cabinets. It is also a warning sign that you are running with outdated technologies and must seriously consider innovation.
A secure online storage system with organizational software can help you minimize paper file storage for your law firm. Besides facilitating space savings, it enables collaboration and quick retrieval of files and documents when necessary. You can encrypt old files for secure storage and reference them again.
Sign #3: Security Concerns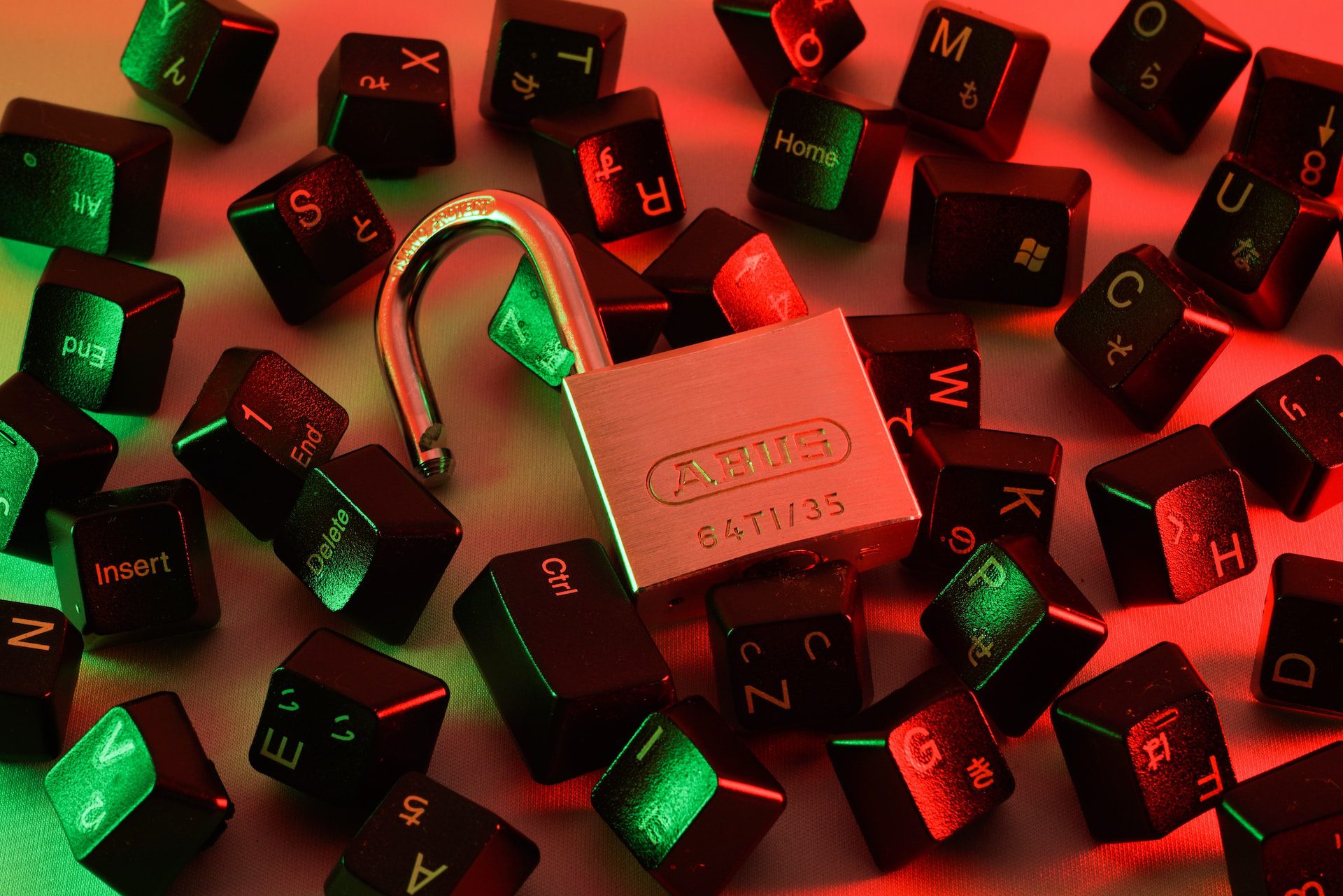 Security threats are a pressing concern for all industries, and law firms are no exception. The American Bar Association's 2022 TechReport states that 27% of law firms surveyed experienced a security breach. Outdated technology increases the risk of data breaches and cyberattacks for your law firm, so it is a reason to worry.
For example, an outdated operating system makes installing new software challenging. Not using the latest versions means missing out on critical security features and patches. Security threats are ever-evolving, and the only way to stay ahead of them is by leveraging the latest software and systems.
Sign #4: Slow Connection Speed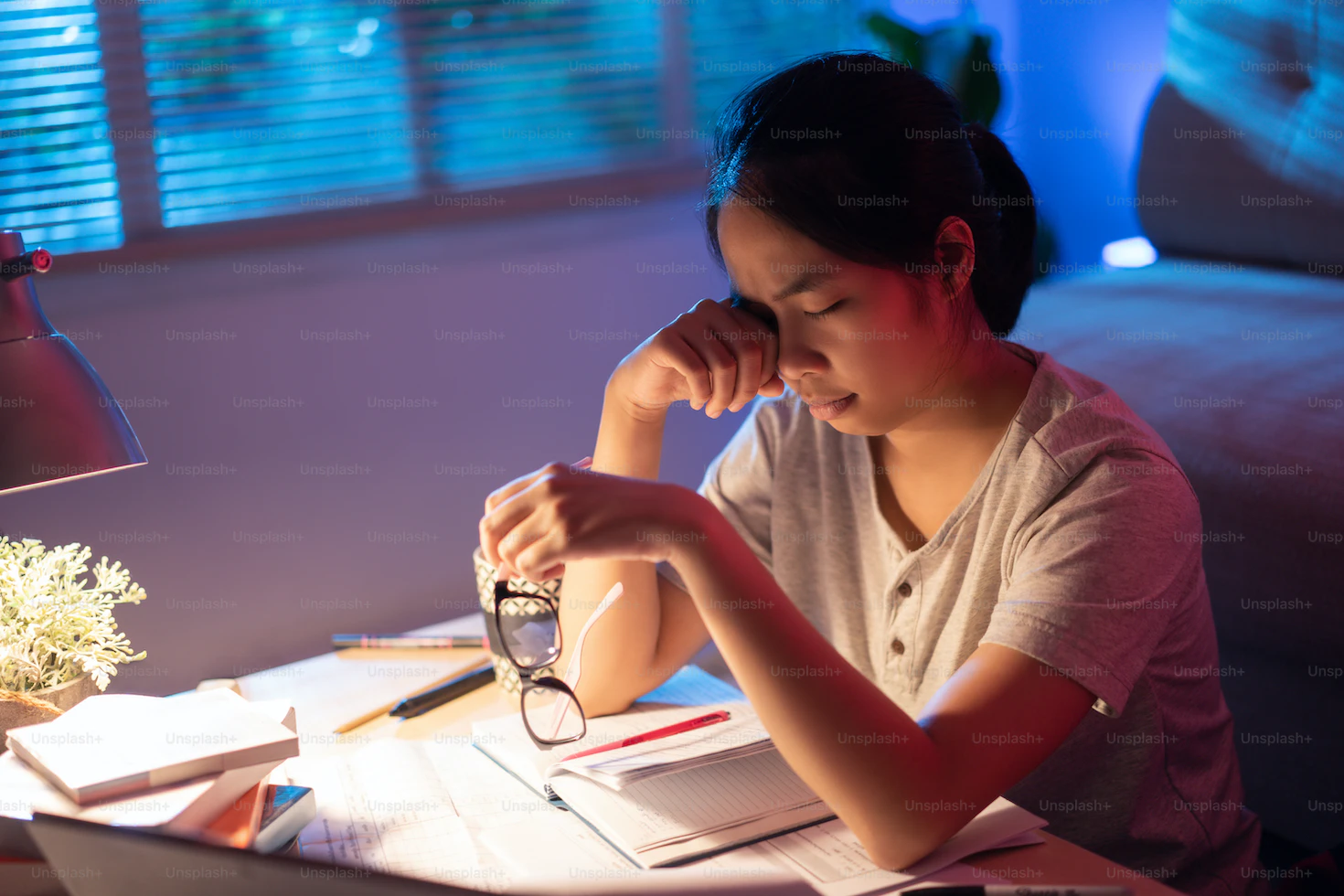 Slow internet speed is another sign you should pay attention to, even if it doesn't seem as risky as cyberattacks. But low internet speed can affect day-to-day productivity and cause frustration among employees. Your law firm may also fail to maximize the full potential of cloud computing due to speed issues.
Consider switching your internet service provider to resolve slow speed and performance. Your managed IT provider will have the best recommendations in this context. They can also suggest changes in hardware equipment and communication systems for speed improvement.
Sign #5: Lack of a Viable Backup and Disaster Recovery Plan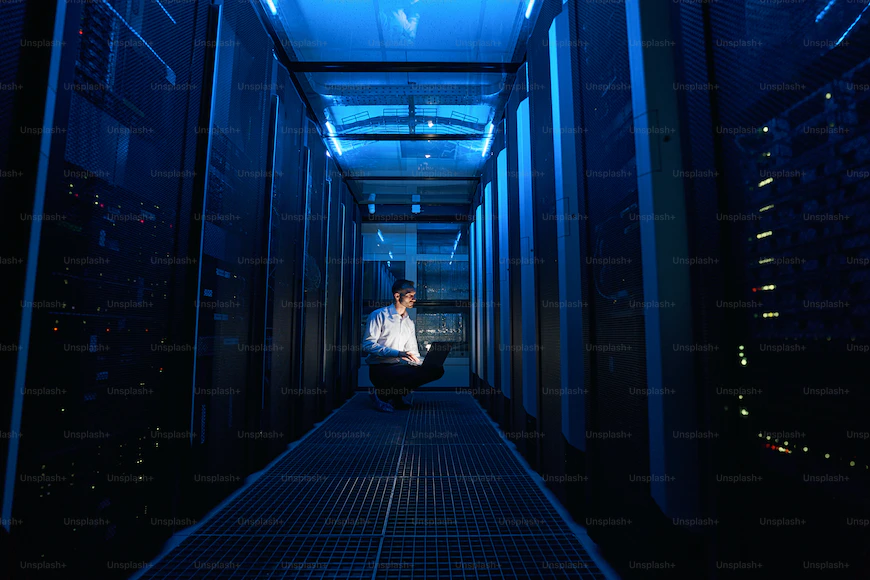 Do you have a viable backup and disaster recovery plan for your law firm? Not having one is a serious problem because it means that you may not be able to recover your data if it is stolen or lost due to a cyberattack, an electrical outage, or a user error.
Losing critical data can have dire financial and legal consequences for your law firm. But a backup and disaster recovery plan gives peace of mind that your data is safe, regardless of external events.
Conclusion
Outdated technology can be a killer for a law firm because it makes people less productive, entails cyber risks, and hampers client satisfaction. Beware of these warning signs and address the potential problems with timely upgrades and improvements. A proactive approach can be a savior for your law firm.