For a better overall experience, a proper set of PC accessories is necessary. A decent selection of PC accessories always pays off, whether the user uses the desktop as a daily driver or integrates it into a full-fledged gaming setup. All of the well-known manufacturers are currently engaged in a fierce battle to offer the best items for every type of use and every price point.
With the development of technology, many manufacturers are working to introduce cutting-edge PC accessories to the market. Let's checkout 5 interesting and useful items for your desktop that you should have.
60 Keyboard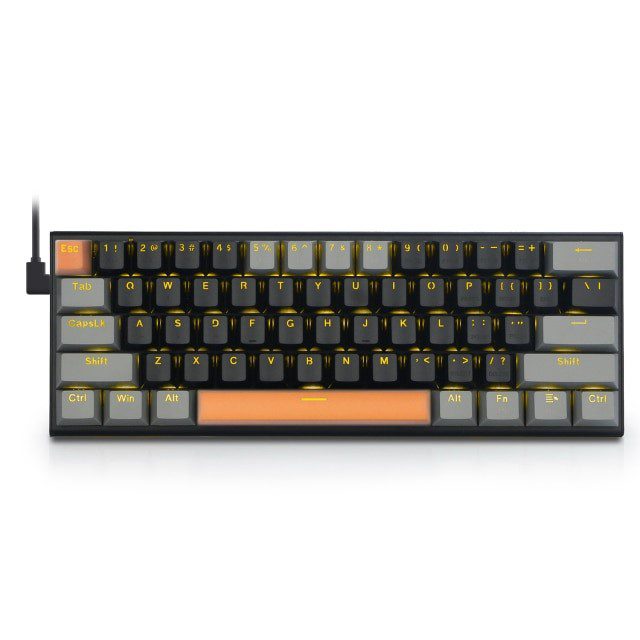 A keyboard that is 60 percent or without the number pad, F keys, navigation key cluster, and arrow keys is known as a 60% keyboard. For someone who appreciates a simple setup and a minimalist aesthetic, the advantages of a tiny form factor outweigh the loss of functionality. A 60% keyboard is simpler to set up on your workstation in a comfortable posture, reducing some wrist and forearm strain. Additionally, it's simpler to fit on a desk that's already cluttered, freeing up extra room for your mouse and other devices. This 60% keyboard can be found on https://60-keyboard.com.
Screen Cleaner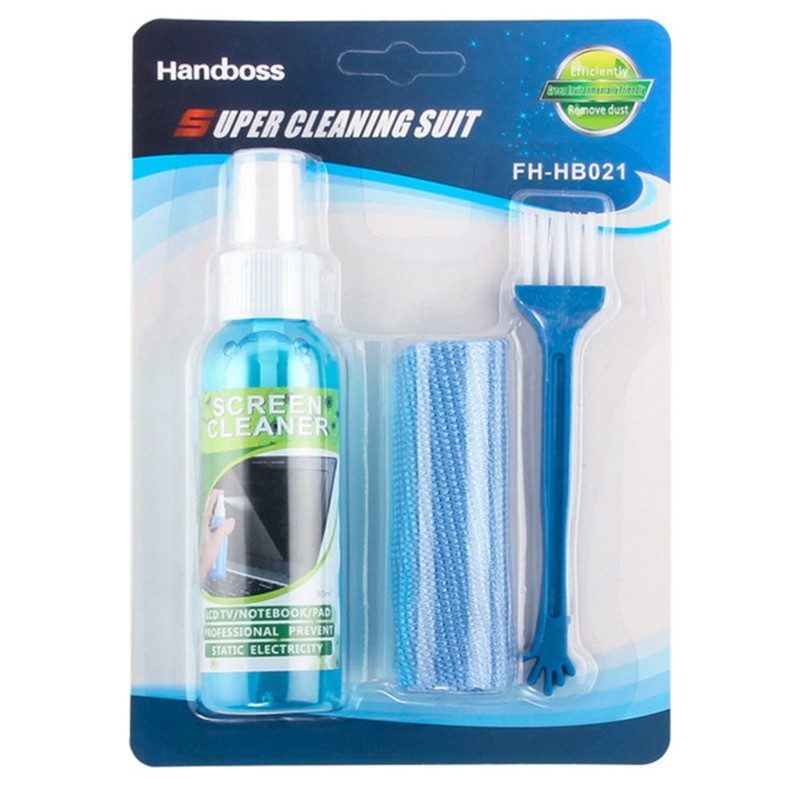 An electrical equipment will eventually become filthy the more you use it. Given the importance of computers in our life, you may be wondering how to clean their displays. Given the delicate nature of this cleaning process, you might be unsure of where to begin when it comes to giving your gadget a thorough wipe-down. Despite the fact that the majority of cellphones are waterproof, you shouldn't scrub one as you would a dish in the sink. Using a screen cleaner kit to clean your PC screen regularly not only keep it looking great, but also help your PC works better.
USB Speakers
A good set of speakers always enhances the appeal of any PC setup, whether it is for working, playing games, or watching movies. Make sure you choose loudspeakers that provide a good audio experience and aren't too big to take up your entire workspace. For something so tiny, you get a well-balanced sound and a lovely appearance. The inbuilt volume control makes them even easier to use, and they are fully powered via USB.
Ergonomic Mouse
If you have to use your mouse quickly a million times a day, an ergonomic mouse is a great answer. Additionally, an ergonomic mouse reduces wrist strain and increases productivity. It is a powerful gaming mouse that integrates nicely with powerful PC gaming setups.
The corded mouse has sensors with 25,600 dots per inch resolution, ensuring that every movement you make is immediately tracked and translated. Additionally, this type of mouse has the newest spring-loaded switches on it, ensuring that the game promptly recognises each click.
Wrist Rest
Having wrist support is a crucial component of any appropriate workstation configuration, regardless of whether you're utilizing a single screen setup or many screens. Particularly those who type for extended periods of time in front of a screen experience a variety of minor to chronic problems, including repetitive strain injury and carpal tunnel syndrome.
The simplest way to protect your wrists and avoid long-term joint damage is with an ergonomic wrist rest. The smooth glide of the mouse is another benefit of an ergonomic wrist rest, which increases user productivity and efficiency.