There's nothing more intimidating than your business losing on its loyal following.  
A leaky traffic strategy can not only hurt your brand recognition but can bring down your sales dramatically. 
No matter what your goal is, branding, engagement, or sales conversion, having high-quality traffic in your fanbase is an essential prerequisite. 
Without a high volume of quality traffic, all your venture will start falling apart.  
But gaining the right eyeballs is no cakewalk. Especially, if you are operating in a highly competitive market like the e-commerce industry. 
So how do you win this battle? How do you hook your ideal consumer? 
You might be surprised to know that the secret to massive traffic is both art and science. 
5 Tips to Growth Hack Your E-Commerce Online Presence Strategy
Online presence is the lifeblood of your e-commerce business. 
Right from your brand reputation, authority, customer loyalty, everything anchors to it. 
This means if you are skipping on your dedicated online address there is a high chance that you would end up a ghost in front of your audience. 
But just creating that official website is not going to do the job. With the competition growing each day, you need to go above and beyond for your audience.
Create the 'waoh effect' in their minds. 
Here's how?  
1) Content is king
Content is still the cornerstone of your marketing ventures. 
Championing it can not only give you immense traction but improve the longevity of your brand. Whether it is your brand's engagement or click-through rate content can influence all positively. 
But how do you get this right? 
The answer lies in the format and framework. Choose both on the basis of what your audience favors. 
Here are a few ways that never goes wrong. 
a) Blogging: If you have ambitious goals of building a brand, blogging should be your top priority. 
In a time when more than 70% of customers turn to search engines before any transaction, blogging is your superpower. 
You can qualify your audience according to the stage of the funnel they are in while educating, and entertaining them with what you have to offer. 
But a word of caution here. Blogging is not an overnight success. It is a long-term haul.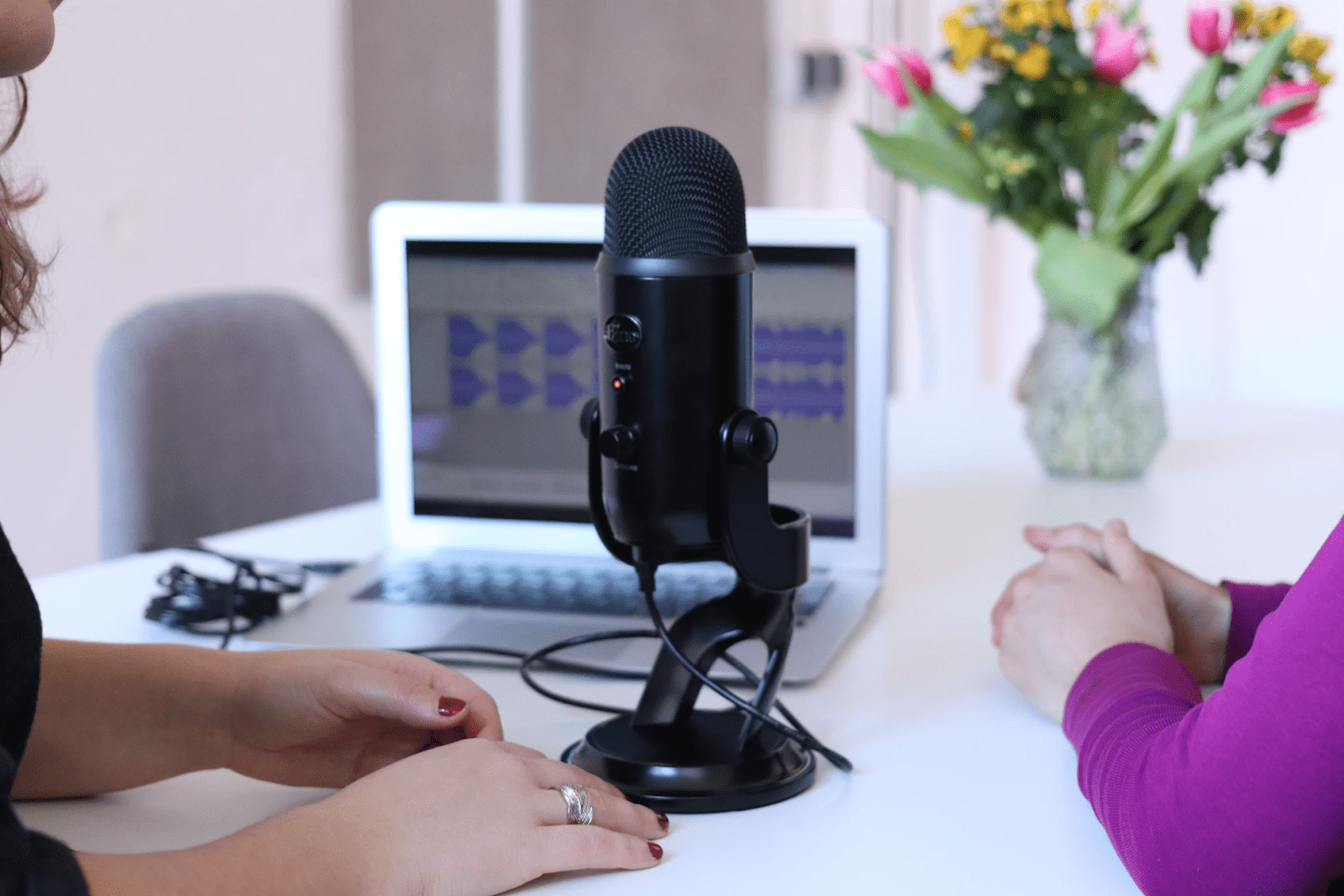 b) Podcast: Like blogging, podcasts have gained immense popularity because of their obvious accessibility. It implies that podcast listeners can be more loyal customers than other platforms. Now it becomes much easier to create your podcast with Anchor.
c) Vlogging: Vlogs are truly on the rise. Vlogs tend to be viral faster than blogs. 
As the report claims, 44% of global internet users watch vlogs every month. It is a powerful medium to create awareness of products and services. 
Vlogging helps customers to connect with your brand on a deeper level. There is a reason why YouTube videos are so popular?
The global audience outreach that it allows is powerful in itself. There's so much you can achieve here. Social shares, impressions, conversions, authority, and much more.
d) Live video: Live video is yet another effective way to give your online presence a boost. You have a vast array to choose from here. Live videos are low-cost to produce and don't require much technical knowledge. The best part? 
It can generate real engagement and build trust in your brand. Live videos have the innate capacity to deliver a personal touch in every interaction you have. Polls and questionnaire rounds are popular ways to optimize this communication channel.
2) Focus on building a community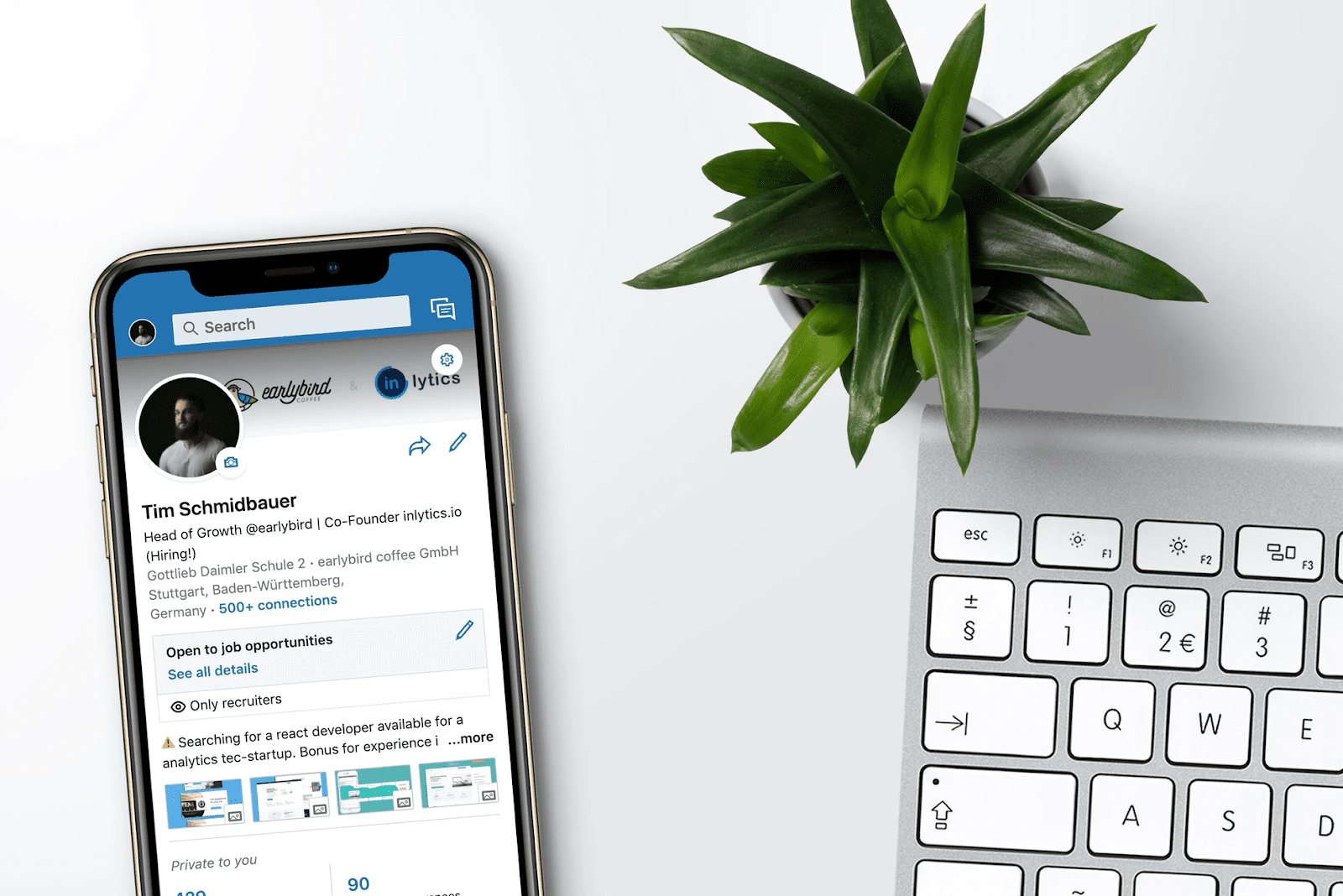 As a retailer, your focus should not be limited to product development, but also toward building a community. You can create a strong bonding between your members only when you give your best value and attention. One of the best ways to connect your audience is by delivering engaging, valuable content on different social media handles.
a) Reddit marketing: You can't underestimate Reddit for its less-popularity feature. Yes! It is good to go with Reddit. Report claims that Reddit is ranked the #6 most visited website in the United States (#17 globally). Quite obviously, Reddit is the best platform to expand your online presence. Reddit allows communication super-easy with virtual chats, upvote-downvote, participation in discussions and arguments, etc. It is no way like other social media platforms; Reddit looks for 100% original content. If you give more than you take, you will build your community within a couple of months.
b) Quora: This Q&A platform is indispensable for creating a long-lasting community. It has 300+ million monthly users. Through quora, you can easily generate brand awareness and organic traffic. As a whole, Quora helps you know your audience better. Quora index on Google very easily. Whenever your question appears on search results, people will more frequently visit your website.
c) LinkedIn: LinkedIn is one of the best platforms to build a dominant community. As of now, 62% of business owners use LinkedIn to generate sales. With LinkedIn's communication tools, you can create a face-to-face relationship with your customers. Just because LinkedIn fills with professionals, it enhances the chance of creating a crisp, punchy brand image. Therefore, it can also boost the visibility of your brand.
d) Facebook groups: Creating a Facebook group to boost visibility is a good sign. Facebook groups are good for creating a community of loyal customers. Facebook groups make interactions on the go. In a Facebook group, customers can participate in discussions, learning about your product, and so on. After all, it can boost your product reach and long-lasting relationship with customers.
3) Distribution is queen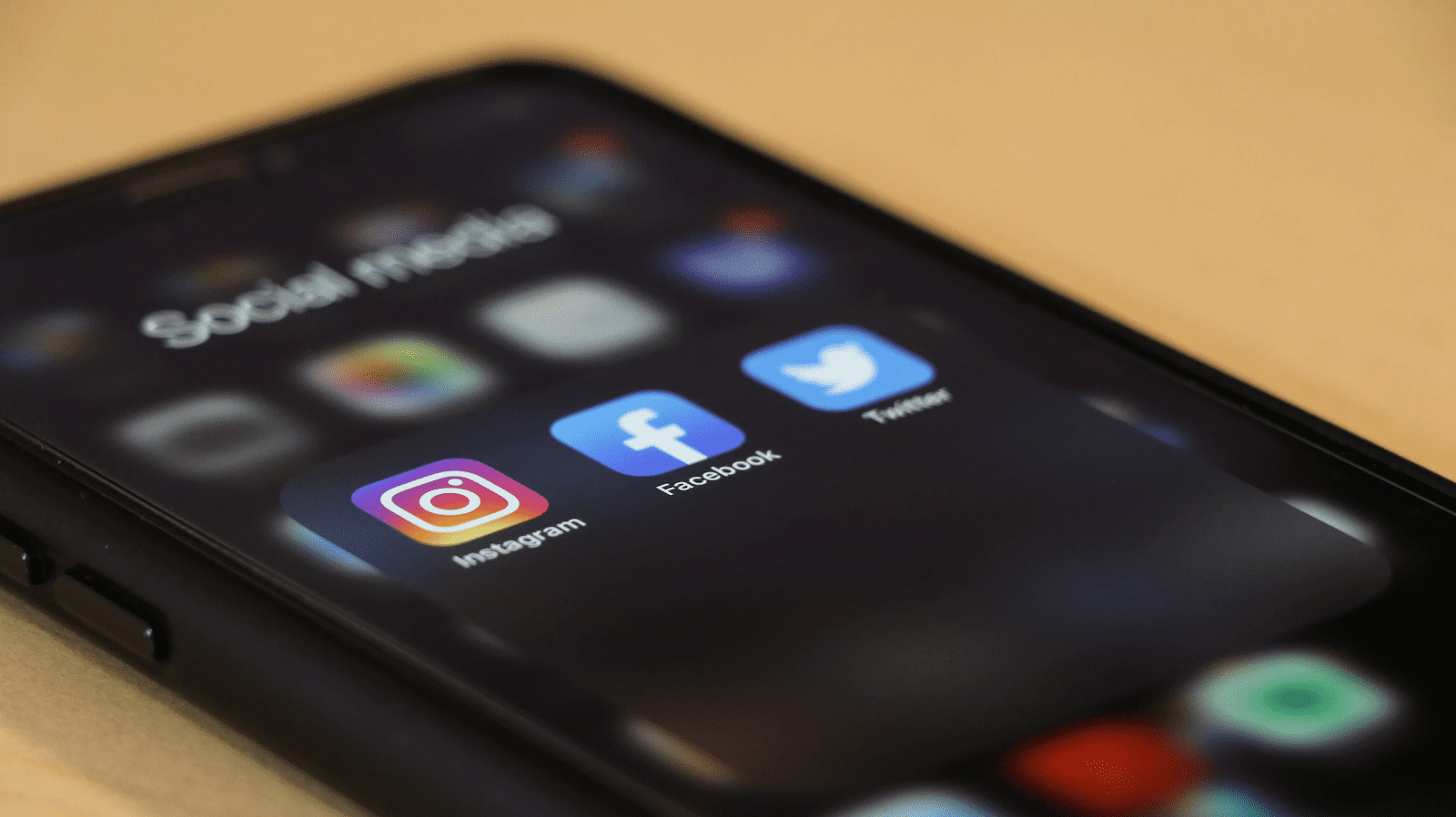 Content has no value unless it has been distributed among targeted audiences. There are various distribution options to cater to your audience. But before that, you need to set a goal for the prepared contents. After that, you can choose your preferred modes of distribution.
a) Social media: When the majority of your prospects live on social media, how can you miss the chance? Choosing a random social media platform will not work if your brand doesn't address its audience. The next step is, engaging your targeted audiences with valuable, informative social media posts. More or less, you can also run promotional campaigns to drive traffic to your blog.  
b) Email: Yup! Email marketing still works and is great for content distribution. Email marketing can drive immeasurable sales to your blog. Just by adding the 'subscribe to our newsletter form on your blog, you can create a long email list. With every piece of email, you can update your customers with the latest arrivals, best offers, discounts, current giveaways, and likewise so on. To its best, email is crucial for building a strong sales funnel.
c) Whatsapp marketing: WhatsApp business is a great way to communicate with your customers. Whatsapp business allows you to publish catalogs, which include price, photo, product description, and a link to your product page. Other good things about WhatsApp business are, it has preset responses and free statistics monitor. 
4) Repurposing is your superpower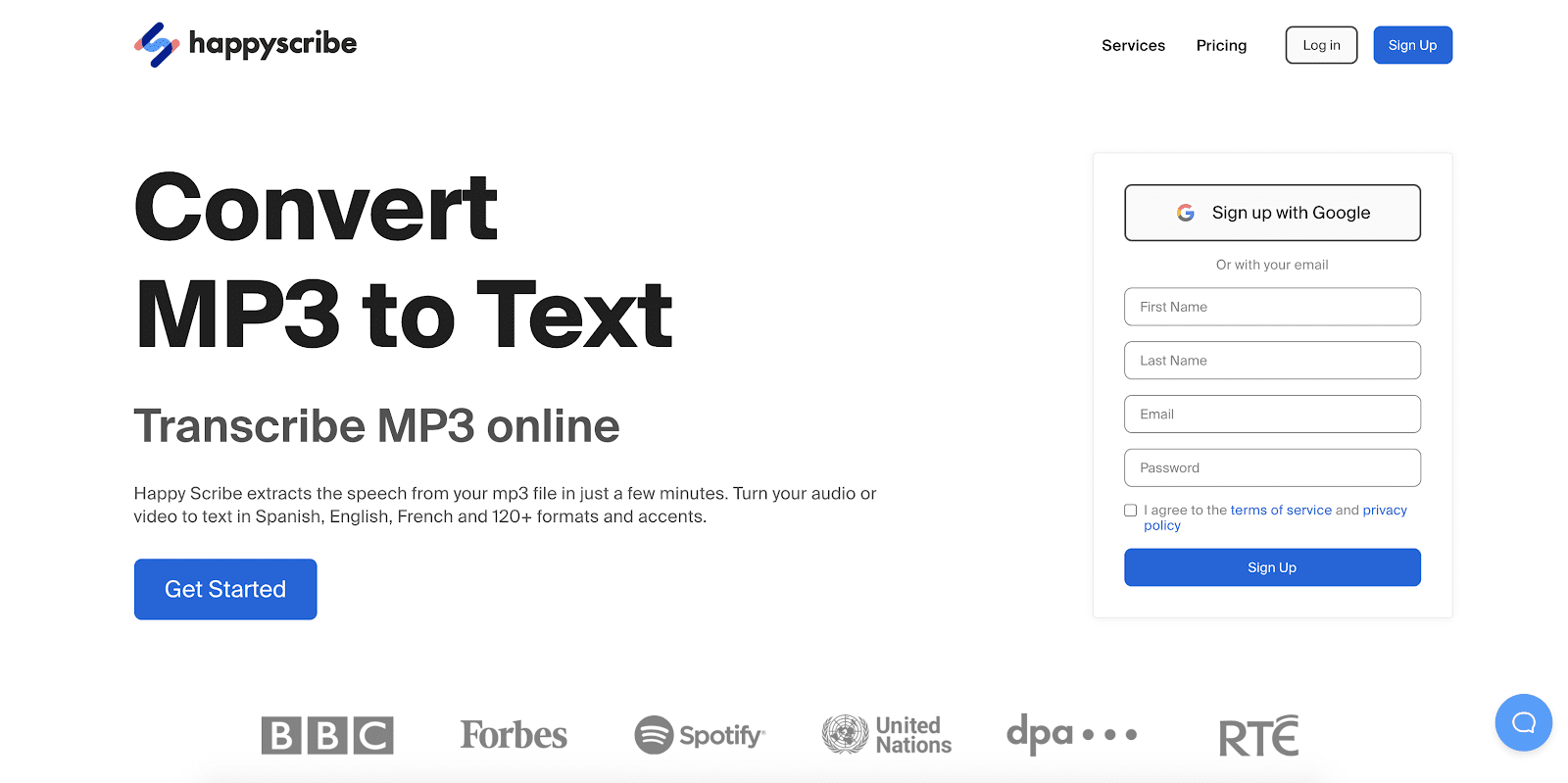 Content is king but repurposing is the secret power source of that king.
So, if you have to have more results from fewer efforts you cannot miss repurposing.  
Repurposing directly ensures that your content pleases each of your audience personas. This way you can maximize your outreach.
If you have a hit podcast, you can now convert MP3 to text with Happy Scribe easily. This way you've a chance to have successful blogs too. 
Content repurposing is fun as it takes new forms with upcoming customers.  The best way to practice repurposing lies in focusing on evergreen content pieces. Unquestionably, evergreen contents drive lifetime traffic. The best way of repurposing is to create a solid outline— what will you cover and what not! Eventually, it saves time and makes it attractive to readers.
The most fundamental part of it is, optimize it for SEO purposes. To add more value, you can add keywords that have low competition. For many moments, you can use your blog post as an inspiration for your next YouTube video. 
When it comes to older blog posts, you can always make them attractive with informatics, images, and other elements (gives a boost to your SEO too). 
Another way of repurposing is microblogging. Splitting your content into bite-sized content pieces. 
If any of your blog posts fails to get attention, you can split it up to serve as a social media post (where you can link up the post to drive more traffic). Another way to hack this process is to repurposing this post— republishing your existing content on different platforms like Quora and Medium. 
5) Third-party channels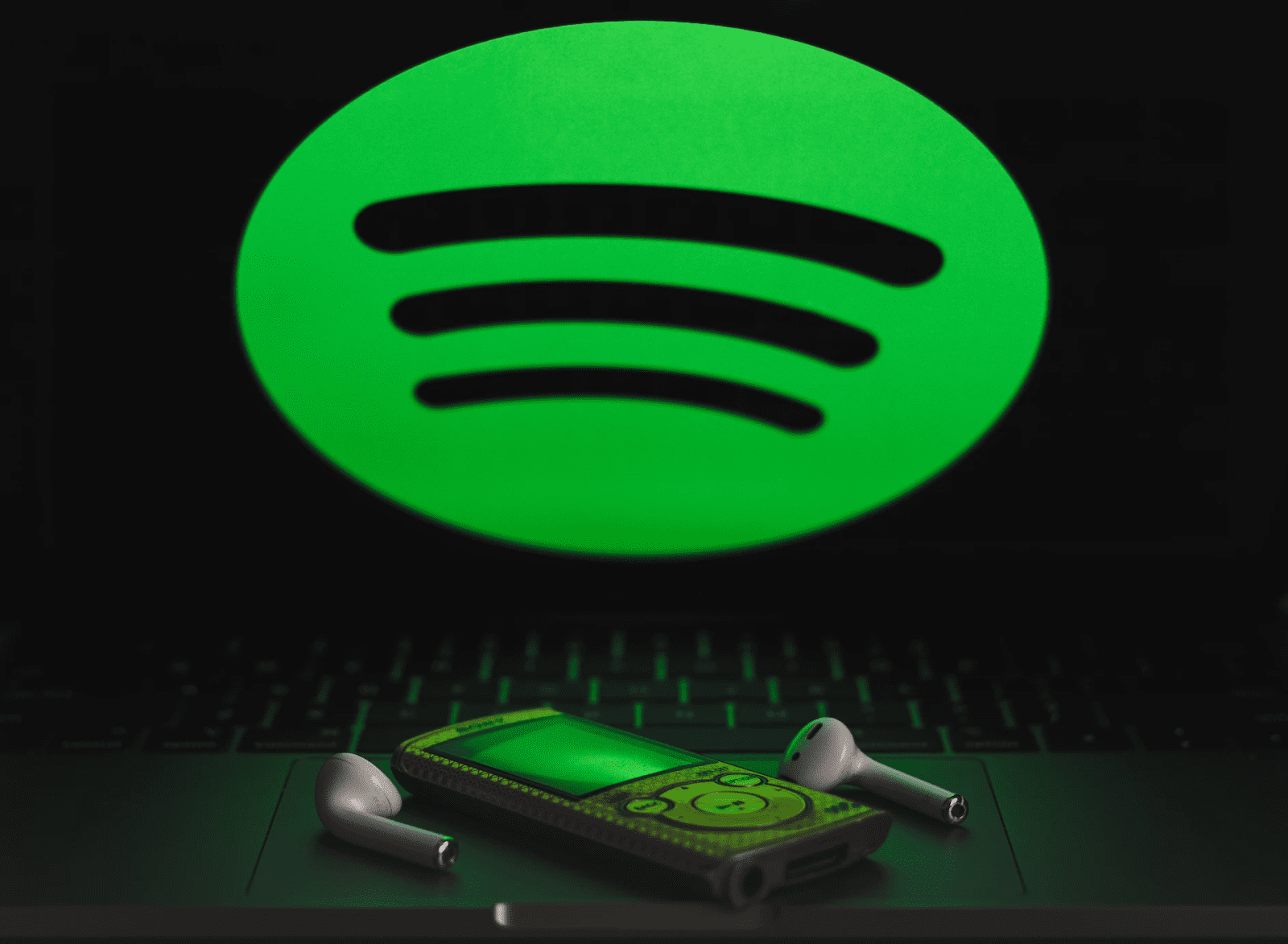 Promoting your brand on third-party channels can increase the visibility of your brand immensely. 
However, to do so, collecting personal data from your audience is critical. Here you need to keep your ads inline with the data privacy policies. 
Typically, it is the job of PR who is responsible to conduct the whole process. But, you can go all DIY promoting content with guest posting. 
Start with competitor research here. Find out who they are targeting for their guest posting ventures.
Another good tactic here is to approach local news sources. They are always in the hunt for fresh content. 
Ask the local reporter to cover the event you are hosting in your community. This practice helps your SEO by providing link-juice to your blog. 
You can get creative with your advertisement campaigns too. With the growth of podcast audiences globally, Spotify seems to be an ideal choice for your brand. 
If you want to go optimize this channel, you can create a business podcast that is targeted at your potential listeners.
Parting Advice
Gaining an online presence is a long-term process. Albeit you can achieve short overnight peaks of traffic. But these surges are once in a blue moon. 
With competitions out there, you'd barely afford traditional marketing strategies as a tool to build an online presence To be sure, building an online presence is a tricky process. It seems that all the strategies are put together to increase online presence. That's why you can't underestimate any of them.