If you're going into a merger or are preparing for an acquisition, you want to ensure that your chosen data room is up to the task. After all, if you don't provide a secure data room, you could easily sour negotiations with investment bankers, interested third parties, and attorneys. So, how do you create a safer data room?
The answer isn't always as simple as one might hope. Since your data room houses sensitive documents, confidential information, and intellectual property, you must be using industry-leading data room tech instead of leaving your file-sharing to Google Drive or Dropbox. To create a better data room, keep these steps in mind.
1) Ditch the physical data room.
While the physical data room certainly holds its place in mergers and acquisitions (M&A) history, it's likely on its way out. Also known as the due diligence room, the physical data room often sets up headquarters at the seller's office or business address. This due diligence room would then host confidential documents, sensitive data, and more.
Even at the enterprise level, managing sensitive data and enacting robust security measures is no mean feat. Though the due diligence room still has applications (particularly for the due diligence process), a virtual data room solution can handle most of your M&A and financial transaction needs.
2) Select a virtual data room provider.
Your enterprise's virtual data room solution's utility begins and ends with the virtual data room provider. Your VDR provider will include proprietary virtual data room software with necessary encryption standards depending on the brand. When you're choosing a VDR provider, look for a secure platform. A secure data room will leverage industry-standard tech to house and protect your confidential documents. Vendors, investment banks, and buyers alike appreciate VDR providers that offer a combination of ease of use, value for the money, and varied virtual data room solution applications.
3) Create appropriate virtual data room groups and choose users.
If you want to secure your enterprise's virtual deal room, you're going to need to set sensible permissions and authentication protocols. Law firms may choose to group representatives for one workflow. The seller may set a virtual data room group for real estate dealmakers and then the third group for another, separate workflow. Comparatively, a traditional data room doesn't provide mobile access, remote upload, and download capabilities, and external document management. It's also difficult to group deal room members when they're physically present. When you have the right virtual data room groups in place, you're nearly ready for your M&A transaction.
4) Set specific user activity permissions.
Permissions are a key feature of any virtual data room due diligence process. After all, you don't want someone with associate clearance accessing administrator-level confidential data during an M&A deal, do you? Permissions are one of your digital regulators. For startups, this can keep proprietary information safe before it's made public.
For enterprises, this allows global interconnection between interested parties. For businesses of all sizes, it allows you to determine who can access what data and when. When you have full control over permissions and alerts, you can set unique roles that enhance the deal preparation workspace. This works as a collaboration tool, and you can even set two-factor authentication for greater security.
5) Add files and documents.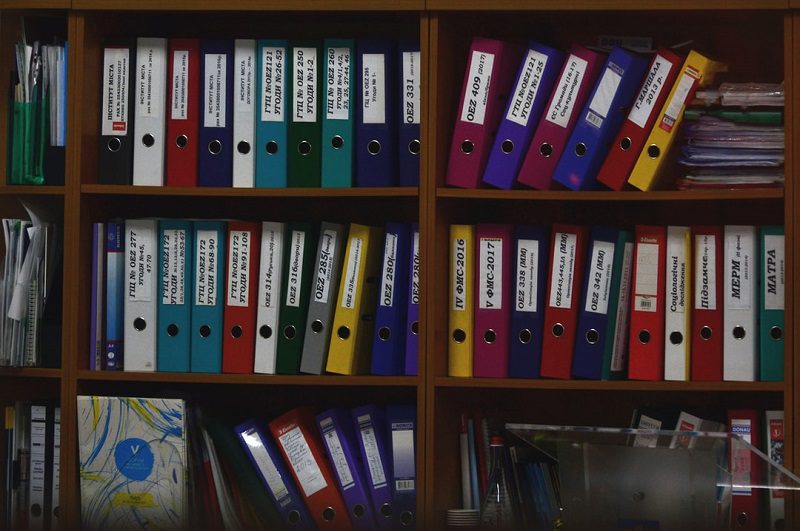 Once you're ready to get the virtual data room running, you're going to want to make sure you've included all of the necessary information. While it may not seem it, presenting incomplete or inaccurate data can cause serious securities risk and even lead to litigation. Part of a secure VDR use case includes appropriate access to financial documents and data handling best practices for managing sensitive information.
A virtual data room is the best option for your project management, financial transactions, and file management during the M&A process and other corporate development transactions. When you find a virtual data room with an intuitive interface and artificial intelligence tools, it can speed things up even further. However, the most important thing that a virtual data room can be is secure.