Technology is the field that has picked up the most pace in recent years. This area has advanced to the point where almost every human has some kind of gadget they use on a daily basis.
Technology has also entered the industry of healthcare, and it is slowly but surely changing it for the better. This also covers medical and research laboratories.
If you are running a laboratory, you should take a look below and check out various software tools that all modern laboratories need. However, this article is not just for laboratory owners, as some of these tools should also concern laboratory staff.
LIS software
This software solution is gaining popularity among modern labs due to its comprehensive and agile functionalities package.
LIS software solutions encompass all the modules a modern medical laboratory should have if it needs to conduct high-volume diagnostic testing with the best possible efficiency and performance.
So, what benefits exactly do you get to enjoy with it? 
Here are some of the most important benefits of using good lab information system software:
Tracking samples in real-time.

LIS software automates the process of sample management when the sample is collected and bar-coded. This enables the technician to track samples in real-time.

Saving a significant amount of time.

A good LIS software has a unique batch sheet-based sample tracking model. It assigns a bar code to an entire batch of samples which are transferred to the processing center.

Logistics.

LIS software can help you manage logistics better. Features in this software assign unique barcodes to each sample and notify the processing centers as soon as the samples are registered at the collection center.

Increases revenue.

The tool has a dashboard that can make financial, operational, inventory, test, and lab-based reports available in custom formats. An effective lab information system aids lab owners to mine data, crunch numbers, as well as create trends and projections to track metrics and maximize revenues.
Data warehouse
If you manage to grow your lab, you will encounter times where you just have too much data on your hands. That is the time to analyze all the data in an efficient way.
This can be done with the help of a good data warehouse, but how do you figure out how much it will all cost? 
When it comes to data warehouse pricing, you should factor in infrastructure pricing, opportunity costs, and more. But when you choose the option that will satisfy your lab's needs, you can rest assured that every penny you invest will be worth it. 
When you incorporate a data warehouse at your lab, you get to enjoy quite a few important benefits:
Centralized data.

Cloud technology

allows labs to partake in immense computing processes without the cost and complexity of running onsite server rooms.

Data sovereignty.

Thanks to the exceeding regulatory requirements, the need for cloud computing in lab environments has become important. Compliant research, through audit trials and other measures, is required to verify that the data is truthful and unaltered.

Data safety.

All of the data stored through this technology is

encrypted

. There are little to no chances of online theft or data loss. As a matter of fact, it is said that there are higher chances of a fire bursting out in a storage room than something bad happening to the data stored online.
Lab organization software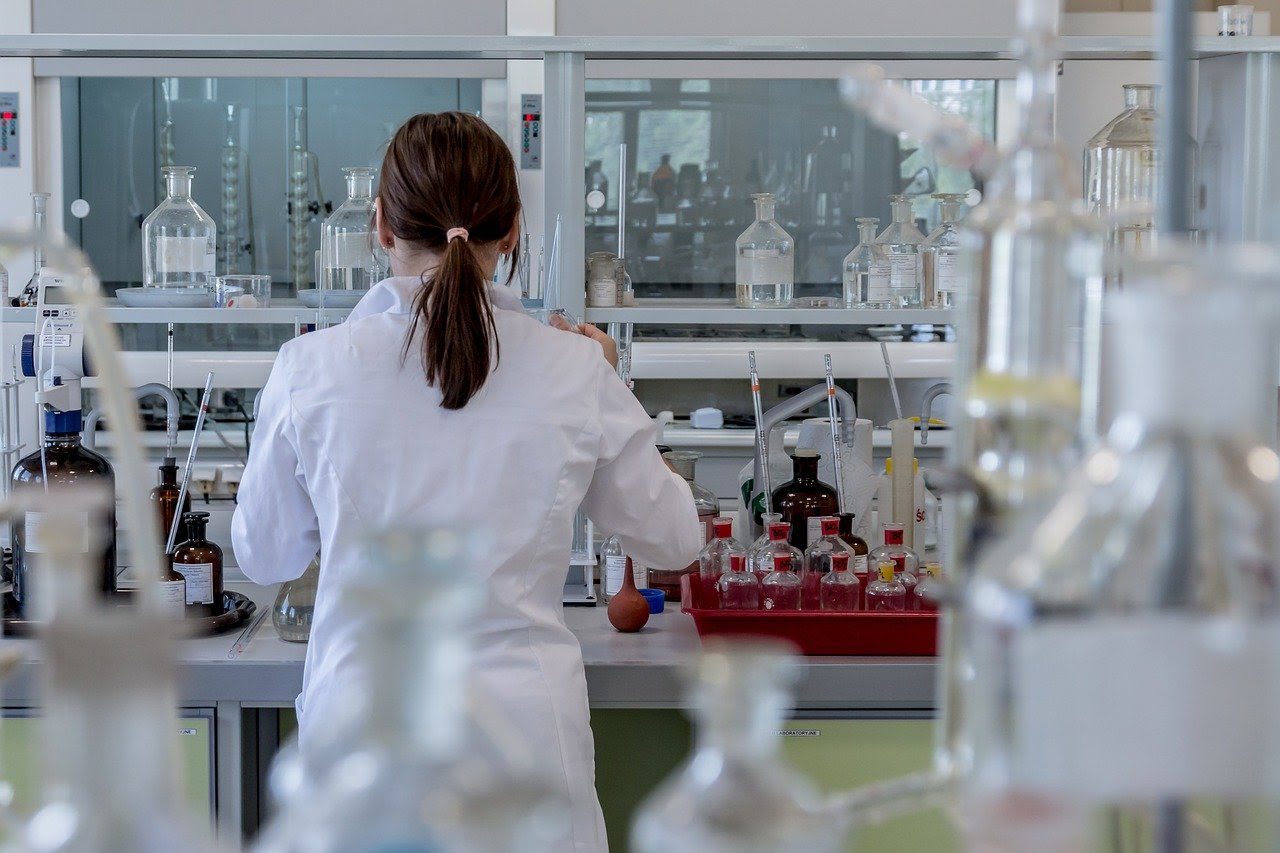 When speaking about lab organization software, there are a few types to consider.
Electronic lab notebook software
A good electronic lab notebook is not only great for the environment, but it can really help out every lab worker with understanding how the data gets pulled and where it goes. If you decide to give this kind of software a chance, aim at a solution that works well both for academic and industry scientists.
Lab management apps
Check out a lab management app that can help lab owners and employees consolidate lab supply ordering and keep better track of costs and inventory. A good software solution of this kind should also provide access to employees to numerous life science suppliers in one place.
Protocol software solutions
Sharing protocols between lab workers, and even with other laboratories, is a normal thing in the life of a scientist.
However, what if others don't have the protocol you need? Well, you should expand your community. Do that through protocol software apps that have made it easy to find just the protocol you were looking for.
Biorepositories
A biorepository collects, processes, stores and distributes specific biospecimens to assist in the future scientific study of medical conditions. Biorepositories may contain or house samples from multiple species, including humans, and other organisms. They serve as a repository where medical records can be maintained by professionals without having to individually retrieve each record
Data organization software
It is important to have good data organization software if you plan on finding, sharing, and running published computational software. A good data organization software solution should allow you to upload your own code to share, create an account, and explore published codes of others, and search by topic or field.
It is highly technical and time-consuming to create your own coding or algorithm for analysis. Therefore, you need a platform that allows for an easy search in case someone else has already created a similar code.
Find a platform that allows users to upload and publish executable codes directly next to other published articles. Of course, these need to be citable and engine searchable if you want success.
Networking software
Networking software solutions and apps oftentimes don't have much to do with laboratories and the technical aspects of labs. However, these apps are important for career organization.
For instance, LinkedIn is a proper giant when it comes to networking software. It is one of the most popular tools of all employers out there due to the fact that the formatting is consistent across each account.
Candidates can be quickly evaluated, and keywords can lead employers to potential candidates. The concept works the same way as CV screening.
Therefore, keep your LinkedIn account updated and instruct your lab workers to do the same. Refresh your skills and ask your colleagues to endorse you. You should then endorse them for all the skills in which they are proficient.
If you want a more specific network for science, try to find one where you can discover the latest scientific developments, form international connections with other colleagues, and even participate in collaborative projects.
Finally, keep in mind that LinkedIn is a network where people from all industries gather. So, try to find a more specific network for your industry besides LinkedIn.
Final words
Labs are run similarly to all businesses that want to be profitable. That is why technology walks hand in hand with the processes of labs (both medical and scientific). Various software solutions are there to make processes run more smoothly and turn a lab into a more efficient unit.
Ultimately, that brings more profits and growth, which is great for everyone involved. Also, remember that your rivals are probably always there to try new software options that have the potential to help them become better. Make sure you follow that practice too if you want success.