The COVID-19 pandemic has changed the entire landscape of work. With lockdowns and quarantines imposed across various territories worldwide, businesses are left with little choice but to adopt remote working arrangements. 
However, not all business workloads can be transitioned so easily online. Finance, for instance, involves activities such as cash flow management, payroll, reports, and controls. These areas have specific workflows that companies have to consider. Fortunately, various platforms and solutions are now available to help organizations with their transition. 
Here are five fintech startups that look to help companies digitize their finance workloads and enable them to manage remote work.
1) Papaya Global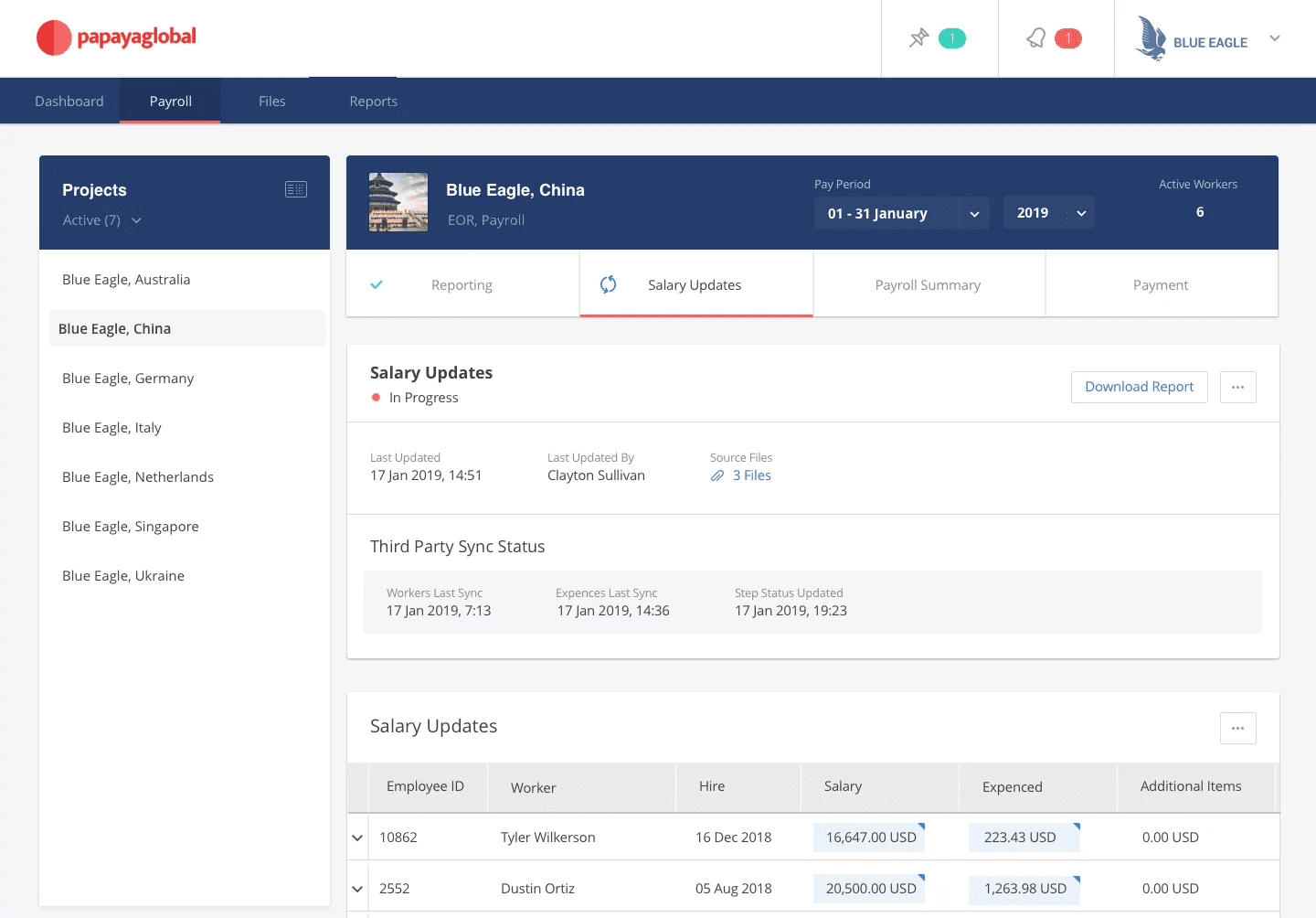 Increased connectivity and the emergence of communication and collaboration tools have made remote teamwork possible. Going global allows companies to tap a wider pool of capable workers. However, this also means that employers have to deal with different labor laws and compliance requirements across countries. 
Papaya Global provides a global payroll platform which allows companies with geographically distributed workforces to manage hiring, onboarding, and payment. The platform automatically takes into consideration the regulations applicable to each transnational employee such as taxation, benefits, and contributions. The platform can also perform cross-border payments in over 100 countries. 
Due to the pandemic, various countries have also enacted laws and regulations for their citizens. Paypaya Global has even provided guides to keep employers compliant with how taxes, deductions, and leave consumptions apply to employees depending on their home countries.
The platform is currently used by the likes of Microsoft, Intel, Fiverr, and Wix.com to manage their global workforces.
2) Modulr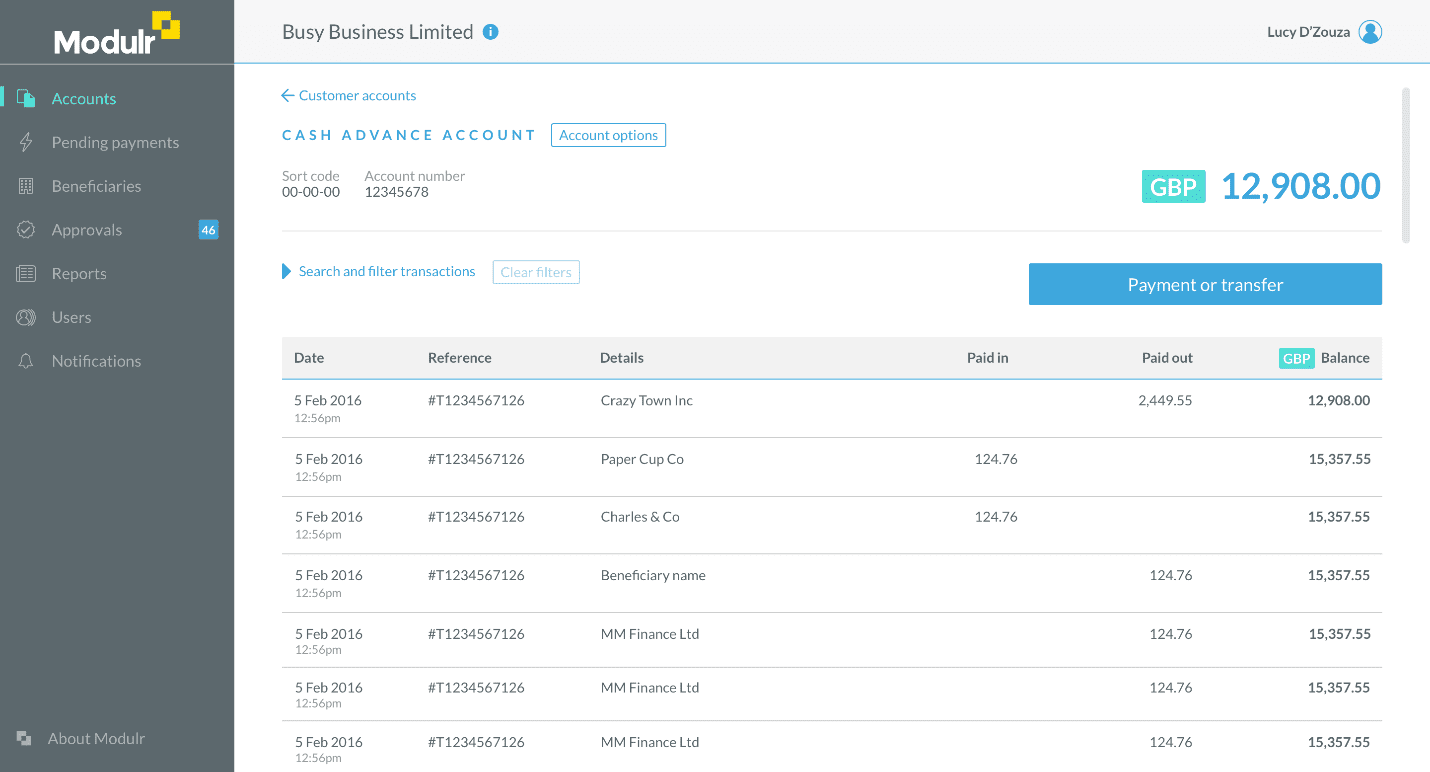 Depending on their line of business, companies may need to handle multiple payments on a daily or weekly basis. Handling these payments manually through checks or even through online banking can be unnecessarily tedious.
Modulr is a payments-as-a-service startup that makes it easy for companies to handle such disbursements. The company looks to change tedious transactions by removing the need to use banks for payments. Companies only need to use their Modulr accounts to create payment schemes and automate payment flows. Payments can be made based on these rules at any time and are typically fulfilled within 90 seconds.
Businesses can also use Modulr's API and embed payments into their own platforms. For example, the service is being used by lending firm Liberis Finance to facilitate payouts to their many clients which are mostly small businesses. 
The platform is also being used by over 100 other businesses including Sage, Accentra, and Revolut.
3) Digits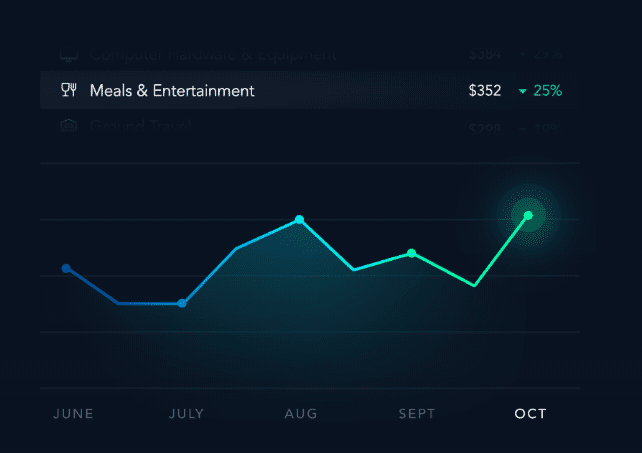 Companies have to be very particular about their cash flow management. Because of remote work, they may be accumulating recurring expenses such as subscriptions for other cloud services. These expenses can easily add up if left unchecked. By keeping tabs on information such as cost projections over the duration of subscriptions, managers may be able to find ways to streamline their activities and spending.
This is where business analysis tools and dashboards can come in handy. Digits looks to provide startups and small businesses the ability to generate data-driven insights using machine learning. The platform can help leaders keep track of where expenses are growing, how much cash is being spent and earned, and how and where to trim costs. It can also provide data visualization to help users identify trends and anomalies in their financial data. The platform can even provide alerts when certain conditions are met. 
Digits is also designed to sit on top of accounting and bookkeeping software such as Quickbooks and Xero. The company is currently offering early access to its Digits for Expenses services which is free to small businesses.
4) Alloy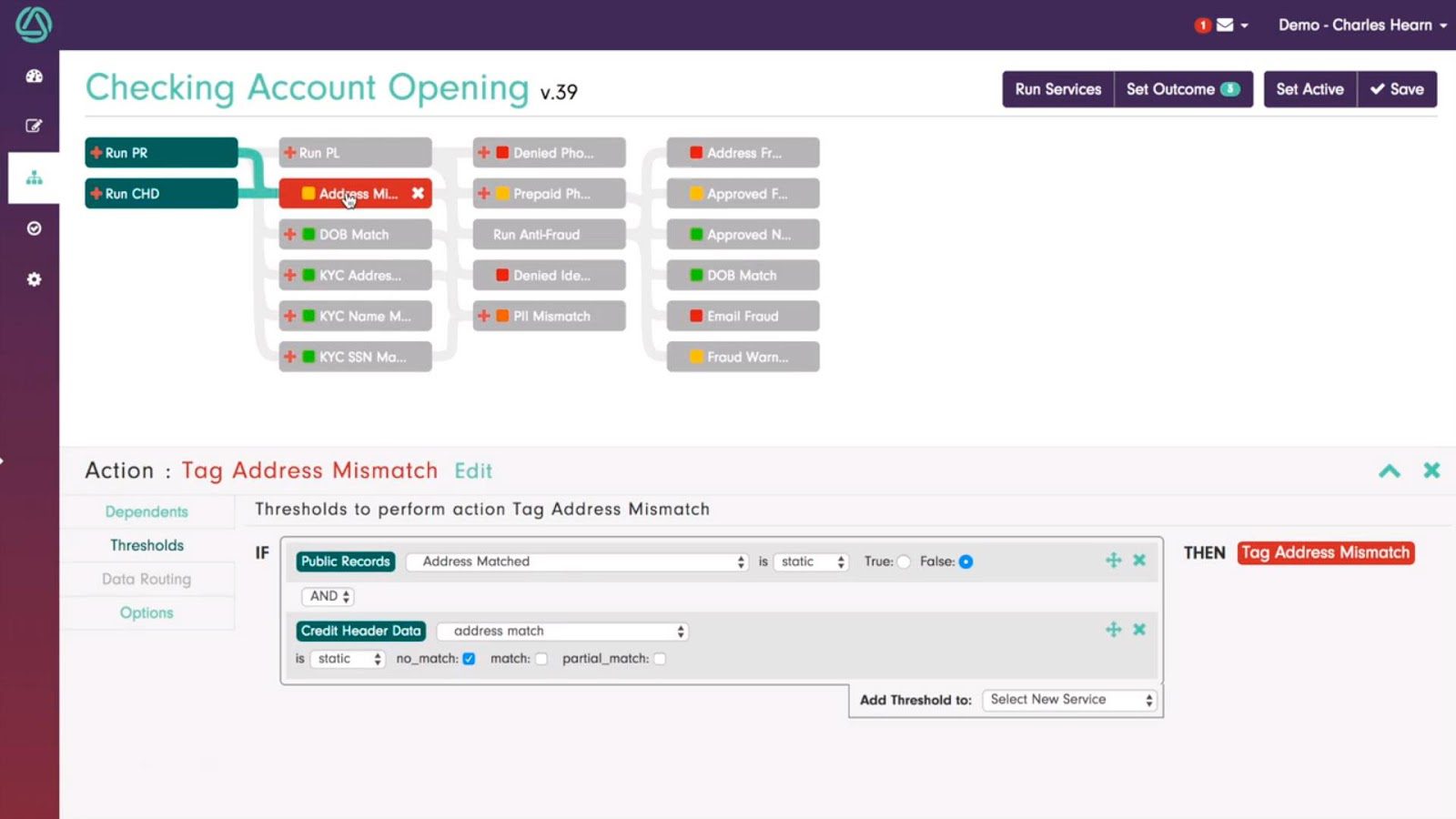 Companies offering financial services are required to perform know-your-customer (KYC) and anti-money laundering (AML) checks on prospective customers. These checks can be quite challenging to perform when working remotely.
Alloy provides a data-driven platform to help companies perform these due diligence tasks easily. The startup currently helps banks and other fintech startups and established companies handle KYC and AML checks and evaluate applicants to prevent suspicious actors and fraudsters from gaining access to these services.
The platform uses around various data sources including identity, document verification, credit data, and risk reports to guide its decision making. Users can also create custom rules to control customer onboarding, flag risky transactions, and detect account turnover. Alloy's users report a 50 percent reduction in fraudulent account openings and a 95 percent efficiency increase compared to manual application reviews.
The service is used by financial institutions and companies such as Raidu Bank, Aspiration, and Brex.
5) Kasisto
Ensuring productivity during a pandemic can be challenging. Aside from health risks, workers also need to adjust to the realities of remote work. As a means to cope with the new normal, companies can help boost their workforce and efficiency through automation and artificial intelligence.
Kasisto, for instance, provides a digital experience platform called KAI which enables companies to deploy virtual assistants and chatbots. These chatbots are specially designed to handle financial queries and transactions. KAI's artificial intelligence is trained in the register of banking and finance. Questions concerning specific financial concerns can be understood by the chatbot, allowing it to engage users in meaningful conversations and conclude with positive results.
KAI chatbots can be deployed across various channels including mobile apps, websites, and messaging platforms.
Conclusion
The pandemic has truly changed the way businesses have to approach work. Workloads have to be brought online, but not all business tasks can be shifted easily. Fortunately, there are various platforms and services offered by fintech startups that specifically address concerns in these areas. Companies would do well to consider adopting these tools and taking advantage of the efficiencies that these could bring to their operations.