Spring break is a popular time for students to take a deserved rest from their studies and travel. Having quality time off is important to get their energy restored. 
However, some students still worry about their academic achievements, even on vacation, when it's time to relax and enjoy life. To prevent anxiety, many turn to an assignment help service to finish all of their homework tasks successfully before going on a trip. 
Want to discover new destinations or maybe even go on a class trip? Read about some popular spring break destinations that might become your next unforgettable adventure. 
Cancun, Mexico
Cancun is an amazing place on the Yucatan Peninsula of Mexico. Known for its beautiful beaches, turquoise waters, and vibrant nightlife, it's a popular destination for student spring breakers. One of the most famous things about it is its loud nightlife with a variety of bars and restaurants. When visiting Cancun, keep in mind these noteworthy spots: 
El Rey Ruins

– this Mayan archaeological site features a collection of well-preserved ruins. They include pyramids and temples offering a glimpse into the region's rich history.
Interactive Aquarium

– this place offers a chance to get up close and study the variety of marine life, including sharks, stingrays, and sea turtles.
Xcaret Park

– this eco-themed park features a variety of attractions. Here you could discover a butterfly pavilion, a botanical garden, and a network of underground rivers for swimming and snorkeling.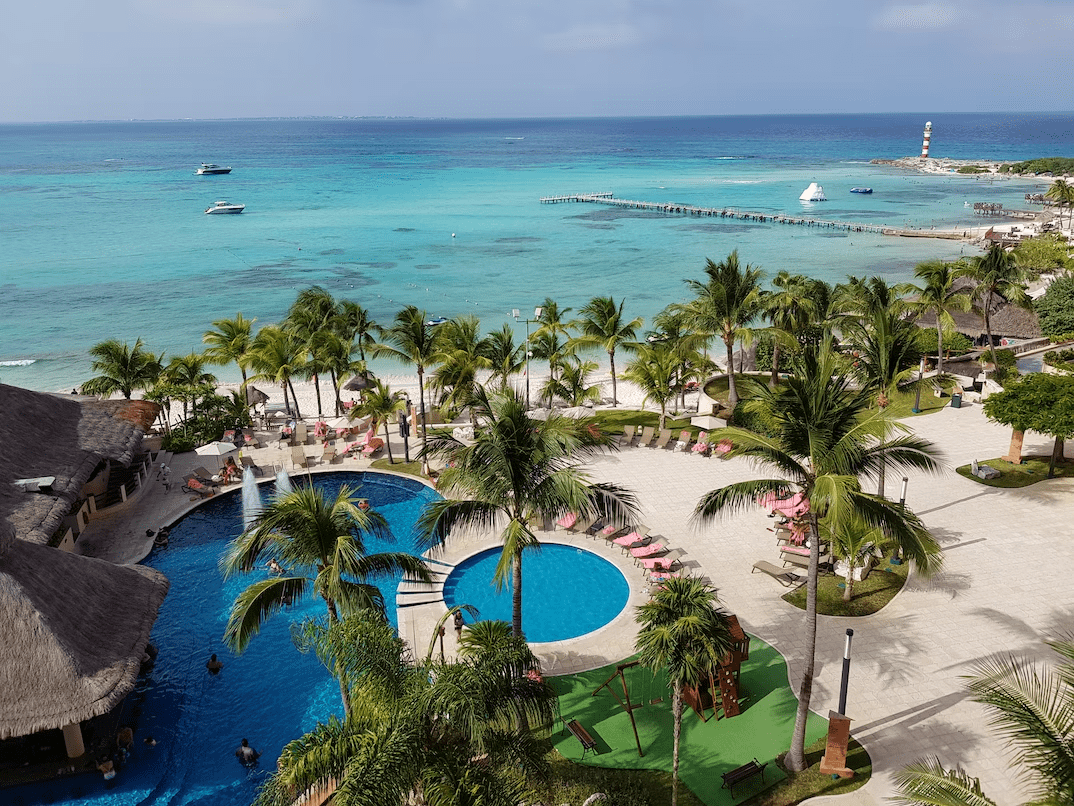 Miami, Florida 
With its warm weather, gorgeous beaches, and bustling nightlife, Miami is also a top destination for spring break. If you are looking for a mix of sun, sand, and city life, this is the right place. 
Some of the popular attractions and activities in Miami are Everglades National Park, a marine park called Miami Seaquarium, and South Beach. 
Art students would most likely enjoy visiting Wynwood Arts District. This trendy neighborhood is known for its colorful street art, with murals and installations by some of the world's top street artists. 
Little Havana is worth seeing as well. This vibrant neighborhood is a hub of Cuban culture in Miami, with a variety of shops, restaurants, and cultural attractions. You could feel the true lifestyle of the local community by staying there.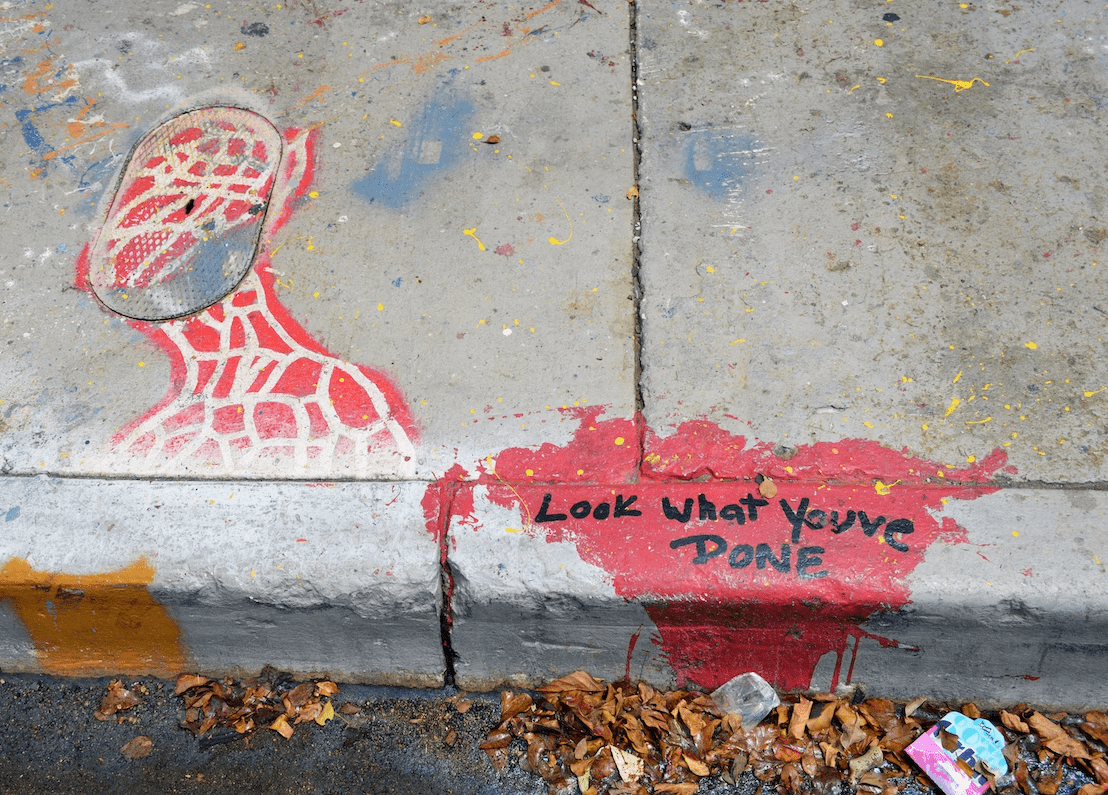 Panama City Beach, Florida
This Gulf Coast town is famous for its long, white sand beaches, clear blue waters, and lively atmosphere. It is located on the Gulf of Mexico and is a popular tourist destination that attracts millions of visitors every year. 
Aside from its beaches, Panama City Beach offers a range of recreational activities and attractions: 
golfing; 

fishing; 

water sports; 

amusement parks. 
All of it makes it a perfect destination for athletes or students interested in sports. 
There are many shopping centers, restaurants, and bars offering cuisine ranging from fresh seafood to traditional Southern dishes. 
Visitors to Panama City Beach can also explore the nearby St. Andrews State Park, which is suitable for scenic hiking trails. 
There are many opportunities for wildlife sightseeing, too, like Gulf World Marine Park. There, you could look at the dolphins, sea lions, and other marine animals up close. 
Overall, Panama City Beach is a fun and relaxing destination for anyone looking for a memorable beach vacation.
South Padre Island, Texas 
The South Padre Island Historical Museum is a great place to visit for those looking for a bit of history and culture. You can explore exhibits on the island's past and its connection to the Spanish and Mexican eras. 
The common activities here include the following: 
boating; 

windsurfing; 

kiteboarding; 

beach volleyball; 

sunbathing. 
Students can also go on dolphin-watching tours, take a horseback ride on the beach, or try bird-watching in the Laguna Madre Bay area.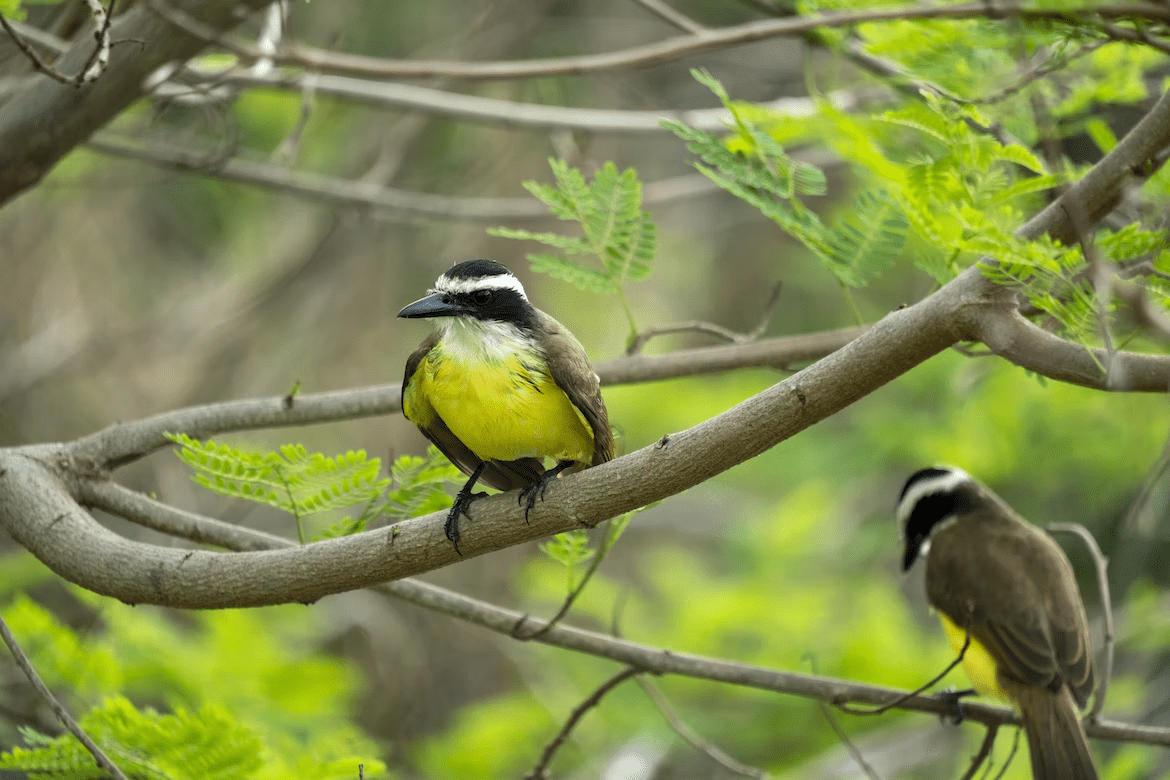 Nassau, Bahamas
With its beautiful beaches, turquoise waters, and historic sites, Nassau is also a good choice for spring break. Nassau is the capital city of the Bahamas. Because of its location on the island of New Providence, sunny weather is guaranteed here. 
Many students use top assignment services just to stay one more week in this beautiful place reminiscent of a paradise. The stunning Junkanoo Beach is known for its turquoise waters and soft, white sand – a perfect spot for swimming and sunbathing.
In addition to beaches, this destination has a lot of water parks and cultural attractions. For instance, you could learn a lot about pirates by going to the Pirates of Nassau Museum. The site explores the history of piracy in the Bahamas and offers a fun, educational experience for visitors. 
What's more, Bahamas National Trust could give you exciting guided tours across the island and show you the most incredible living creatures. 
Conclusion 
Spring break should be spent to the fullest and not in your dorm. Note down the places mentioned above and start planning your spring break now. Yet, remember to travel responsibly, follow health and safety guidelines, and be respectful of local communities.