Off-road vehicles: what are they for? Probably to overcome bad roads and off-roading. However, this is not always the case since SUVs come in different classes. Some models are designed to travel only on asphalt roads.
Today, a renter who is going to rent a 4×4 SUV can only be sympathetic. There is a huge variety of different models. This makes it difficult to choose the right SUV. But on the other hand, because of this, you can pick a cheap SUV rental, which will satisfy all the parameters.
Classification of SUVs
Cars in the SUV class are divided into several categories, among which:
True SUVs. Ram vehicles, which are suitable for any terrain.
Asphalt off-road vehicles. These vehicles can be used lightly off-road, but they are most at ease on paved roads.
These vehicles have increased ground clearance and are often all-wheel drive, but are more suitable for urban conditions.
Many SUVs fall into several of the above categories at the same time. Vehicles with increased off-road capability come in budget and premium categories.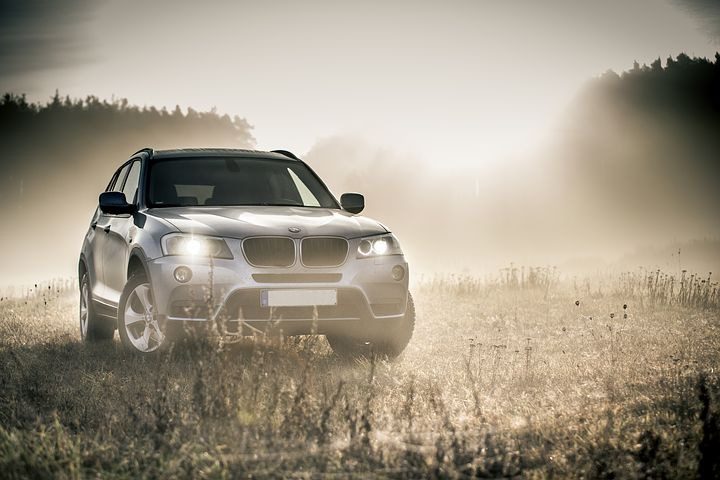 What are SUVs for?
First, SUVs are designed for fans of outdoor activities, often going out into nature and overcoming obstacles off-road. Particular attention is paid to off-road vehicles that can be used to travel on almost any terrain. The most famous among these cars are the Mitsubishi Pajero, Land Rover, and other models. There are no unnecessary conveniences in these cars. But their trump card is their excellent cross-country ability.
There is a category of premium SUVs that can be used for heavy off-roading:
Range Rover;
Land Rover;
Mercedes-Benz G-class;
The most famous off-road vehicle today is the Hummer H2.
Asphalt SUVs are designed for city and nature trips. Among the famous representatives of this class are:
Mitsubishi Pajero;
Toyota Highlander;
It is better not to use crossovers for heavy off-roading. These cars are designed for urban conditions. The most prominent representatives are:
Renault Duster;
Volkswagen Tiguan;
Kia Sportage;
Toyota Venza.
The main reasons for renting an SUV
It is not uncommon to see heavy, bulky SUVs. Why do you need such a problematic car on a smooth asphalt surface? After all, this is a vehicle for off-roading that has high ground clearance, as well as two drives that can pull it out of any hole. Why would they want such a car?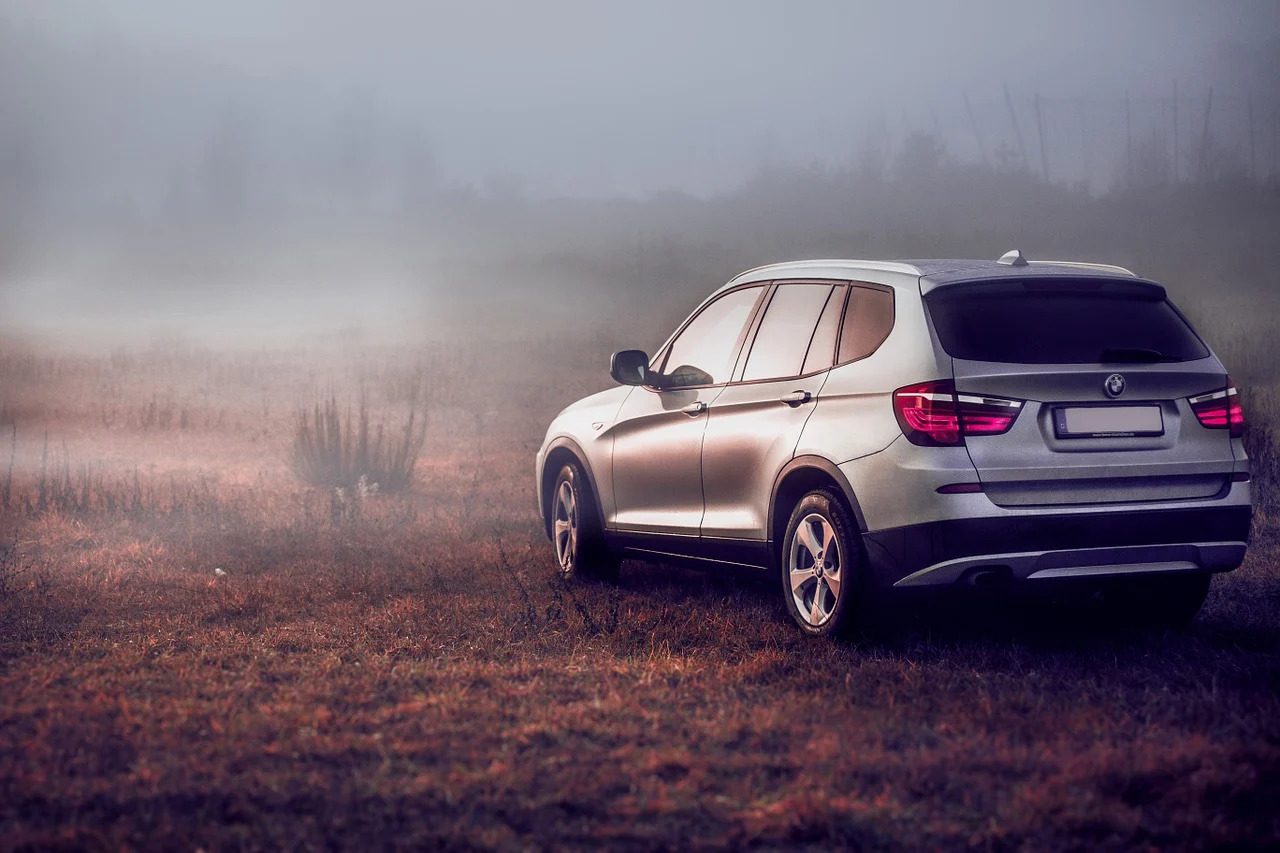 Reason 1: Quality
Ram-type SUVs are considered tougher than others. Not only are they massive on the outside, but also on the inside, and another big plus is their tires. Thanks to the thick layer of rubber, the car doesn't notice many obstacles. On a broken road, it is hardly more comfortable than any other car.
Reason 2: A wish to support the image
Jeeps, Land Cruisers, and other fancy cars are rented out because they are cool. These monsters are needed for self-assertion.
Reason 3: Going on fishing and hunting trips
In this case, the SUV is undoubtedly needed, but the renters' requests are modest. Such clients do not disdain to rent old cars.
Reason 4: Trips outside the city
Anyone who has driven on rural roads will understand why there are so many rental SUVs on the roads outside the city. Even in the middle of well-maintained small towns, you can see muddy potholes where cars get bogged down.
But not everyone has the opportunity to rent this rather expensive car. And not everyone needs all the opportunities provided by the SUV frame. Therefore, motorists are increasingly choosing crossovers.
The crossover has many advantages: less fuel consumption, more maneuverability, compactness, and large ground clearance. True, crossovers have a single drive.
Reason 5: Additional benefits
Passability and economy have already been discussed, but no less attractive advantages are being considered:
Indeed, the cars are very presentable.
On-road visibility. The seating position of most of these cars is high, and they have much better visibility than other types of cars, and there are fewer blind spots.
Tests have shown that SUVs are very stable, less prone to skidding, and are impact resistant.
Towable severity. An ordinary passenger car is able to move a heavy load, but how can it end? But the SUVs will not do any harm to their "health".
Each model has its own fans, both in appearance and business qualities. It is possible to argue about what is better endlessly. Let's forget about the disagreements and let everyone rent a car.