A micro account appears relatively simple at first glance. It's a unique forex account enables trading with lesser sums of money. Why, therefore, would you want to engage in trading with less money? Does this imply that the risk involved with micro accounts is lower? Micro accounts are, in fact, a little trickier than they appear.
A micro account generally serves the needs of ordinary investors who wish to gain exposure to foreign exchange (forex) trading but don't want to take on significant financial risk. A minor contract for a micro account, also known as a micro lot, is 1,000 units of money, or one-tenth of a regular lot.
The need for micro accounts has increased as more traders join the forex market each year. Forex brokers have strived to accommodate this demand, making micro accounts a mainstay of the forex trading industry, especially for novices and traders on a low budget. Companies known as Micro Account Brokers provide live trading using micro-lots that are equal to 1,000 units of the underlying currency or item.
Below is a compilation of the best brokers for trading with micro accounts:
1. FP Markets
FP Markets is an Australian brokerage that came up in 2005, and ASIC governs it. This broker's distinctive selling point for most traders is the extensive selection of tradable assets it offers, allowing them to trade more than 10,000 different stocks and shares, including those of publicly traded Australian and Hong Kong firms.
Additionally, FP Markets provides the essential commodities, 60 Forex pairings and crosses, 11 equities indexes, and five cryptocurrencies, including Bitcoin. Because of FP Markets' unique hybrid ECN/STP execution technology, customers can select between a swift ECN execution style and a more natural execution approach.
You may also select from various forex accounts, trading tools, and platforms. It provides an exceptional asset selection together with a competitive pricing structure. It has a minimum deposit requirement and offers leverage up to 1:500. Overall, this is a reliable and well-regulated platform.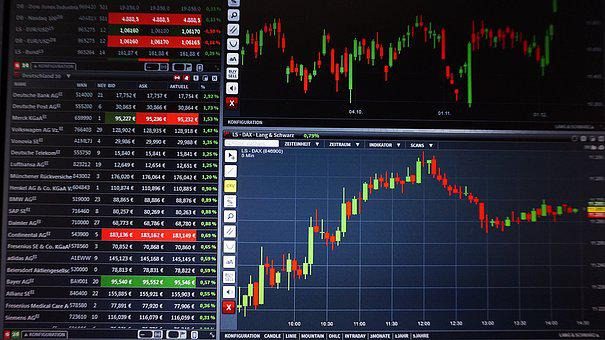 2. BDSwiss
BDSwiss is a global brokerage company that ranks among the top trading groupings. BDSwiss now serves as an elite Member club with more than 1.5 million traders and more than 1.5 million registered clients from more than 186 countries.
BDSwiss has a solid reputation for offering user-friendly trading conditions, a good selection of trading platforms, quick account opening, and excellent customer service with learning and research resources.
The rule states that the security of money and client protection is provided in various methods to guarantee a secure trading environment and investors' legal compliance. It is true that as long as the broker is subject to rules, you are always protected.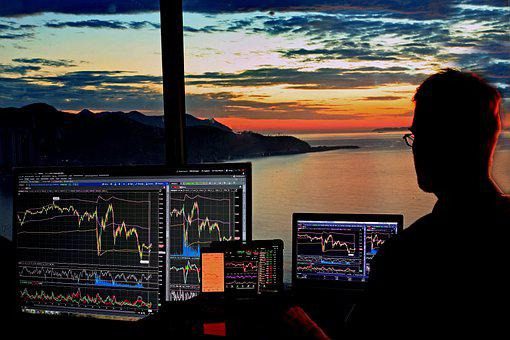 3. FXTM
FXTM is among the best forex brokers that offer to trade Forex, Bitcoin, CFDs, CFDs on Spot Metals, CFDs on Bitcoin, Cryptocurrencies, and regular and ECN accounts. The FCA, CySEC, and IFSC regulate it. Since operating in 2011, FXTM has become one of the best worldwide brokers. With a maximum leverage of 1000:1, FXTM provides trading on the MT4 and MT5 terminals.
FXTM guarantees the effectiveness, efficiency, and dependability of its trading and investing products and services by respecting the valuable time of its business partners, customers, and a team of committed experts.
With the most extensive training facilities in the industry, this client-focused broker is enthusiastic about arming its clients with trade expertise to take advantage of their trading experience. FXTM now continues to expand and gain recognition as a significant leader in the sector.
4. InstaForex
The services for trading in financial markets, mainly forex, are InstaForex's area of expertise. With over 150 offices in more than 20 countries, InstaForex is currently a truly global brand and a recognized leader in its sector, winning multiple business and industry awards.
InstaForex is the broker of choice for 2,000,000 traders worldwide thanks to its favourable trading conditions, round-the-clock customer service, cutting-edge trading tools, and appealing system of bonuses and promotions.
InstaForex provides you direct access to the market while enabling trading through the largest counteragents with a solution from the top developers in the world. InstaForex's primary objective is to provide a wide range of services while treating every trader fairly. You may start your deposit at InstaForex with just $1 because there is no defined minimum.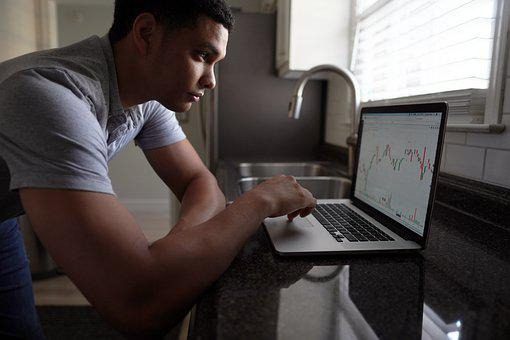 5. AVATrade
AVATrade, another top-notch forex broker, offers new customers a 20 per cent welcome bonus up to $10,000. This means that you must make the minimum FX deposit, which is $50,000. To get the bonus, you must deposit a minimum of $100. Additionally, a thorough investigation is necessary before paying their account. You will get $1 for every 0.1 lot traded when withdrawing the bonus.
Contracts for Difference (CFDs) on commodities, stocks, indices, cryptocurrencies, and more are available through the highly regarded online broker AvaTrade. Six different governments govern the business, and it serves clients from more than 150 different nations.
Tight spreads, simple deposit methods, multilingual customer service, 1000+ instruments, instant position execution, and access to live liquidity through various platforms are all advantages for traders.
Final Note
Beginner traders benefit from using micro accounts since they may trade with little capital, which helps them better control risk and prevent trading losses. Thus, a forex broker may provide access to their most excellent trading tools, such as cutting-edge news analysis or a wide variety of indicators, to its professional clients.