A golden opportunity for insurers.
Many believe that the insurance industry is at the edge of digital disruption. The rise of InsurTechs poses a serious threat to the incumbents, but also a golden opportunity to utilize cutting-edge technologies to meet new demands and challenges. 
By working with InsurTechs, rather than against it, insurers can flourish in the digital age if they move decisively and swiftly. But with so many InsurTech startups around the world, how to make sure that a startup really helps to improve your company and isn't a threat to the insurer itself?   
We have decided to put together a list of some of the most interesting InsurTech startups to keep an eye on to transform the insurance business digitally. The list is based on our research of different InsurTech startups that are doing well in their respective domain. It's an option for insurers to work with them to embark on bold and wide-ranging digital transformation programs to reset a new standard that every competitor in the industry will be forced to try to meet. Hence, here's the list that insurers won't want to miss.
Important note: This is not a complete list of InsurTech startups and neither is any startup placed in any ranking order.
Rapidminer

RapidMiner (previously known as YALE) was founded in 2001 at the Technical University of Dortmund, Germany. It offers a data science platform solution that creates an integrated platform for data preparation, text mining, deep learning, machine learning, and predictive analytics. 
Nowadays, buyers are less loyal to brands as they are easily accessible to information and an abundance of options available to choose from. They see insurance policies interchangeable as long as their needs are met by the insurers. As for the insurers, they found it difficult to generate actionable insights from their legacy software to develop useful strategies.
RapidMiner enables insurance companies to use historical transaction data from customers to identify individuals with high lifetime value so that they can apply different marketing strategies towards that group of customers. 
Furthermore, Rapidminer can detect fraudulent insurance claims data exhibiting fraud in various forms. Insurers can train the system beforehand by giving them claim data that contain fraud. During claim processing, it will then detect the similarity between the training and actual data and alert the user whenever a possible fraud is identified. That way, insurers can identify and implement preventive measures for the customers who are most likely to churn away. 
Tractable

Tractable was founded in 2014 in London, United Kingdom. It is a deep learning tool for visual inspection that can run more accurately, cheaper, and faster than humans on analyzing images before estimating the damage. Currently, it is used by global insurance companies like Ageas, Covea, Tokio Marine, and Talanx-Warta.
A car accident can take approximately 2-3 weeks to determine the amount that should be paid. Moreover, customers need to make a separate trip with appraisers to the workshop for an initial estimate, which elevates customer inconvenience. In the worst case scenario, customers don't get a reasonable claim amount to cover all the expenses that the damage incurred.
Tractable offers a claim auditing solution that utilizes proprietary AI algorithms to perform expert visual tasks during the insurance claims process. The system's AI is already trained  on millions of real car accident photos and is as qualified as the human appraiser, or even better, to predict the cost of repair.
Moreover, Tractable reviews every assessment in minutes to catch inaccuracies in a short time period for instant action. It compares the pictures and estimates that are being uploaded by the appraiser repairer before judging the accuracy of the repair operations.
As a result, Tractable offers insurers consistency, accuracy, and objectivity to every claim processing. It also saves human efforts from unnecessary reviews that can be spent more beneficial elsewhere.
Spixii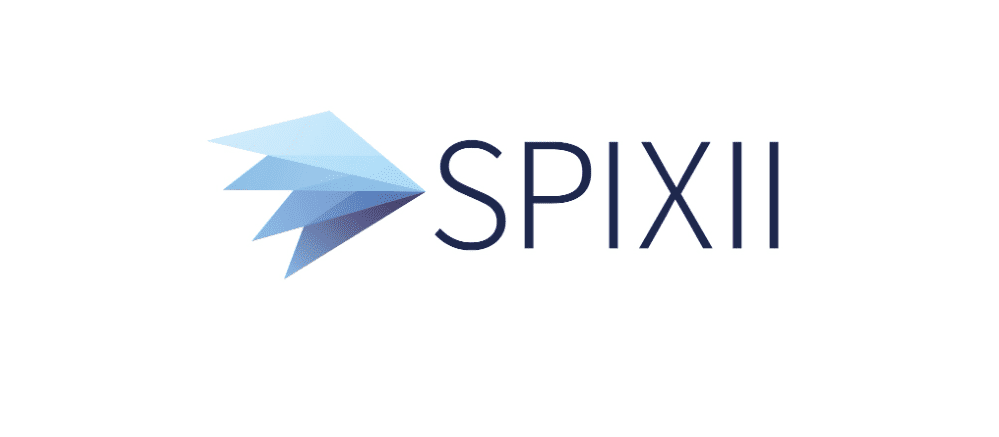 Spixii was founded in 2016 in London, United Kingdom. It offers chatbot solutions that enable conversational process automation to deliver a scalable and secure way of providing superior customer experience while enhancing the performance of business operations.
Insurers suffer from handling an insurmountable amount of enquiries when the customer traffic is at the highest. They have to spend the same amount of resources on common and complicated enquiries. For those with more complicated and urgent enquiries, which require immediate attention could miss the optimal time window to resolve. As such, customer experience can easily switch from bad to terrible.
Spixii offers intelligent chatbots to support customers along the insurance value chain like during pre-purchase, purchase, post-purchase, and claims. It offers lower processing and faster resolution in areas like common enquiries handling, product recommendation, claims FNOL, customer education, and quotes generation, leading to increased customer satisfaction. It also delivers customer feedback and behavioral patterns analysis for insurers to improve chatbots and processes performance. 
With Spixii, insurers can now ensure that every single prospect is taken care of on their website or social channels, without the additional stress or resources. Best of all, they can utilize the insight provided to further optimize their chatbot usability and business processes.
Neos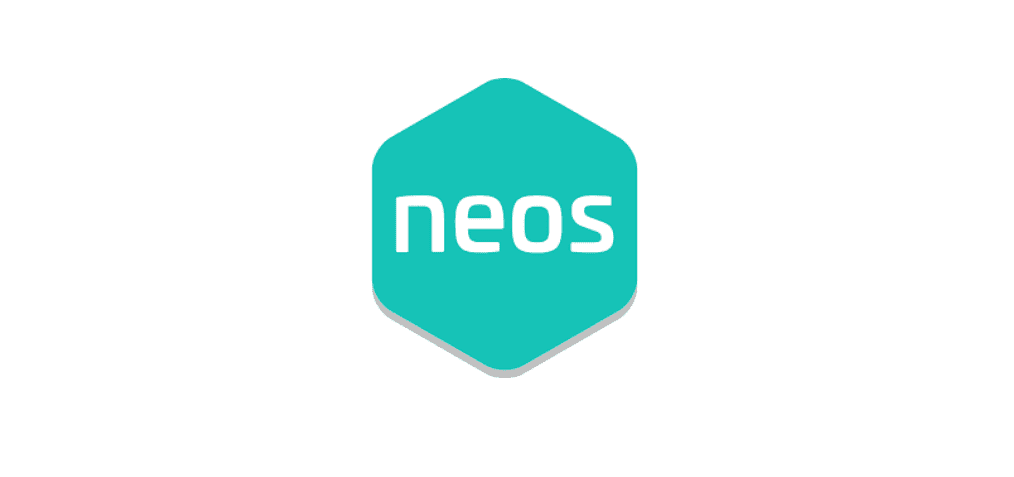 Neos was founded in 2016 in London, United Kingdom. It provides smart property solutions that are specifically designed for insurers to offer best of breed home insurance products to their customers. 
Neos combines connected home technology such as leak and home monitoring technology with home insurance products to prevent incidents from happening inside the home. Both the insurers and homeowners can monitor real-life events in real-time round the clock to prevent unnoticed problems that might eventually lead to major damage.
All this while, policyholders felt that unless they have a claim, insurers are not offering any real value, which resulted in discontent with the relationship between insurer and policyholder. It isn't difficult to notice that many policyholders switch to new insurers at the end of the year for better deals. 
Neos derives data from its smart home technology to enable insurers to deliver more personalized coverage and underwrite risk more accurately. It will eventually strengthen the relationship of insurers with homeowners because of a  better understanding of homeowner's needs and behaviors.
As such, Neos helps insurers to introduce a next-generation home insurance product with prevention at its core. Now, insurers and policyholders can actively focus on prevention first and payout for claims second. 

tigerlab was founded in 2008 in Kuala Lumpur, Malaysia. It offers principally a Platform-as-a-Service (PaaS), also known as i2go for insurers to create custom software that can seamlessly integrate with any 3rd party applications through its Open API-Approach. Besides the Insurance Platform, tigerlab also provides bespoke solutions built on top of the i2go platform for their specific business requirements. 
Historically, insurance companies would develop their own software. But, doing so requires expensive skilled workforce, server space, buying extra applications that are necessary to build their own software and to protect the data. As a result, it greatly increases the complication of the insurance business. Insurers have to deal with complicated software stacks, infrastructure maintenance, regular software, and hardware updates, and financial budget to invest in maintaining all of these activities.
tigerlab offers a  platform that is designed to evolve fast so that insurers can create software and web applications with the latest technology. It can enable their developers to focus on the job of building great applications, rather than building and maintaining infrastructures like databases and servers. 
In addition, tigerlab applies a NO CODE concept on it's platform to enable insurers with an easy drag and drop function to build their ecosystem without the need of an IT Department. It also offers a flexible integration platform with any 3rd party applications that are important for the insurers to extend the functionality of their apps, be it for adding extra application features, site analytics, and more. 
Hence, insurers can increase the speed of modern software development and deployment. At the same time, making sure insurers can integrate with today's most popular InsurTech technologies like AI, chatbot, and IoT.
Riding the waves of InsurTech
There are multiple ways insurers can utilize to deal with the rise of InsurTech. They can either develop the technology in house, acquire the company or establish a partnership. There is no single solution, and it highly depends on the specific context, pain points, and company vision. But, insurers who solely engage with self-contained innovation will run the risk of limiting innovation in certain parts of the company. And to truly integrate the InsurTech real value, it's the insurance platform as a service like i2go that can unlock the full potential. 
If you are looking to transform your insurance business digitally, don't hesitate to contact us. We are happy to show you how your business can benefit from our insurance platform.