Spot trading may be the most popular among people who don't know a lot about crypto, but there are more investment options within the crypto space you can avail, even as a newcomer! Crypto perpetuals happen to be one of them.
Crypto perpetuals are a derivatives instrument: you get into an agreement to buy or sell a particular underlying crypto without a date of expiry, thus justifying their title of 'perpetuals'. Now, as a beginner, you may be wondering how to access an easy crypto perpetual trading experience, without having to go through a steep learning curve.
To help you out, in this post we list down five top exchanges where you can go to have an easy and exciting crypto perpetual trading experience!
Which are the best exchange platforms for crypto perpetuals trading?
There are numerous crypto exchanges available for you to choose from when it comes to crypto perpetual trading, but here we have listed five of them which can bring you the most comfortable trading experience! Without further ado, let's get into it:
Millionero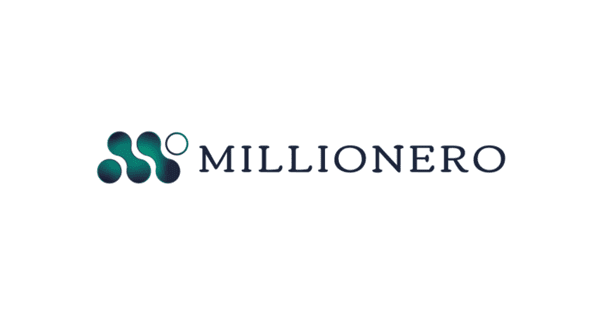 Millionero is a new exchange operating across European and Middle-Eastern countries, with aims to go global soon.
Why should you pick Millionero as the best crypto exchange for crypto perpetual trading? Let's see the perks:
The platform has an easy to understand and navigate interface that only lists the necessary information for you to take in. In the crypto perpetuals market, they only list your wallet balance, equity, open profit and loss, and leverage information.
The Millionero Perpetual Max feature allows you to borrow up to 100x of your initial deposits for a crypto perpetual trade!
For accessing the leverage, you can deposit your collateral in any of the cryptos the platform supports, instead of just USD or USDT.
Since higher leverages come with higher risks that those new to crypto perpetuals may have trouble grasping, the exchange automatically sets your leverage at 3x.
Millionero further offers a hedge option in case your leverage is equal to or over 80x. This feature automatically opens reverse positions with the exact volume as your previous positions, so your positions don't get liquidated in your absence and you have some time to do damage control.
To top it all off, Millionero has a fantastic copy trading feature. Through this, you get to follow the top traders at the exchange and copy their trades through your account automatically, which makes for a win-win situation for you: you can learn from these top traders while also making profits through crypto perpetual trades.
If you're considering getting into crypto perpetuals, Millionero can therefore be one of the best crypto exchanges for you, without a doubt.
Binance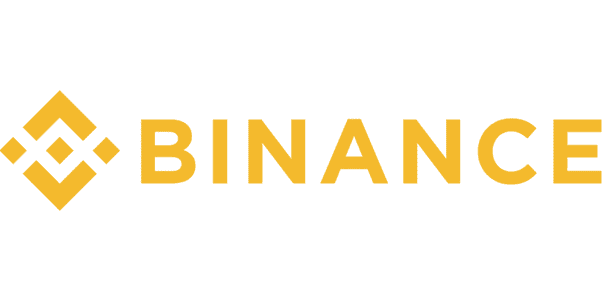 One of the most popular crypto exchanges across the globe, Binance is definitely another of the best places to go for when it comes to crypto perpetuals trading. Along with robust security features and a well-diversified choice of coins, Binance also offers you a pretty good range of order types. However, access to Binance is also quite limited when it comes to major hotspots for crypto traders around the world, the US and the European countries for example. So far, the exchange has faced some regulatory troubles in several nations as well.
Kraken Futures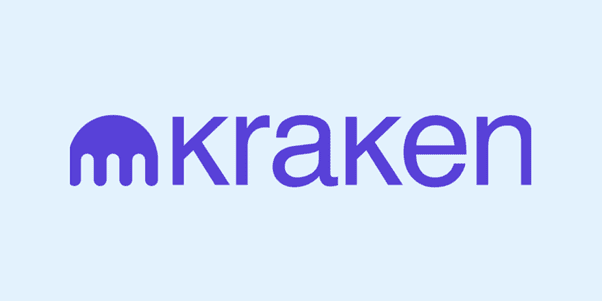 Kraken Futures is a subsidiary of the popular Kraken crypto exchange. This platform, as the name states, operates in the crypto derivatives domain. The platform offers up to 50x leverage on crypto perpetual trades, and has strong security measures in place. However, in the past, users have reported losses due to hacks, along with accusations of higher fees than contemporaries.
Bybit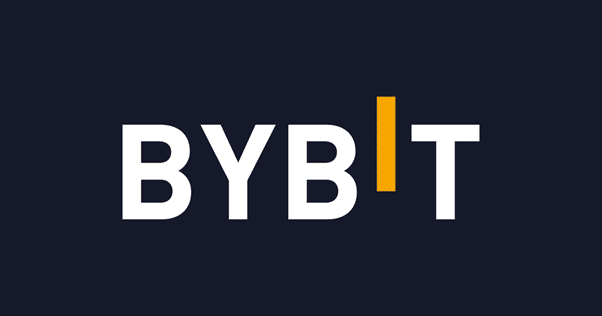 Bybit is another favored crypto perpetual exchange, gaining rapid popularity. With its user-friendly interface, competitive fees, and high leverage options, Bybit attracts traders with pretty diverse strategies. It also provides a diverse range of crypto perpetual contracts for a wide array of cryptocurrencies. However, the number of trading pairs is still limited on the platform, and the trading volume statistics can not be verified for authenticity, as many users have pointed out.
OKEx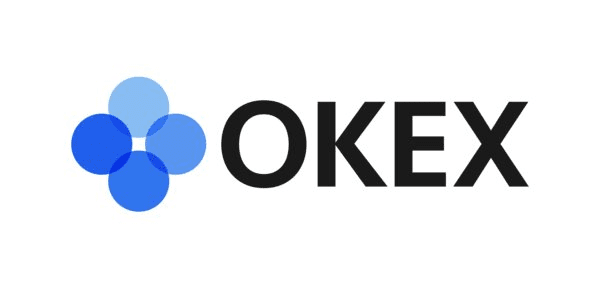 OKEx is yet another versatile cryptocurrency exchange that provides a range of trading products, including perpetual futures. While it is a pretty popular exchange, customers still have mixed reviews regarding the platform across social media sites, some having spoken out about low liquidity for some currencies as well.
We do hope this list helps you shortlist the best crypto exchanges for crypto perpetual trading for yourself! However, do keep in mind that before selecting an exchange platform, it's important to do your due diligence and pick a platform that suits your requirements and investment strategy the best!
Sign up on Millionero and take part in crypto perpetuals trading today! You can follow them on Twitter, Instagram, Facebook, and LinkedIn for the latest updates!